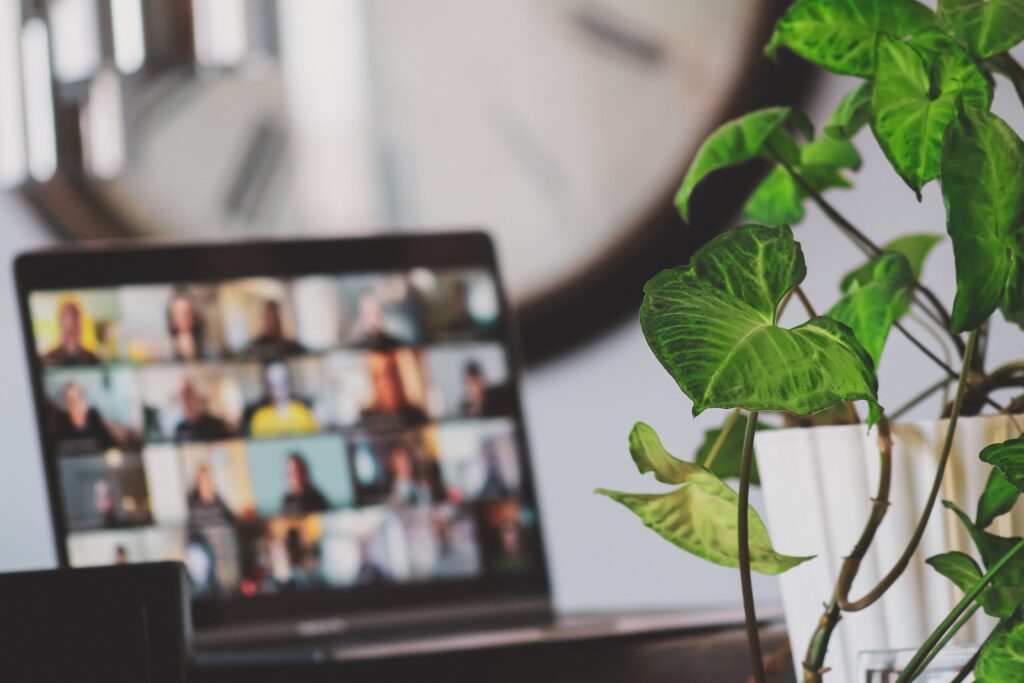 Condo boards can look to changing condo trends to help maintain efficient, cost-effective industry best practices. Here we look at the five most compelling trends your condo board can embrace right now.
1. Integrated Technology
Facilitating improved responsiveness and effective processes for both staff and residents requires integrated technology. Many condos are functioning with a mix of platforms and software, actually interfering with effective management instead of improving it. By adopting a completely integrated system you combine everything you need from tracking missed fee payments to the automation of your accounts payables and from automated resident communication tools to enhanced remote capabilities. This creates a more sustainable technology that is easier to learn, use and upgrade.
2. Proactive Maintenance to Manage Labour Shortages
As the pandemic rages on, Omicron has shown us how quickly illness can incapacitate an entire workforce. In an industry already known for a shortage of experienced property managers, and maintenance workers, now more than ever, condo boards need to quickly adapt to labour shortages. Many condo boards try managing increased demand with the same or even reduced vendor and onsite teams. This rarely works. As a result, condo boards should adopt improved time management of maintenance projects using proactive maintenance plans. You can help reduce risks associated with labor shortages by reducing demand for onsite repairs.
3. Video-based Maintenance Trouble Shooting
Building on the above idea, here's another condo trend worth looking into: improving the ability to make smarter decisions that reduce maintenance requests. Video-based troubleshooting empowers residents to correct common unit repairs to reduce costs and demand for maintenance staff. This works for common complaints as well as for emergencies. Instead of assuming an emergency exists based on a frantic request, management can assess the situation to reduce costs and demand associated with unnecessary emergencies. De-escalation can reduce the number of work orders processed as well as overtime and emergency charges.
4. Service-Focused Amenities
Amenities that once topped the list of resident wants are now replaced by a call for improved service. Faster response times are possible with the introduction of virtual concierge services available 24/7. This requires easy-to-use communication models ranging from online mobile platforms to chatbots, text and social media. From simple maintenance requests to higher level concierge "white glove" services such as dog walking, faster response times add value to a condo property. Adapting more service-focused amenities helps improve the resident experience while creating a happier community. Definitely worth taking note of this hot condo trend.
5. Cloud-Based Accounting
Adopting secure, easily accessed cloud-based accounting practices is not just good for management, but also for residents. Unfortunately, the condo management industry has lagged behind in this area of tech. This is unfortunate as it really empowers condo corporations to become far smarter at data-driven financial decisions. It also allows you to share financial data with residents to help keep them informed about reserve fund health, special assessment needs and more.
By embracing these hot condo trends right now, your condo board can improve efficiencies, reduce risk for maintenance emergencies and enhance your sense of community.
Embracing property management condo trends is easier with the help of CPO Management Inc, a Toronto property management company specializing in condo management services. For more information about how we can facilitate the integration of new technology, proactive maintenance plans, and data driven cloud-based financial models, or for any other questions reach out to us today.