Property Management in Oakville
Oakville is home to over 210,000 people attracted to its lakeside location and prestigious homes. It is an expensive area known for its high end shopping and fine dining, but also its small town charm. Oakville is also Ontario's largest town, boasting a highly desirable location at Oakville Harbour where plenty of parks and trails keep locals and visitors alike active throughout the year. While known for its elite neighbourhoods and high ticket estates, Oakville also has a growing condominium offering, making it easier for people of all incomes to call the town home. The condo market continues to see prices rise, but still remain very reasonable compared to other towns in the GTA . With more condominium projects underway, demand for experienced property management Oakville condo boards and corporations can depend on will also continue to grow. Oakville's discerning residents also call for property management with extremely responsive communication skills to ensure community harmony while also maintaining the highest of standards for building maintenance.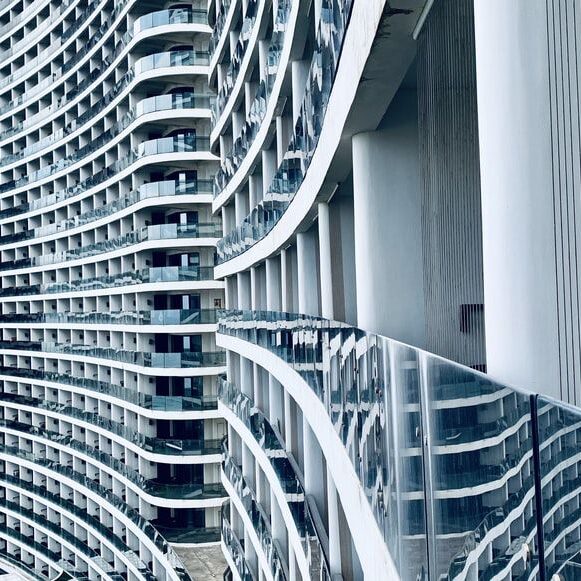 Accounting and Financial Management for Oakville Condos
At CPO we understand the specific needs of Oakville condominiums struggling to meet the needs of an elite clientele. The demands of luxury condominiums in high income towns require special attention to maintain the financial health of elite condominium corporations. With over a decade of experience, we have helped condominium boards understand the key responsibilities that ensure their financial stability. We view our role as guides ensuring operational performance is improved through expert accounting and financial management services including:
Secure confidential online invoice maintenance
Seamless online office and accounting system integration
Expense/revenue statements and balance sheet overviews in real-time
Records, reports, and payment status available on demand
Convenient electronic payment approval, digital signing, and automated utility bills
No cheques required
We use our own CPO accounting and record keeping system, raising the bar for condominium financial management. You have access to advanced cloud-based, secure and easily accessible systems that position your condo corporation for sustainable financial health.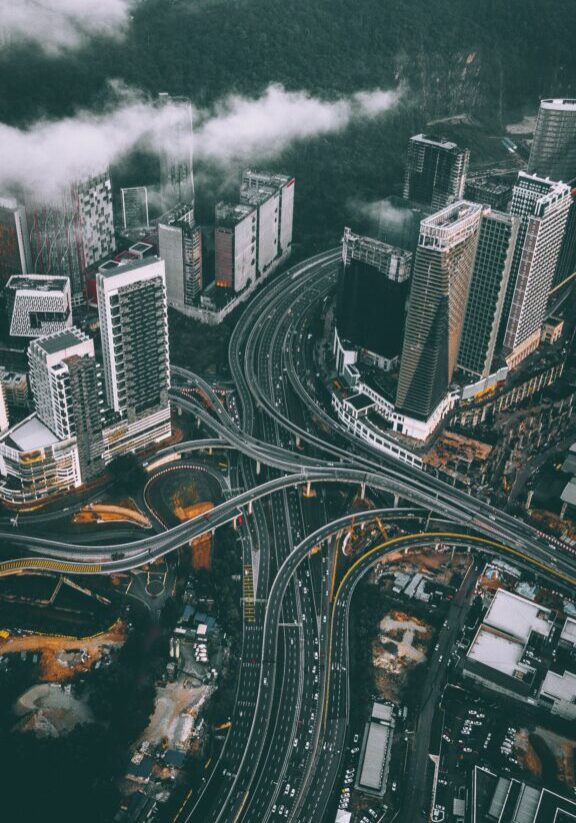 Oakville Condo Maintenance and Preventative Maintenance
Our preventative approach to maintenance strategy is the cornerstone of building maintenance ensuring you achieve financial stability and building health. Using our background in engineering, and knowledge of mechanical and structural aspects of condominium buildings we take a proactive approach with ongoing inspections of all building components and systems. Our maintenance management strategy avoids unexpected costly problems in the future because we offer cost-effective solutions now. You maintain both financial and building structural health through our Oakville condominium maintenance solutions including:
Comprehensive energy savings programs with annual energy saving projects
Ongoing inspection of all common elements, plumbing, HVAC systems, and building security as well as annual roof and balcony inspection and quarterly garage inspection
Routine maintenance with repairs and facility updates as required
Hiring suitable services when required as well as vetting and approving all qualified and licensed contractors
Eliminating and minimizing problem escalation through proactive repairs
You also benefit from the most cost-effective services in Oakville through our network of reliable contractors, plumbers, carpenters, and electricians.
Administrative and Day-To-Day Operations
Our strength lies in our on-site presence ensuring the highest level of service for you and your residents. Our administrators and property managers provide immediate response as valued members of your team. Because we remain proactive in our Oakville property management approach, you minimize operating expenses while benefiting from our ability to manage all aspects of your day-to-day operations including:
Property owners and the board of directors communication, as well as liaising with your third party stakeholders
Condominium Act of Ontario enforcement for 100% compliance
Electronic core and non-core records maintenance
Meeting coordination including conducting and organizing AGM and special meetings
Compiling and distributing resident newsletters
Staff supervision and coaching
CPO ensures your condominium board remains responsive, so resident needs are met, and your property remains financially and structurally sound.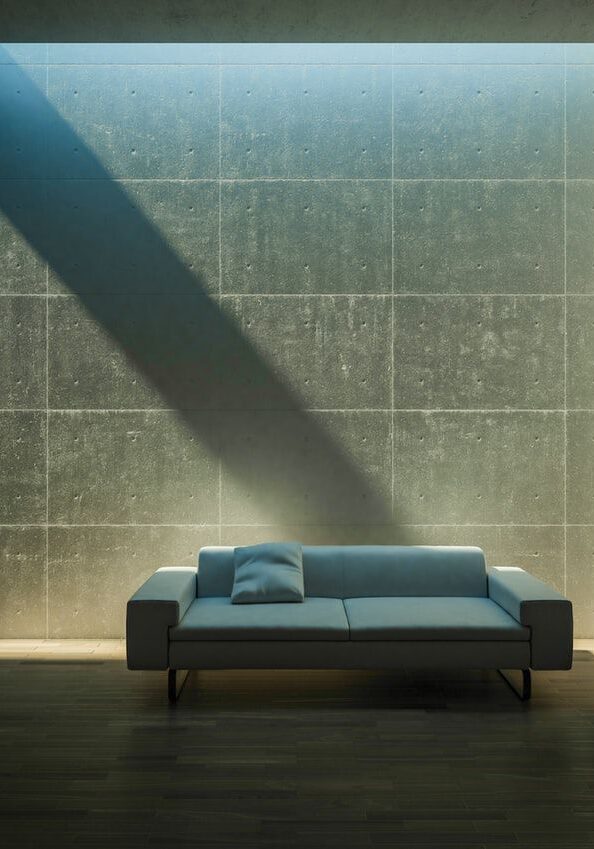 End-To-End Project Management
CPO's experienced Oakville property managers help you make strategic decisions that lower operational costs for healthy reserve and operational funds. We use both short-term and long-term operational saving strategies based on our proven implementation of major retrofit projects for residential high-rise condominiums. We have positively impacted condo values with strategic management of projects including:
Roof and balcony retrofits
Underground garage concrete restoration
Paving initiatives
Elevators and compactors modernization
Common area renovations
Recreational amenities retrofit
Garage waterproofing
Window replacement
By considering each element of your reserve fund studies we ensure your project management strategy is based on logical prioritization that prolongs the life of major building components. As a result your reserve fund remains sustainable, so funding is always available.
Your Right-Hand Property Management Experts
With a team available 24/7, 365 days a year we are your right hand property management experts. CPO provides ongoing advice empowering you to make informed decisions with positive long-term effects. We consider the minute details of condominium rules and regulations and ensure they are enforced as required. With a commitment to community, we nurture relationships as trusted liaisons between your board and residents. Our expertise spans all areas of property management ensuring we never lose sight of your operational needs. We are your financial strategists keeping our finger on the pulse of your cash flow and reserve fund. Always on site, we remain responsive, while initiating preventative measures for proactive Oakville property management focused on success.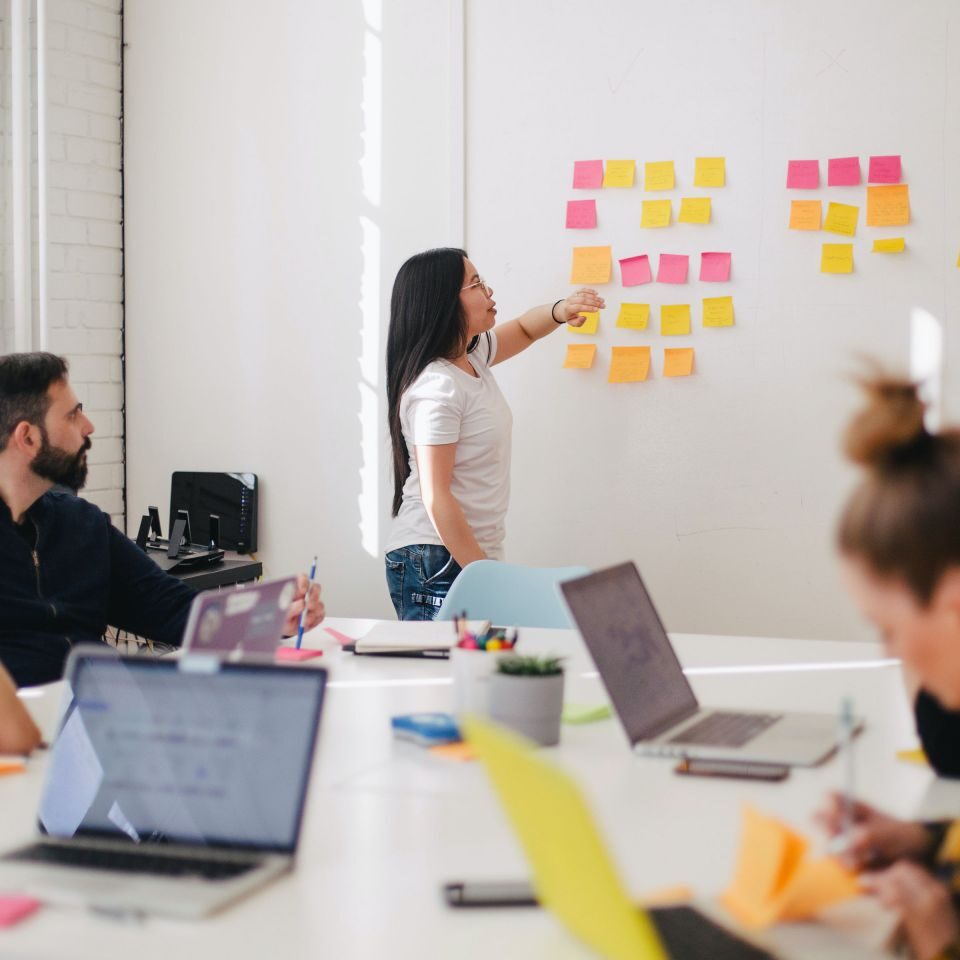 Experienced property management company serving Oakville and beyond
Dedicated to fostering a sense of community in every building we manage