Property Management in Burlington
With over 200,000 people calling Burlington home, the city is considered one of the best communities to live in Canada. Located on the western point of Lake Ontario, it holds a prominent position in the highly desirable Golden Horseshoe. Booming industry makes it a prosperous city where many residents choose to live and work. However, neighbouring towns such as Hamilton also offer job opportunities to locals. The condominium market has become more popular thanks to the stunning views of the lake and an opportunity to own luxury units in a flourishing town. More people are finding the idea of moving further west in the GTA appealing as they'll find affordable housing prices and a reasonable commute. As competing condo units become available throughout the western areas along Lake Ontario, Burlington condo properties throughout the city must continue to maintain unit value through effective property management. As a result, finding experienced property management Burlington condo boards and corporations can depend on has become more important than ever.
Accounting and Financial Management for Burlington Condos
At CPO we provide the accounting and financial management services condo boards need to achieve financial health. With over a decade of experience offering sustainable financial solutions to condo corporations, our proven strategies improve operational performance. Our expert accounting and financial management services consider your entire financial structure from receivables and payables to reserve fund health and common expense fee strategies. Using our own CPO accounting and record keeping system, you gain invaluable insights with on demand records, reports, and views of payment status in hand with expense/revenue statements and balance sheets. As a result you can make data driven decisions to improve operational performance. Our services also include:
Invoice maintenance in a secure and confidential online office
Seamless integration between the online office and accounting system
Electronic payment approval, digital signing, and automated utility bills
We use advanced, easily accessible secure cloud-based systems designed to position your condo corporation for success.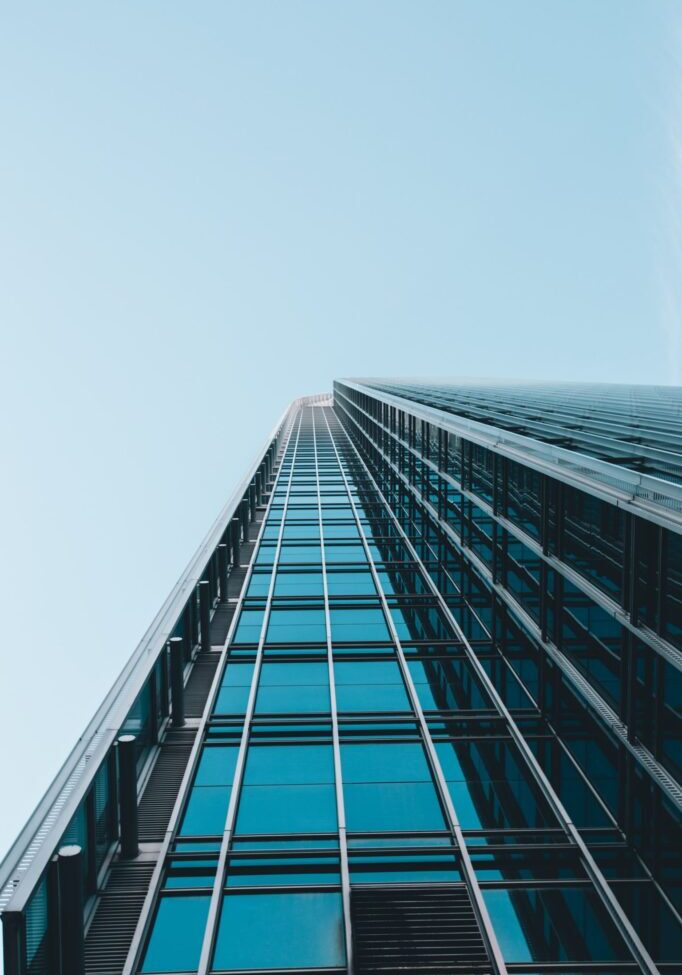 Burlington Condo Maintenance and Preventative Maintenance
CPO uses a preventative approach to maintenance strategy to achieve financial stability and building health. Using our background in engineering we have invaluable knowledge of condominium buildings and the mechanical and structural aspects that require proactive maintenance to prolong structural health. By conducting thorough, ongoing inspections of all building components and systems we ensure nothing is missed. This is the cornerstone of building maintenance -- avoiding unexpected costly problems in the future using cost-effective solutions today. Our Burlington condominium maintenance solutions include a reliable network of proven contractors, plumbers, carpenters, and electricians offering the most cost-effective services in Burlington. We believe in ongoing inspections of all building components and systems from plumbing to HVAC and from parking garages to balconies to identify the need for repairs. This ensures routine maintenance work eliminates and minimizes problem escalation. We also:
Hire services such as pest removal, leak checks, trash removal, and others when required
Coordinating all repairs
Vet and approve all qualified and licensed contractors
Our comprehensive energy savings programs improve energy consumption with annual implementation of energy saving projects.
Administrative and Day-To-Day Operations
At CPO, we believe our on-site presence is key to providing the highest level of service for you and your residents. Our on-site managers and administrators are ready with immediate response, remaining proactive in our Burlington property management approach. As a result, we minimize your corporation's operating expenses and maximize efficiency for your day-to-day operations. As valued members of your team we manage all operational and day-to-day activities as well as:
Communication between property owners, the board of directors, and third party stakeholders
Enforcement of all regulations and bylaws under the Condominium Act of Ontario
Electronic records maintenance
AGM and special meeting coordination and implementation
Resident communication including regular newsletters
Supervision and coaching of staff
We remain ever vigilant as members of your team ensuring your condo board is responsive to resident needs, while your property sustains financial and structural health.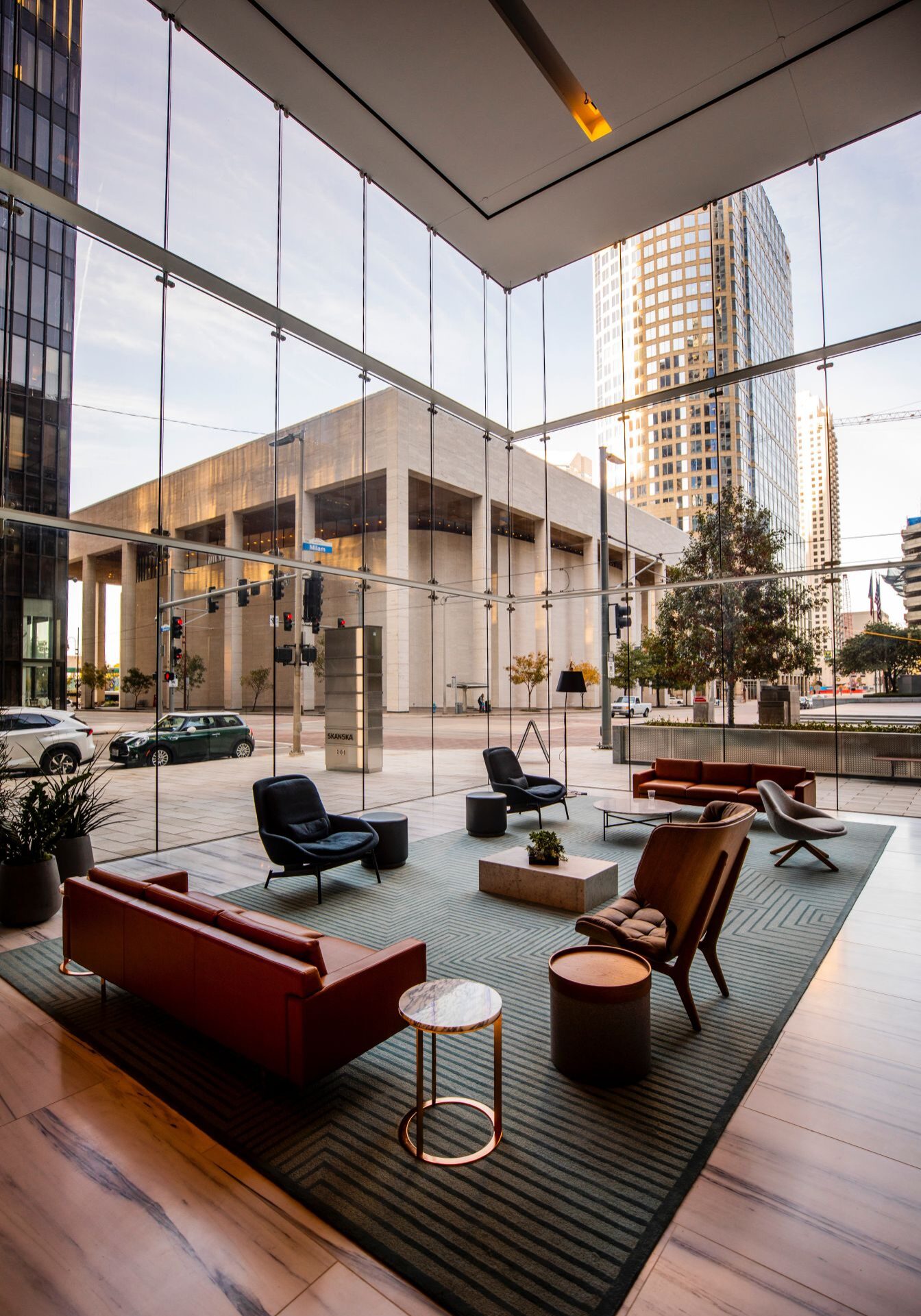 End-To-End Project Management
As your Burlington property managers we have the experience to lower your operation costs, helping you make strategic decisions focused on reserve and operational fund health. We use both short and long-term operational saving strategies based on past successful implementation of major retrofit projects for residential high-rise condominiums. Our proven record to positively impact condo values is based on strategic allotment of reserve funds to manage the following types of critical projects:
Roof, balcony, and recreational amenity retrofits
Underground garage concrete restoration and waterproofing
Paving initiatives
Elevator and compactor modernization
Common area renovations
Window replacement
We prioritize projects to prolong the life of major building components while keeping your reserve fund sustainable.
Your Right-Hand Property Management Experts
As your right hand property management experts we are available 24/7 365 days a year. We provide ongoing advice on all condominium affairs, and help you make smart decisions to obtain operational excellence. We ensure you remain compliant with condominium rules and regulations to protect your corporation and residents. As strong supporters of community we become trusted liaisons between your board and residents to help nurture strong relationships. At the heart of it all, we never lose sight of your operational needs, keeping our finger on the pulse of your cash flow and reserve fund. Always on site, we are available to act in the best interest of your corporation, ensuring your success with proactive Burlington property management focused on preventative measures.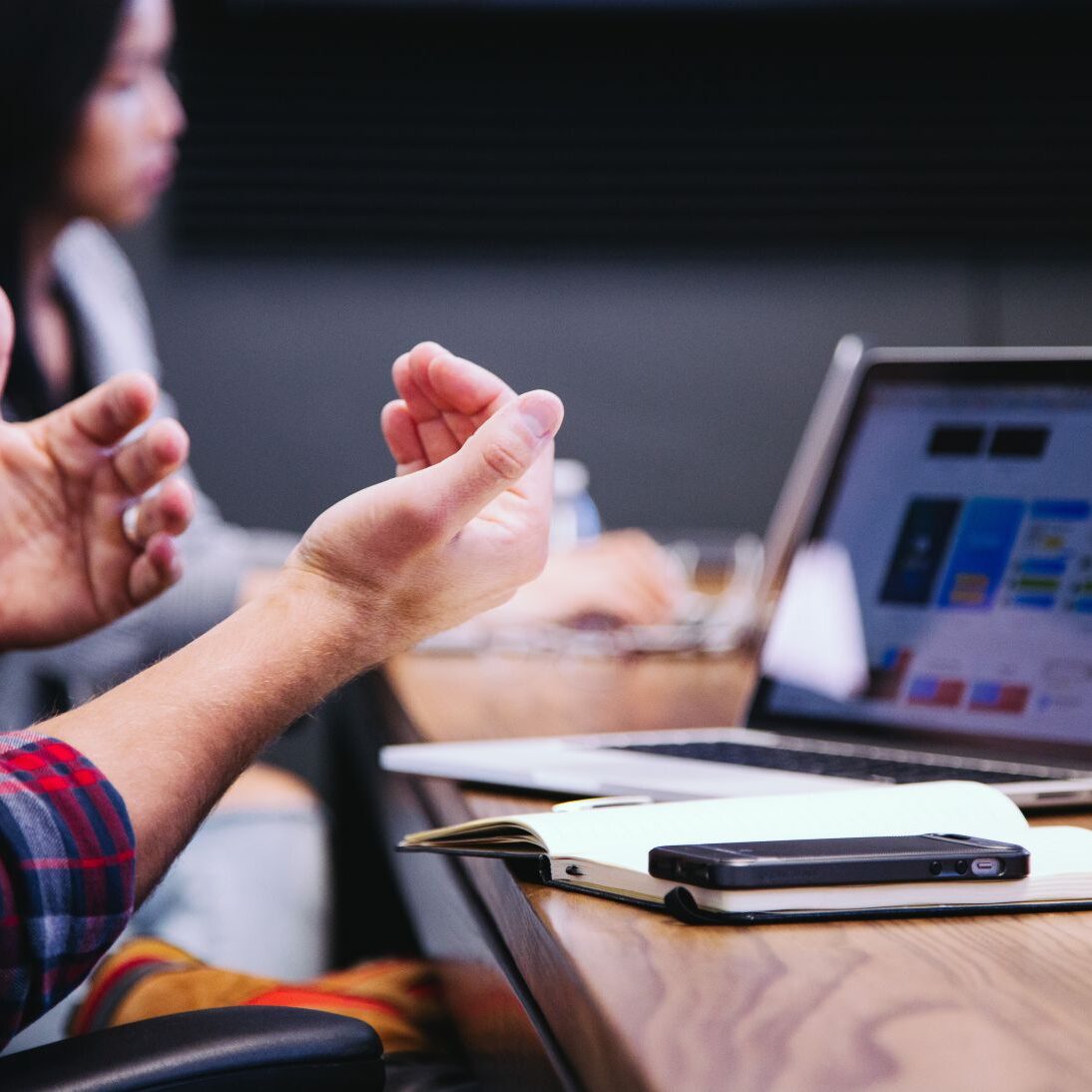 Experienced property management company serving Burlington and beyond
Dedicated to fostering a sense of community in every building we manage