Property Management in Thornhill
Thornhill is a lovely suburb located north of Toronto. An easy drive to the downtown core makes it one of the most desirable communities for people seeking a quiet lifestyle. However, it also offers tree lined streets, expansive green parks and a growing list of amenities. Thornhill holds the unique distinction of straddling two cities, Markham and Vaughan. It has become recognized as one of the most prominent areas in the GTA with exclusive homes, mature neighbourhoods, and highly desirable properties. Thornhill condominiums are known for their elite addresses on streets such as Yonge and Steeles, with new medium rise buildings popping up throughout the area. New units are snapped up fast even with move in dates scheduled years away while resell units continue to see top prices. Because of Thornhills's discerning residents, Thornhill condo properties require pristine grounds and amenities to maintain their value. As a result, demand for the experienced property management Thornhill condo boards and corporations can depend on is on the rise.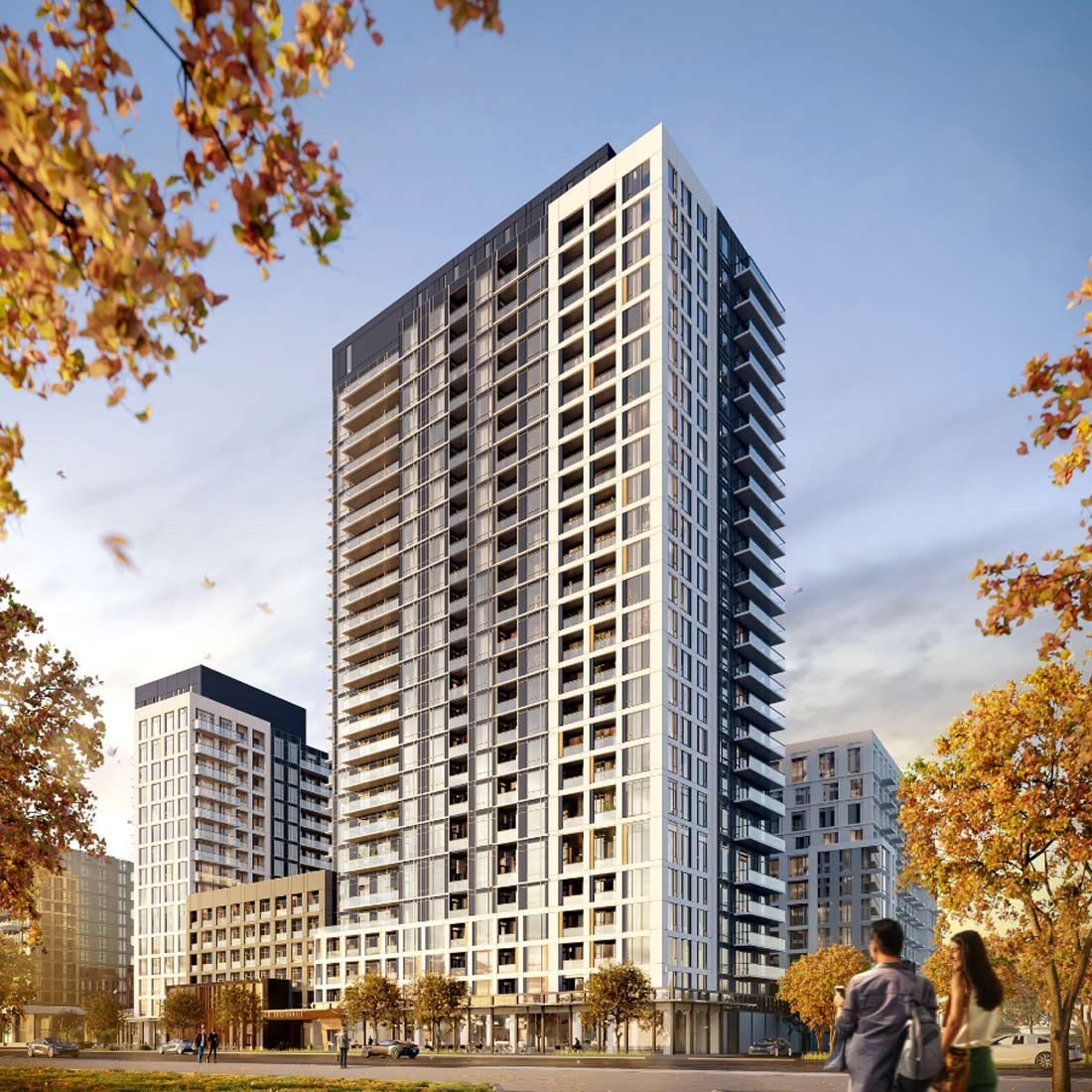 Accounting and Financial Management for Thornhill Condos
Simply put, CPO accounting and financial management services help condo boards achieve financial health. We offer over 10 years of experience developing sustainable financial solutions to condo corporations that improve operational performance. We consider every aspect of your finances to find opportunities to improve processes and introduce transparent accounting that contributes to strategic decision making. Whether it is improving receivable and payable efficiency, reserve fund strategy or determining the ideal common expense fee to keep you solvent, our CPO accounting and record keeping system provides invaluable insights with on demand records, reports, and views of payment status. You also have access to real-time expense/revenue statements and balance sheets allowing you to make data driven decisions to improve operational performance. Our services also include:
Invoice maintenance in a secure and confidential online office
Seamless integration between the online office and accounting system
Electronic payment approval, digital signing, and automated utility bills
Our secure cloud-based systems in hand with our financial strategists position your condo corporation for success.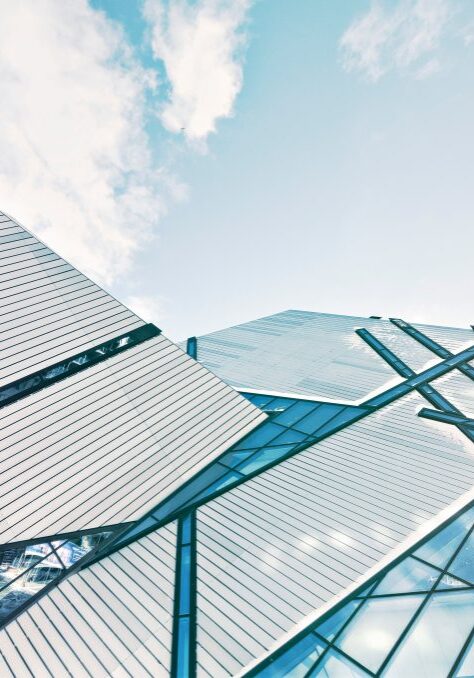 Thornhill Condo Maintenance and Preventative Maintenance
CPO introduces preventative maintenance strategies allowing you to achieve financial stability and building health. We bring a strong background in engineering to the table. As a result we offer invaluable insights into the mechanical and structural aspects of your building with a keen understanding of the proactive maintenance required to prolong structural health. CPO conducts ongoing inspections of everything from plumbing to HVAC and from parking garages to balconies to identify repair needs. As a result we minimize or even eliminate costly problem escalation. Our Thornhill condominium maintenance solutions are performed by a reliable network of proven contractors, plumbers, carpenters, and electricians offering the most economical services in Thornhill. Through comprehensive routine maintenance, coordinating all repairs, and hiring qualified and licensed contractors your building structure and components maintain optimum health. Our comprehensive energy savings programs improve energy consumption with annual implementation of energy saving projects. Our goal is to achieve the most effective maintenance strategy based on the current age and condition of your building.
Administrative and Day-To-Day Operations
At the heart of our success is our on-site presence providing the highest level of service for you and your residents. Our on-site managers and administrators join your team, providing immediate response using our proactive Thornhill property management approach. We minimize operating expenses and maximize day-to-day operations efficiency with the following services:
Streamlined communication between property owners, the board of directors, and third party stakeholders
Improved compliance with regulations and bylaws under the Condominium Act of Ontario
Updated electronic records maintenance
Coordination and implementation of AGM and special meetings
Up to date resident communication including regular newsletters
Supervision and coaching of staff
As valued team members we ensure your condo board is responsive to resident needs, and that you sustain financial and structural health.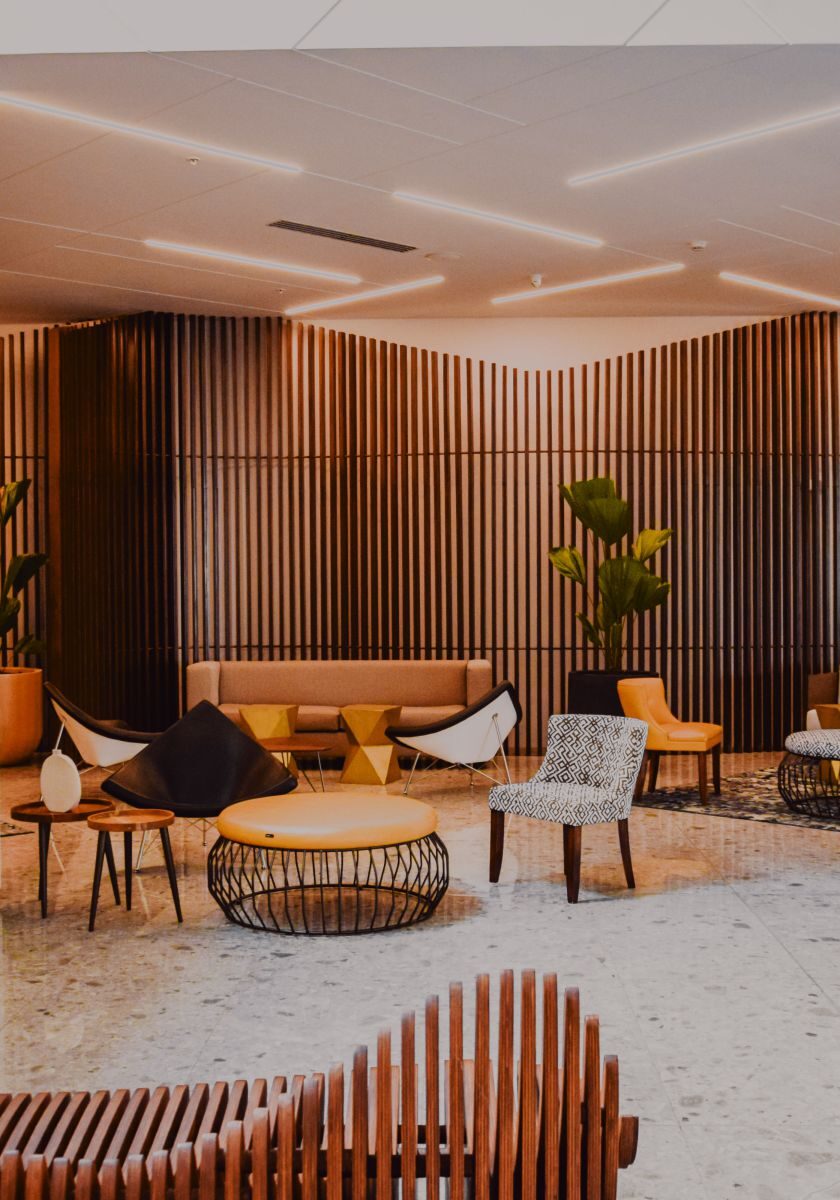 End-To-End Project Management
Our CPO Thornhill property managers lower your operation costs by helping you make strategic decisions. When you apply short and long-term savings strategies you can focus on reserve and operational fund health, so you always have funding for major projects. We have successfully implemented major retrofit projects for residential high-rise condominiums that positively impacted condo values. Our strategic end-to-end project management includes:
Roof, balcony, and recreational amenity retrofits
Underground garage concrete restoration and waterproofing
Paving initiatives
Elevator and compactor modernization
Common area renovations
Window replacement
CPO prioritizes projects to prolong the life of major building components while keeping your reserve fund sustainable.
Your Right-Hand Property Management Experts
As your right hand property management experts CPO provides ongoing advice to manage all condominium affairs. Available 24/7 365 days a year, we help you make smart decisions to obtain operational excellence while ensuring you remain compliant with condominium rules and regulations. We protect your corporation and residents, because we believe in supporting your community to obtain mutually beneficial goals. We become trusted liaisons between your board and residents to help nurture strong relationships without ever losing sight of your operational needs. As financial strategists, CPO tracks cash flow and reserve fund health acting in the best interest of your corporation. Our job is to ensure your success with proactive Thornhill property management focused on preventative measures and a strong sense of community.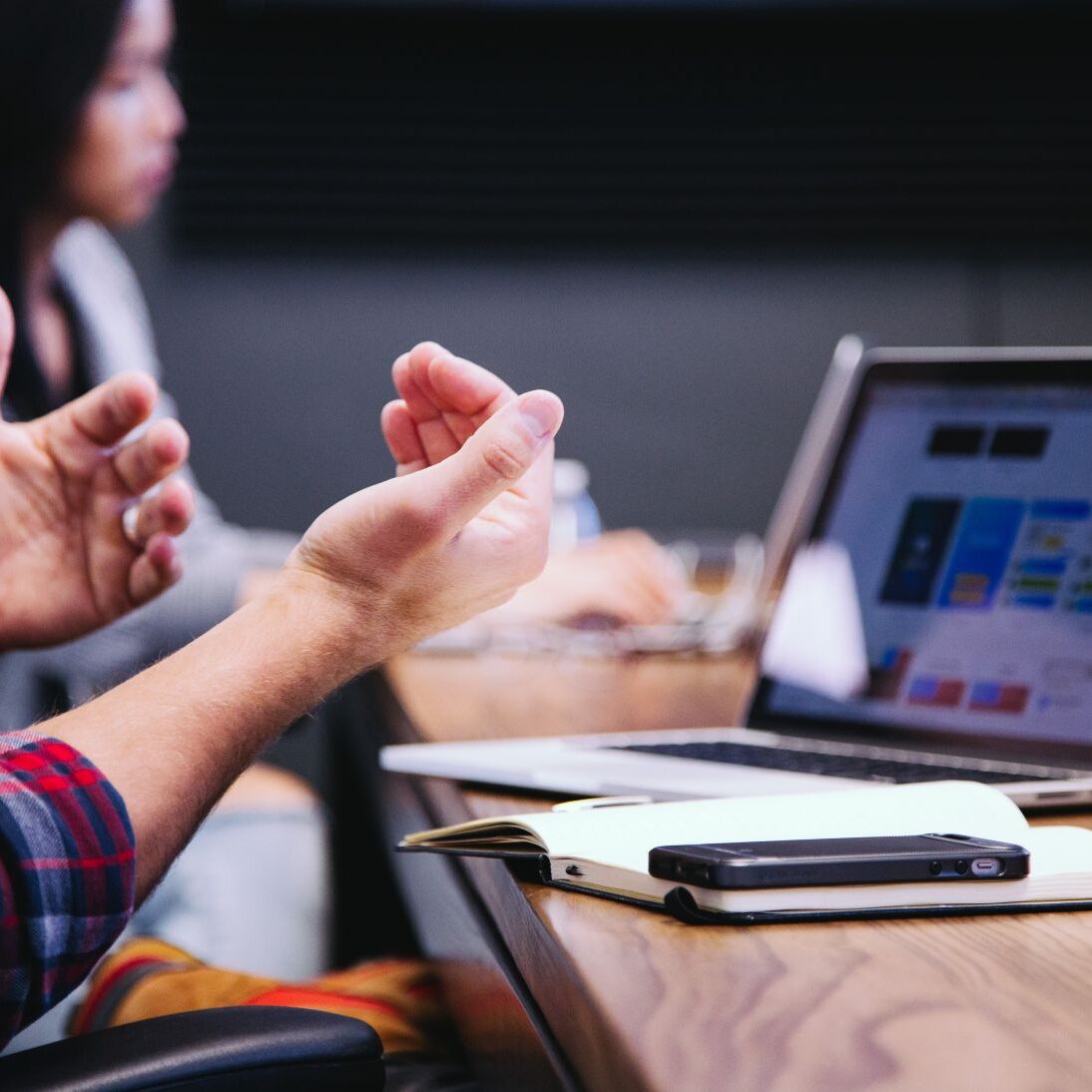 Experienced property management company serving Thornhill and beyond
Dedicated to fostering a sense of community in every building we manage