End-to-end project management
Our objective is to lower the cost of operations by making smart and strategic decisions pertaining to reserve and operational funds, while ensuring short-term and long-term operational savings. We have successfully implemented a number of major retrofit projects for residential high-rise condominiums. These include: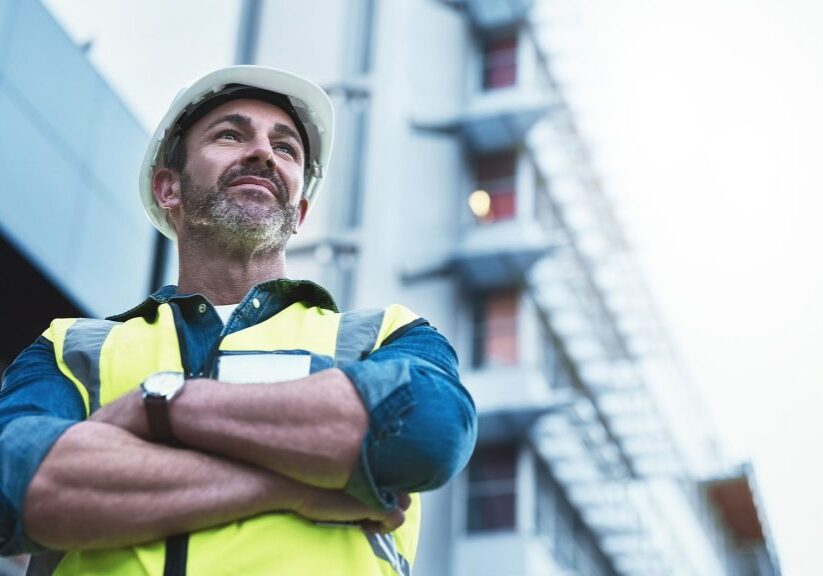 Get in touch with our Property Management team.