Property Management in Mississauga
Mississauga is Canada's sixth largest city with a population of over 720,000 people. It's skyline is home to the infamous "Marilyn Monroe tower" with its unique curvy silhouette as well as kilometers of green space and trails. Travelers love its proximity to Pearson International Airport, and it is also conveniently located to all major highways leading into Toronto. Jobs are also plentiful with many real estate, insurance and finance companies calling it home. The skyline is not just known for the Marilyn Monroe tower, but also for the growing number of condos going up in the area. It offers tens of thousands of condo units, in a broad variety of low, mid and high rise condo apartment properties. The main challenges for Mississauga condo properties are aging infrastructures, failing systems and underfunded reserve funds. As a result finding experienced property management Mississauga condo boards and corporations can depend on requires engineering, finance and mechanical knowledge to manage aging buildings effectively.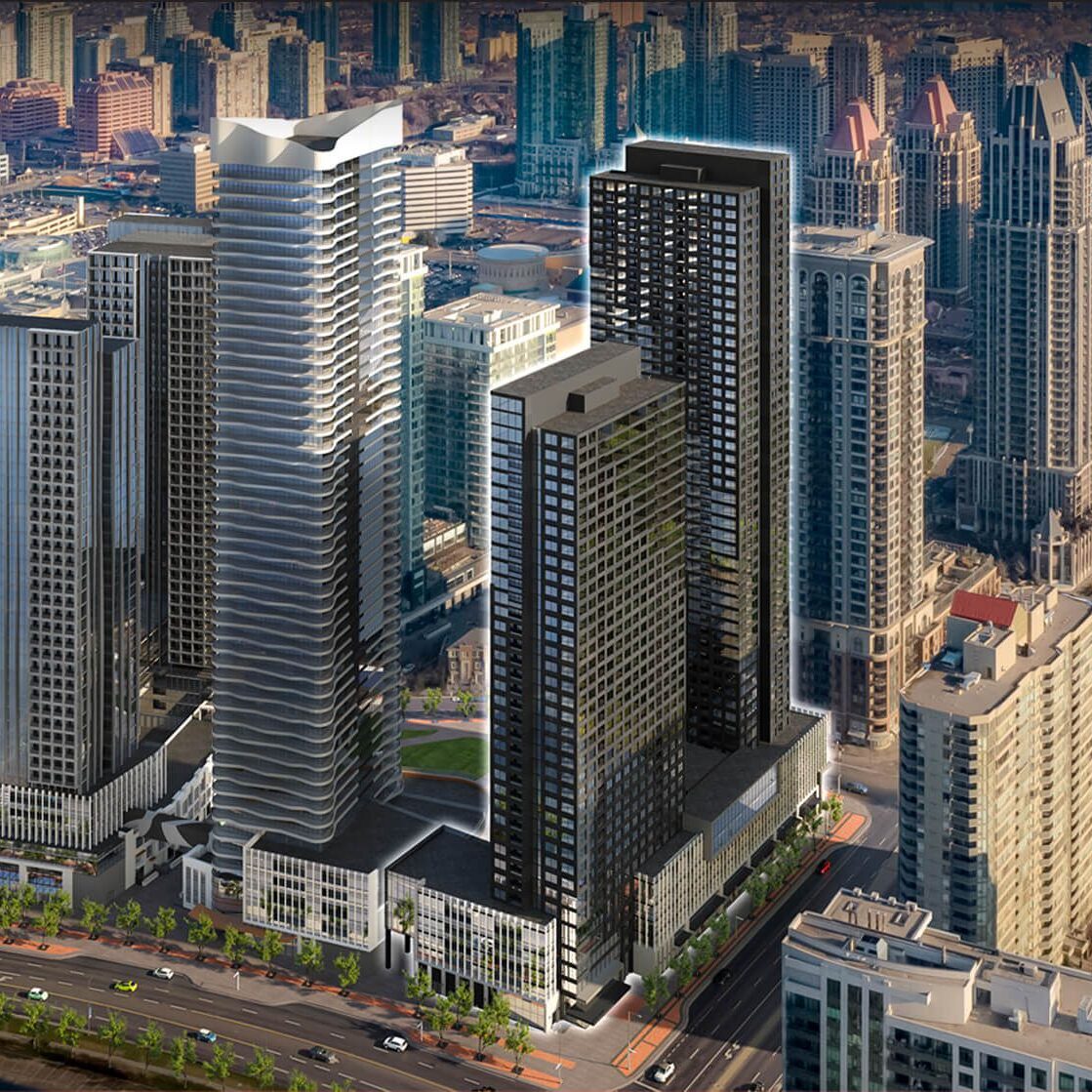 Accounting and Financial Management for Mississauga Condos
At CPO we have introduced effective financial management and accounting solutions to both aging and new condo properties in Mississauga. Our years of experience provide a deep understanding of the key responsibilities required to achieve financial stability. We contribute to obtaining operational performance excellence through expert accounting and financial management based on our own CPO accounting and record keeping system. Our services include everything you need to maintain fiscal health. We use a secure and confidential online office that integrates seamlessly with your accounting system.
Invoices are easily managed, with electronic approval and automated utility bill payments while approvals are streamlined with digital signing. You have access to your records, reports and payment status on demand, and can easily review real time expense/revenue statements and balance sheets to make smart, informed decisions. Our use of advanced cloud-based, secure and easily accessible systems helps ensure your condo corporation is positioned for financial success.
Mississauga Condo Maintenance and Preventative Maintenance
We take a preventive approach to maintenance strategy to ensure financial stability and building health. We know this is the cornerstone of building maintenance thanks to our background in engineering and knowledge of mechanical and structural aspects of condo buildings. As a result we implement proactive property management strategies conducting thorough, ongoing inspections of all building components and systems. Our job is to ensure no stone remains unturned in order to offer cost-effective solutions now to avoid costly replacements in the future. As a result you prolong the life of major building components.
Our Mississauga condominium maintenance solutions include ongoing inspections of all common elements, plumbing and HVAC systems as well as quarterly garage inspections. Our comprehensive energy savings programs reduce operational costs and also include annual implementation of energy saving projects. Even building security is evaluated and inspected on an ongoing basis. Along with routine maintenance our proactive approach includes annual roof and balcony inspection to catch issues early on. We also handle:
Hiring services such as pest removal, leak checks, trash removal, and others when required
Repairing and updating facilities as needed
Quarterly garage inspections
Coordinating all repairs to eliminate and minimize problem escalation
Vetting and approving all qualified and licensed contractors
With over a decade of experience, we have created a network of reliable, proven contractors, plumbers, carpenters, and electricians, ensuring you obtain the most cost-effective services in Mississauga.
Administrative and Day-To-Day Operations
At CPO, we achieve the highest level of service for you and your residents with our on-site presence. As a result we can offer immediate response as needed while remaining proactive in our Mississauga property management approach. Our job is to minimize your corporation's operating expenses with managers and administrators able to meet all the requirements of your day-to-day operations. We become valued members of your team managing the following:
All operational and day-to-day activities
All communications with property owners and the board of directors
Enforcement of all regulations and bylaws under the Condominium Act of Ontario
Liaising and communicating with all corporation's third party stakeholders
Electronic core and non-core records maintenance
Coordinating, conducting, and organizing all regular meetings, including AGM and special meetings
Preparation and circulation of regular newsletters for the residents
Supervision and coaching of staff
We keep our finger on the pulse of your operations, so your condo board remains responsive, your community feels cared for and your finances become sustainable.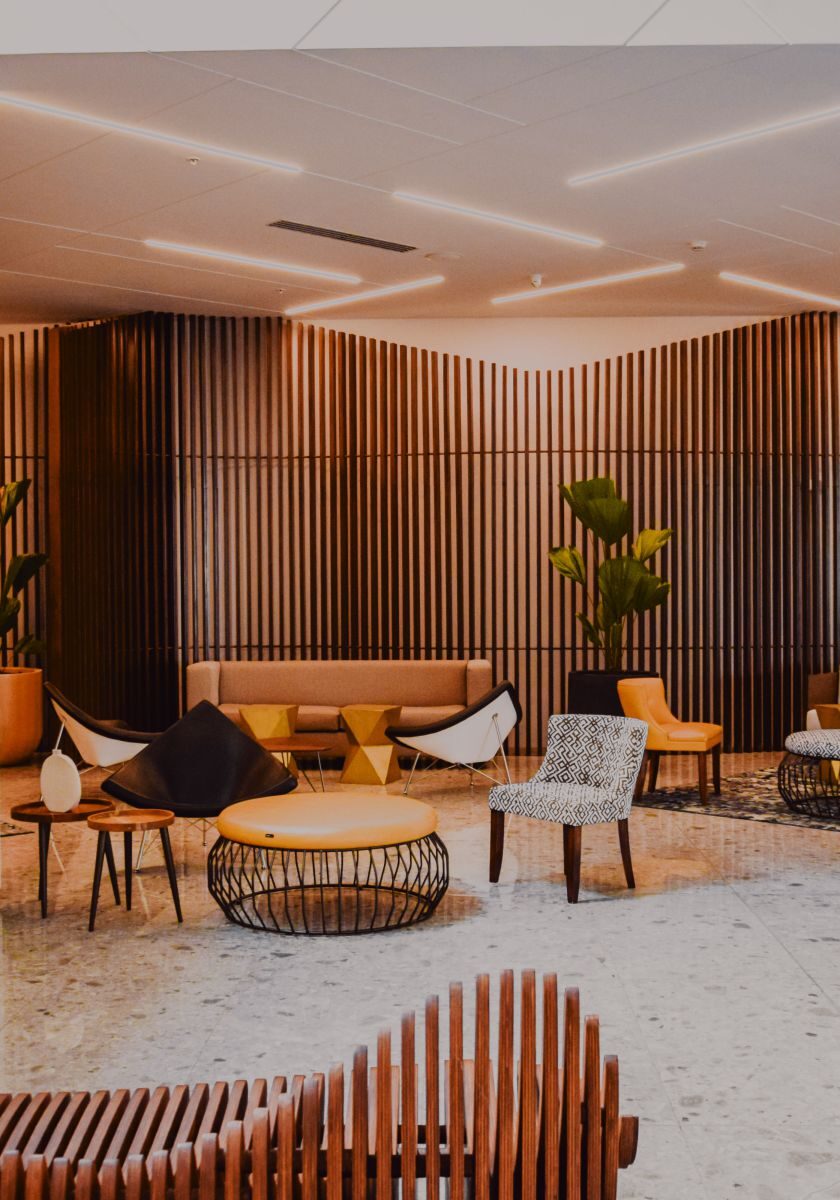 End-To-End Project Management
Our experienced Mississauga property managers help lower your operation costs by showing you how to make smarter, more strategic decisions. Our role is to help create healthy reserve and operational funds, using short-term and long-term strategies focused on operational time and cost savings. CPO has successfully implemented major retrofit projects for residential high-rise condominiums that have positively impacted condo values. We consider the most strategic way to allot reserve funds by prioritizing projects and offering end-to-end project management for:
Roof and balcony retrofits
Underground garage concrete restoration
Paving initiatives
Elevators and compactors modernization
Common area renovations
Recreational amenities retrofit
Garage waterproofing
Window replacement
We consider every aspect of your reserve fund studies and align your project management strategy with a logical, proactive schedule. It is our goal to prolong the life of major building components to effect positive change that sustains your reserve fund's health.
Your Right-Hand Property Management Experts
We are available 24/7, 365 days a year as your right hand property management experts. We offer:
Ongoing advice on all condominium affairs
Input for smart decisions that have long-term effects
Enforcement of condominium rules and regulations
Enhanced sense of community through relationship nurturing
Liaison between your board and residents
Financial strategy to improve cash flow and reserve fund health
CPO is always on site to act in the best interest of your corporation using proven Mississauga property management strategies that ensure your success.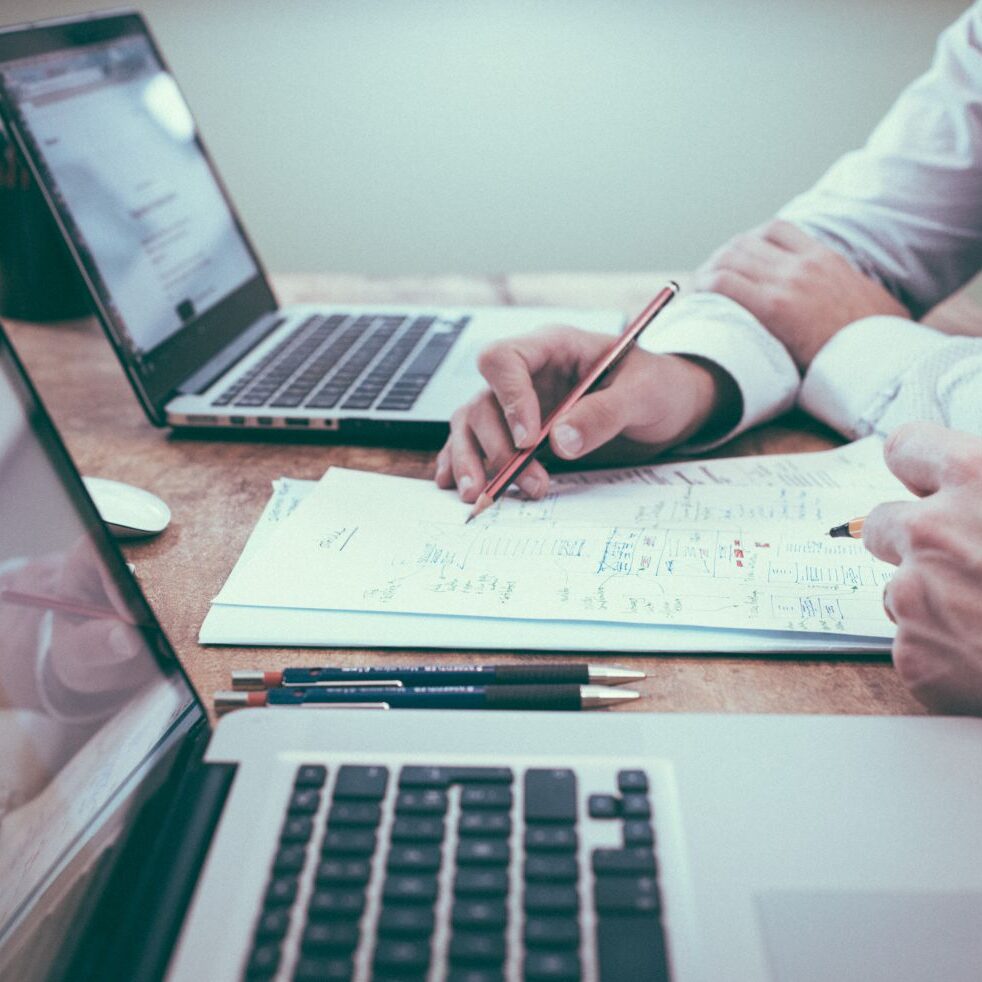 Experienced property management company serving Mississauga and beyond
Dedicated to fostering a sense of community in every building we manage