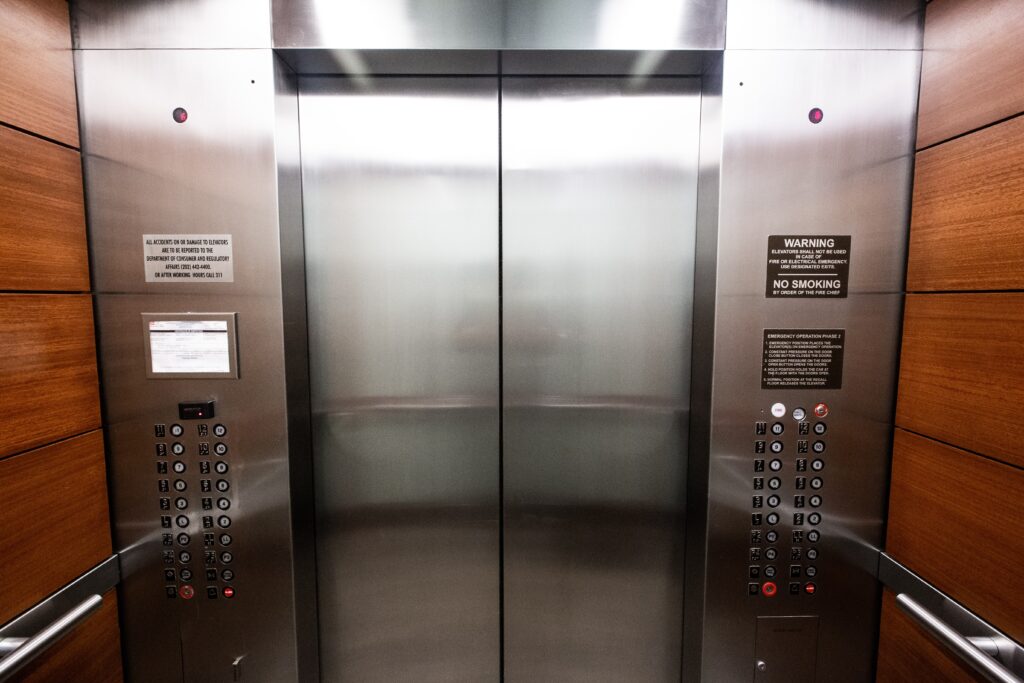 Condo corporations are under the gun as complaints of broken elevators rise. However, a shortage of trained elevator technicians in Toronto continues to compound the issue. Even simple repairs can put a condo elevator out of commission for days. As a result, condo boards feel the wrath of condo residents tired of the inconvenience. If your condo board is worried about the growing condo elevator crisis in Toronto, here are some tips to help you manage it.

What is the Elevator Crisis?
A major cause for the elevator crisis is a monopoly on parts and a shortage of trained technicians. The unbalanced structure of the elevator industry involves a monopoly of four major companies: Kone, Otis, Schindler, and ThyssenKrupp. They control over 75% of Ontario's elevator market. Despite this, the companies only employ 40% of the repair technicians available.
First, because these companies also manage and sell their own parts, it is more difficult for third party elevator companies to access parts when they need them.
Second, this creates a vicious circle of ordering, waiting and repairs.
Last, it makes it harder to find someone available to make service calls due to the big four's monopoly on the entire industry.
To overcome this loophole, Ontario's former Liberal government passed legislation regarding elevator access. Unfortunately, it passed too late, and now lies in the hands of the new regime.

Ontario Government Stalling
An unfortunate stall by the Ford government has the regulations on hold. As a result tenants and condo owners have little power to try to affect changes. New laws would address:
Elevator technician shortages
Public access to elevator logs for downtime and reliability
Rules for allowable elevator downtime
Fines for companies who don't comply
Therefore, your board should keep an eye on legislation progress to avoid potential compliance issues.
The Signs Condo Elevator Need Replacement
Boards should be sensitive to the signs elevators need replacement:
Slow Downs: Changing speeds in elevators is caused by large parties using the elevators every day. While this is more common in high rise office towers, the busy lives of Toronto condo residents can keep them under strain as well.
Mid-Leveling: Between-floor elevator stops can leave people caught in elevators for hours. This is especially worrisome as it indicates there is an issue with the elevator brakes. Even slight level issues can be dangerous as it increases risk for falls as people get on and off the elevator.
Frequent Breakdowns: The more frequently your elevators breakdown, the more chance they need replacement.
If you experience these issues, you should look into elevator replacement costs. Meanwhile, remaining responsive to resident complaints, with updates provided on repair progress helps show you are doing everything in your power to resolve the issue.
Arrange for Elevator Maintenance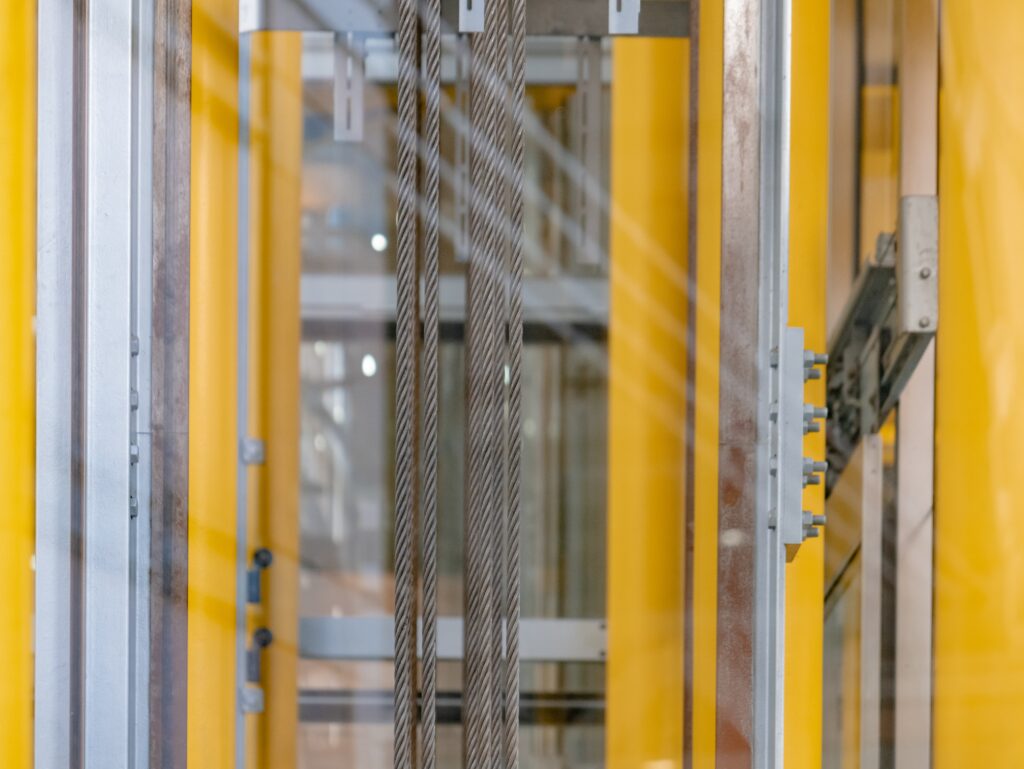 Hiring an elevator company to perform regular maintenance checks gets you on the schedule for maintenance calls. Preventative maintenance is the best way to maximize uptime, so residents have access to elevator service when they need it. It also extends the life of the equipment, while keeping everybody safe.
Elevators and Reserve Fund Studies
Keep in mind well-maintained elevators have an improved life expectancy. When reserve fund studies take place, the life expectancy establishes a projected elevator replacement date. However, this timeline is only an estimate that helps ensure the money required for replacement is available.
Realistically, elevator replacement only occurs following a reassessment based on the timeline. If it is found replacement isn't warranted however, the replacement should be readdressed with new life expectancy in mind. The last thing you want is elevator replacement to lead to a special assessment.
If you would like assistance in maintaining your condo, the experts at CPO Management Inc. can help. In fact, CPO Management Inc. has successfully managed numerous buildings across the GTA for over 10 years and have excellent connections to assist in maintenance needs. Reach out to our team today.