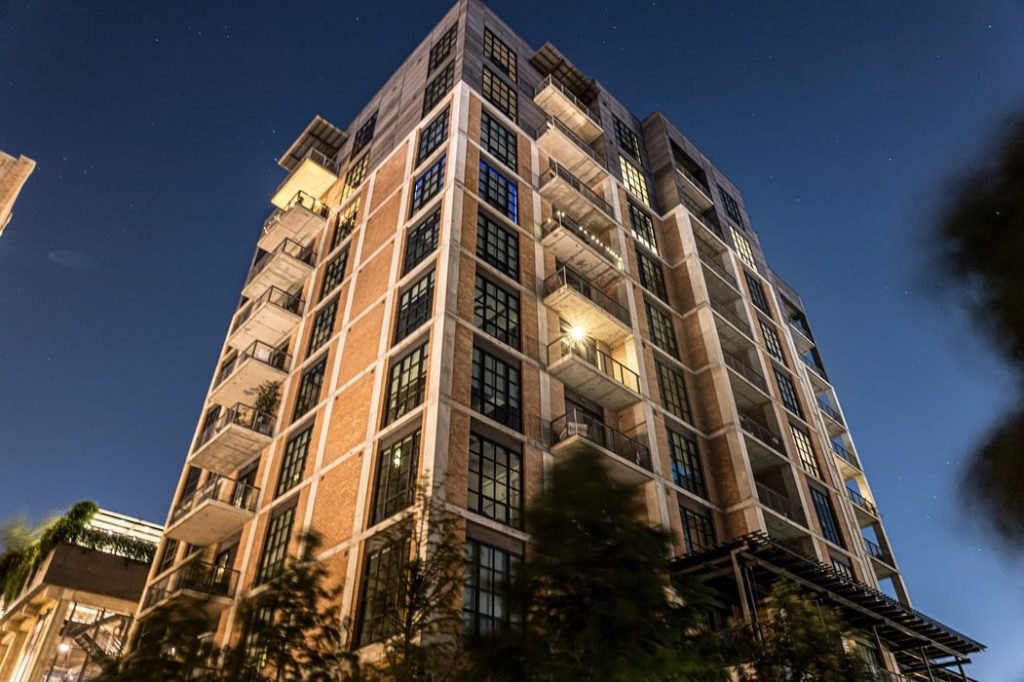 Special assessments are a condo owner's worst nightmare. The assessment presents an extra charge on top of monthly maintenance fees. Owners do not have approval over a special assessment. From an owner's standpoint, an assessment is never a good thing. Most owners trust their monthly fees include a reserve fund to pay for unexpected projects and repairs. However, if the board has not managed the money properly, or unexpected repairs arise, funds won't be available. As a result, a special assessment is required. Because special assessments are often unavoidable, here's everything your board should know.
When are Special Assessments Required?
Special assessments are common in older buildings. This is because older buildings tend to need more repairs and are at higher risk of having lower reserve funds. Common reasons for special assessments include:
Low Reserve Funds: Under-funded reserve funds can be caused by costly repairs or a board that fails to raise condo fees properly. A special assessment can be used to increase the reserve fund (link to our new blog) to cover growing expenses.
Unexpected Expenses: A special assessment covers insufficient reserve funds for unexpected repairs.
Lawsuits: Insurance helps condo corporations pay out losses incurred due to a lawsuit or disaster. If the insurance doesn't cover the full amount, the board can opt for a special assessment.
As you can see, older buildings with poorly managed reserve funds can present higher risk.
How are Special Assessments Paid Out?
Owners must pay the amount of money allotted per unit towards the special assessments. The portion paid by each unit is calculated based on the same percentage used to for common element fees (CEF). In the case where an owner can't pay, the board or corporation can put a lien on the property. The board determines the terms for payments. This can include requesting a lump sum by a certain date or allowing owners to make installments.
Potential Issues with Special Assessments
Your condo's status certificate includes information about special assessments. Seeing special assessments on a status certificate can reduce the value of a condo's units. When installments are allowed, it keeps special assessments on the status certificate longer. Special consideration should be given when determining acceptable payment terms.
Owners can also challenge a special assessment if it is believed the board has not followed the proper procedure. The board must be able to show the costs are justified. The Condo Act helps regulate property managers to reduce the mismanagement of reserve funds. If a complaint is filed, it can prove challenging for boards unable to present up to date financials.
How Can Condo Boards Avoid Special Assessments?
Keep in mind it is impossible for a board to foresee all potential repair and replacement costs. That's why every board should take steps to help reduce the risk of special assessments including:
Maintenance/CEF Fees: Pay attention to each reserve fund study and look for signs it's time to increase your maintenance fees. As a rule, condos should be increasing their maintenance fees each year to help keep the fund healthy. On average this can range from 2 to 5 percent depending on the age of the complex.
Reserve Fund Studies: The Condo Act requires a reserve fund study take place every three years. Understanding costs for future repairs and replacements will help keep the reserve fund healthy.
Consider a Loan: The condo board can consider borrowing money to cover costs associated with the special assessment. To do so your condo must have a borrowing bylaw that allows for loans.
Sufficient Insurance Coverage: Proper insurance covers lawsuits and disasters. This can help pay for overages your reserve fund can't cover. Choose wisely and avoid high deductibles that will eat into the money available.
Your best prevention for special assessments is intelligent and strategic financial management. Reserve funds remain stable and healthy, so the funds are always ready when you need them.
If you would like assistance in maintaining a healthy reserve fund and condo financials, the experts at CPO Management Inc. can help. In fact, CPO Management Inc. has successfully managed numerous buildings across the GTA for over ten years and have never had to implement any special assessments in any of the buildings under their management team. Reach out to our team today.