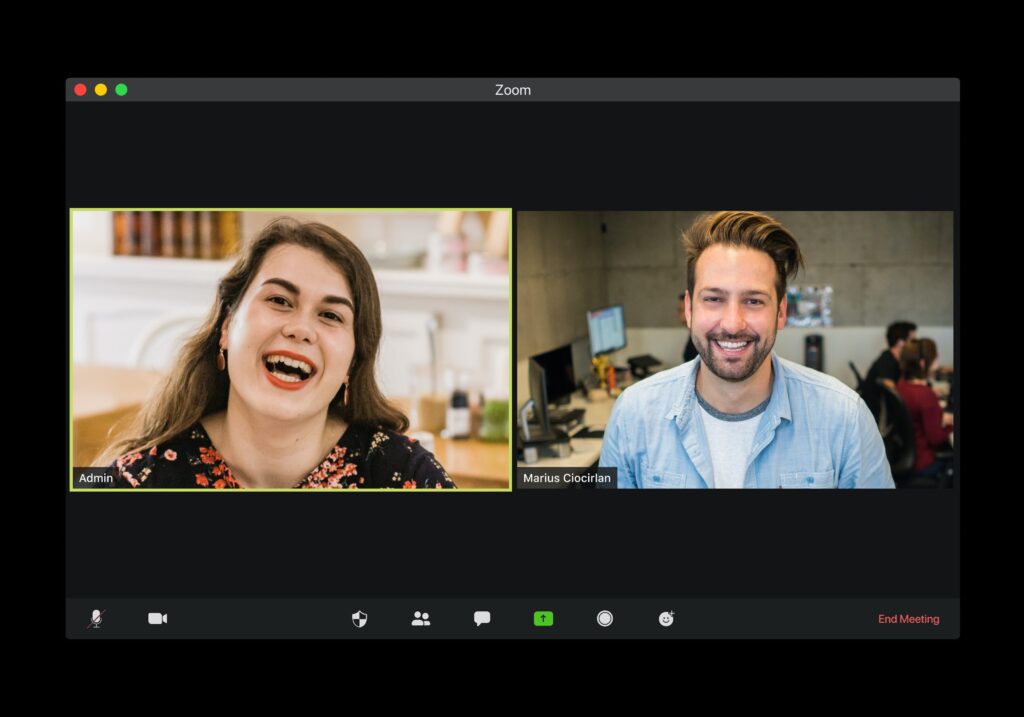 In our blog How to Be Prepared for the Post COVID Workplace, we explained how to create the ideal hybrid workplace model. Now, here are our top strategies for condo corporations for successful workforce transition post-pandemic.
Understand the Need to Acclimatize Post-Pandemic
We all faced instant change when lockdown measures were announced. As a result, making a sudden transition post-pandemic can be even more difficult. First, involving your team through the hybrid planning process allows them to understand what's coming, but more importantly, allows them to provide input. Second, easing into change allows time for the team to become accustomed to the idea. Third, asking for input on how soon team members might find it reasonable to start incorporating in-person office time into their schedules helps accommodate their needs.
Remember, the post-pandemic world might pose issues for people making arrangements for childcare, considering transportation challenges, and even preparing mentally. Consideration for these challenges can make the transition easier for your team.
Provide Coaching
Keep managers available to field questions and provide training for new processes and policies. By doing so, organized training and coaching sessions help the team understand the new model post-pandemic. It also allows them to contribute input regarding potential challenges of the setup.
Outline New Policies, Roles and Responsibilities
Once you confirm the plan, share your decisions with each employee. Formalize all communication using in-person meetings and follow-up emails. Preparing an office policy and procedures guide reduces the risk of misunderstandings. Written policies keep everyone on the same page, improving efficiencies and outcomes. Your post-pandemic policies should include:
Job Descriptions:
Every job role description should ensure universal responsibilities are incorporated based on the Condo Act, and your declaration, by-laws and rules
Onsite responsibilities
Remote work responsibilities
Performance expectations based on each responsibility listed
Review and Performance Policy:
Outline the job review process and timing
Include an explanation of performance expectations
Include board members in the review process
Introduce new tools or processes to complete reviews
Describe in detail processes to address performance challenges such as skills gaps training
Describe the follow up process to address improvements based on performance challenge recommendations
Property management companies can develop universal role duties for your policies and procedures ensuring you adhere to condo rules. Your post-pandemic guide must suit the needs of your property and community.
Maintain Social Interactions Post-Pandemic
If remote work remains a strong presence in your new post-pandemic model, leadership must improve social interactions. Measuring employee morale and keeping people motivated avoids decreased productivity experienced with remote workforces. Improving interaction between management and team members helps keep people in check. It also provides a more nurturing culture that contributes to employee growth. Personally checking in one on one can be as simple as a phone call, or even a text. It provides emotional support. However, team building activities such as weekly in person meetings, or team training opportunities must continue. Don't forget to include the extended team members such as resident representatives and your property management team. This keeps everyone working together instead of working in separate silos.
Metrics
You should also introduce metrics to keep an eye on productivity. Share your findings with the team or individuals so everyone understands key areas requiring improvement. A workplace where everyone shares a sense of purpose opens up possibilities for improvement.

Communication to Owners
Communication to owners explaining the new model demonstrates respect for their involvement. It also helps put new decisions into context showing you meet your obligations and adhere to the Condo Act, and your condo's by-laws and rules.
Developing an effective workforce hybrid model is easier with the help of CPO Management Inc, a Toronto property management company specializing in condo management services. For more information about how we can assist with the supervision and coaching of staff, or for any other questions reach out to us today.