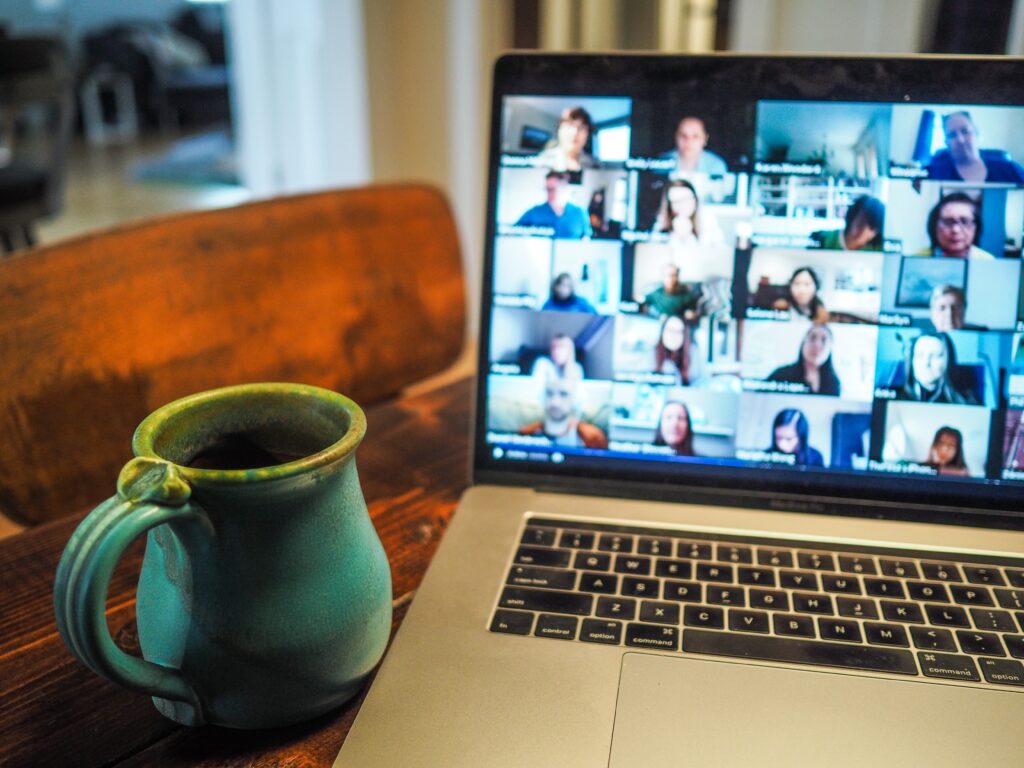 Wondering what your condo workforce will look like post COVID? Here we offer tips for creating a hybrid model for a productive, happy workplace in the post-pandemic world.
The Hybrid Model
Although different expectations from your management, staff, and residents can make the transition more difficult, it also presents a unique opportunity to create a more cohesive office team. A hybrid business model combines the best of both worlds:
You maintain the virtual element to reduce costs and increase common element space.
You create a smaller scale workspace to maintain an in person element.
This post COVID model reduces operating costs associated with a larger office space. However, you also maintain appropriate resident interaction to provide timely, community-based response levels. Scheduling staff to ensure at least one persons is always onsite provides flexibility for a more appealing work culture. It also ensures you service the property efficiently.
Overcome Productivity Challenges
In a post COVID era, management might suspect remote workers spend too much time on non-work-related activities. This interferes with productivity. You don't want to create an entirely virtual team if you have seen outcomes suffer. However, the hybrid model helps overcome the challenges of the virtual office. The customized nature of the hybrid model allows you to determine how much work should remain remote, and what might be better performed in person.
Maintain Meaningful Interaction
Sometimes virtual work creates a lack of cohesion or diminished communication. You might feel problem solving was reduced, or that ideas didn't seem to flow as freely. Therefore you must generate opportunities where teamwork thrives. Scheduling regular virtual meetings with goals maintains meaningful interaction.
Improve Retention Post COVID
Keep in mind, you could have talent retention issues if you change the current set up as we transition. You don't want to make changes that diminish the attractiveness of your remote or semi-remote workplace. You have an opportunity to create a more enticing proposition with a new workforce plan that offers more flexibility. In fact, feedback from your team can help you understand new employee attitudes. This vital information helps create a happier, more satisfying culture. In turn you can improve retention and attract top talent.
Leverage Space to Add Value
Finally, consider the financial benefit to reducing physical office space. For example, looking at trends in condo amenities, you could provide rentable workstations for residents to generate cash flow while increasing usable space for owners. Convenient bike amenities also continue to increase in demand. By combining unused office space with areas such as underused games rooms or party rooms, you offer more value per square meter of common elements.
While you won't be able to come up with a final post pandemic business model right away, you can create an outline. From there continue to improve the set up, so you always improve processes. This allows your new hybrid model to become stronger every day.
The condo experts at CPO Management Inc, a property management company in Toronto and the GTA, have had tremendous success helping condo corporations identify ways to improve condo operations and business models. Reach out to us today to learn more about our condo services.