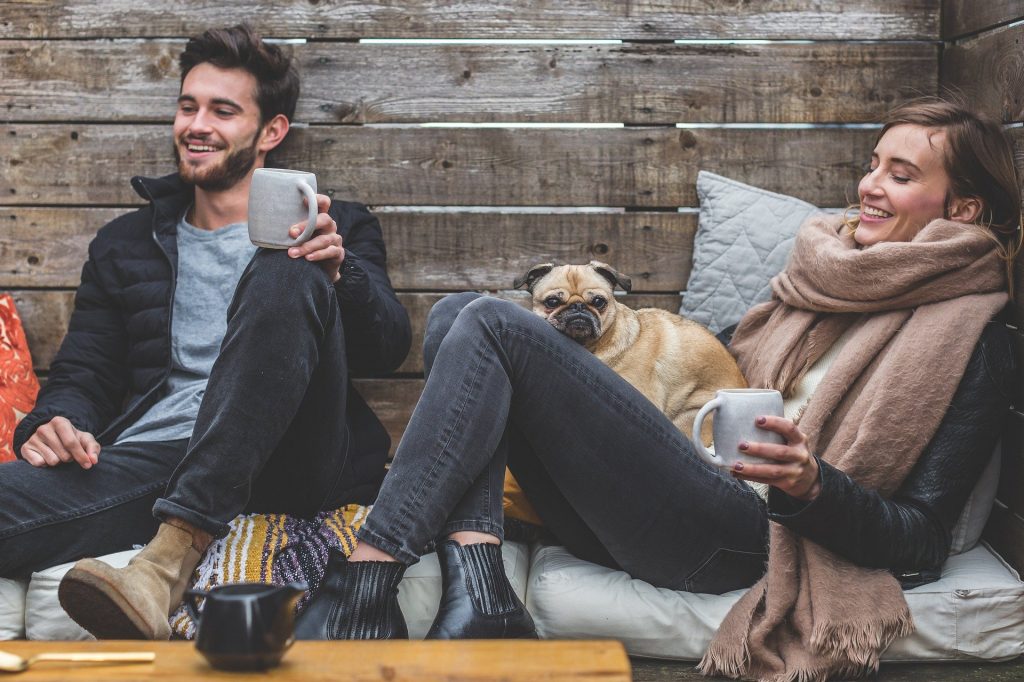 Condo boards and property management companies in Toronto all want a better community for their residents, without infringing on their rights and privacy. Communities in condos are diverse, providing homes to a wide variety of residents. This mix of people can offer a positive living experience. However, diversity often makes it difficult for board members and property management companies to anticipate what people expect from their community. The secret for condo boards and property management companies in Toronto and the GTA is finding a happy medium to build a better sense of community. Here we offer tips to help build a better, happier sense of community for your condo residents.
What is a Condo Community

In a nutshell, a community exists wherever people share space or cohabitate. Stronger communities help people feel safe, welcome, and part of something. A well-developed condo community is respectful of privacy, while helping people feel they belong. Everyone wants to come home to a place they enjoy. However, not all property management companies and boards understand that they are somewhat responsible for their fellow residents' happiness. A part of a board member's job is to help support and even build their condo community.
Strong Boards and Property Management Teams Create Better Condo Communities
The more effective your board is at keeping the property well-managed, the better community you create. When residents are satisfied with the way their condo operates, they feel more connected to their home. So, a good start to building a better condo community, is building a better board of directors. By focusing on efficiency, addressing resident concerns, and remaining responsive to issues, condo residents will see their needs matter. Transparency in everything you do creates an honest environment where people feel they can voice concerns and know they are being heard.
Addressing the Neighbourly Side of Community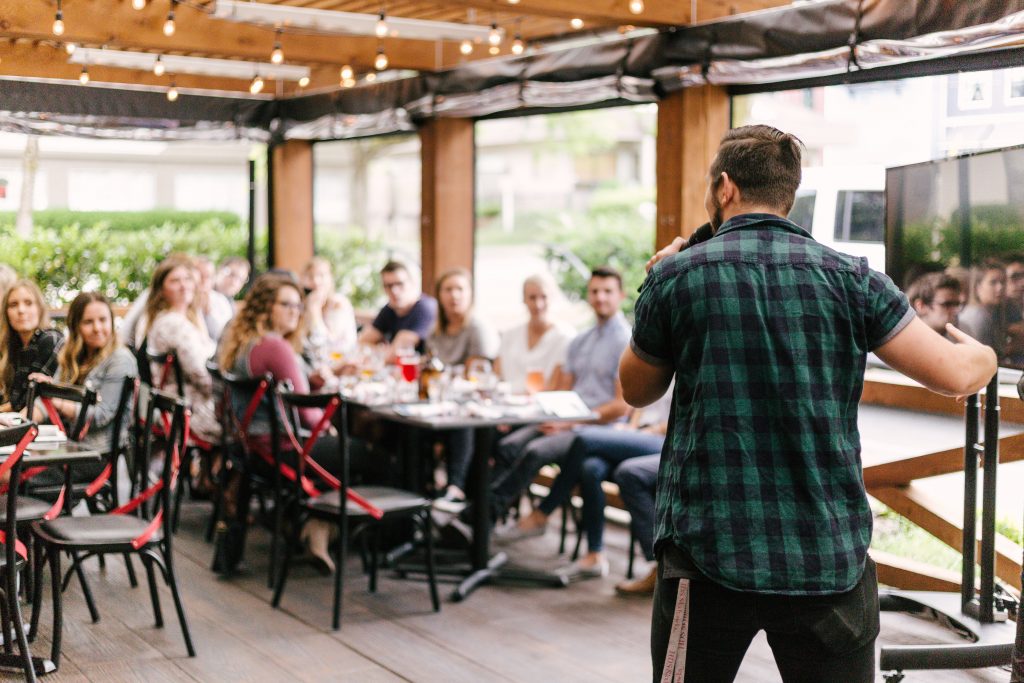 There are three aspects of a condo community to consider. Each aspect plays a role in how people interact with each other and how the community itself is sustained. This includes:
Social: Events allow neighbours to interact building a more welcoming, friendly environment.
Civic responsibility: Meaningful resident involvement creates a stronger sense of responsibility. Calling for volunteers is an excellent way to promote civic responsibility.
Equality: A culture that remains inclusive embraces the diversity of the community. Sensitivity, tolerance, and empathy to all walks of life maintains equality.

When all three aspects come together, your community is stronger, safer and happier.
Creating a Community Culture
Better communities share a common purpose and values. Creating a positive community culture creates common values neighbours can share. Communicating these values so everyone understands the community culture is important.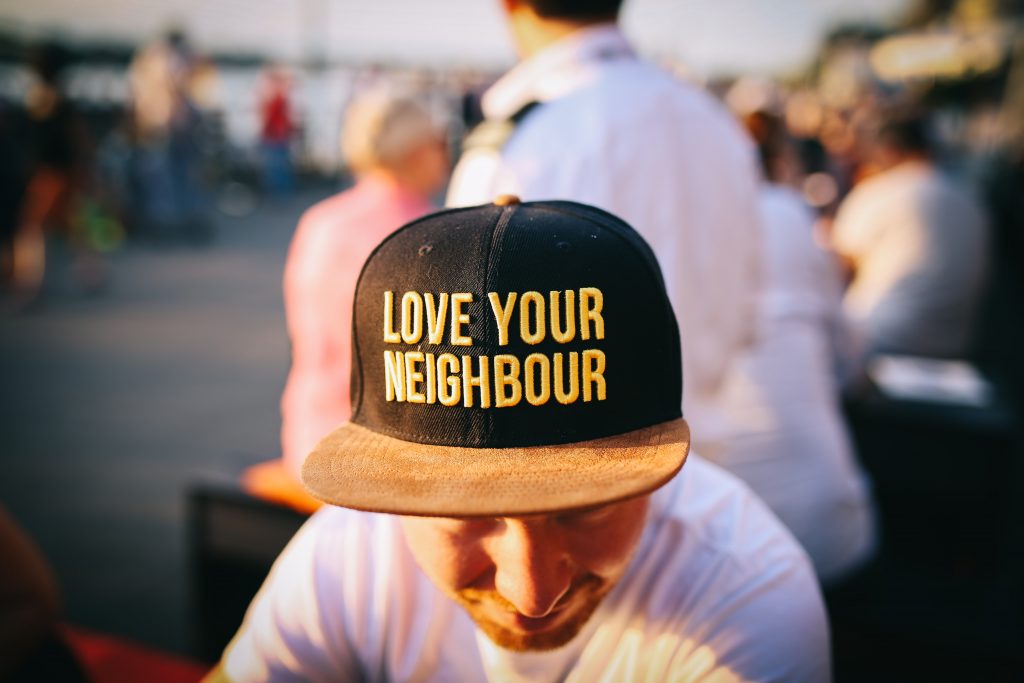 Your culture defines your community, much like a business creates a corporate culture. What are the most important attributes you would like to see in your community? What will make the community feel more livable for residents? How can you ensure you are being inclusive? Creating a condo community culture, keeps your goals focused on supporting that culture.
How Can Boards and Property Management Companies in Toronto Establish Community Goals
Strong communities leverage the power of its members to create a more positive environment. Your board and property management company should set goals directed at community improvements including:
Promoting your community culture
Effective communication with a consistent voice allows you to start and continue this process.
Improving connectedness
By keeping members connected you encourage sharing of ideas and more recognition for neighbours living in the community. Property management companies and boards can find the best ways to communicate and encourage connectedness for instance through social media, a community website, and channels to collect feedback and ideas.
Creating more opportunities for interaction
Interactions between condo residents is key to building a strong community. Community events in hand with improved communication helps create more opportunities for interaction.
Creating more shared experiences
Some good ways to encourage sharing experiences might include holding movie nights, book clubs, potlucks, etc. where people have a chance to learn something new together and share their views.
Collecting input from condo residents
The more your community develops, the more you, as a board member or property management company, should reach out for feedback. Collecting input from residents both to find new ideas to enhance the community and to find out how your efforts are faring helps you move forward more effectively.
Remaining inclusive
The more you do together, the better your community becomes. To make it possible for everyone to take part, your plans should always be inclusive. Consider the best way to create events that welcome all residents. Another option is to hold events that are more directed at groups within the community, such as seniors nights, couples nights, singles nights, or even culturally driven events.
Remember the goals of the condo corporation should meet the needs of the greater good.
Set Up Condo Committees
Condo committees take on many different roles. While your condo board and a property management company in Toronto has a responsibility to maintain your condo's financial and property health, committees are focused on specific tasks. Adding a few committees to your condo can work wonders to improve your community. Here are two ideal community committees to consider:
Events/Social Committee: A social committee is at the heart of your condo community. It includes a group of volunteers committed to planning events from casual movie nights to larger events such as holiday parties. They can help your condo community improve interaction opportunities and meet your community goals.
Communication Committee: A dedicated team can take on all aspects of communication including a community newsletter, website, and social media. The board and the property management company can feed them relevant information about building management, while the social committee can provide event scheduling.
You can also introduce special project committees to help provide representation for residents. This allows different types of people to participate in ways more suited to their talents, interests, and experience.
By building a better condo community, you create an environment where people live in harmony. It helps establish relationships that encourage neighbourly behaviours, reducing tensions and avoiding conflict. It even helps make your community safer as neighbours learn to watch out for each other.
The condo experts at CPO Management Inc, property management company in Toronto and the GTA, can help your board of directors build a better condo community. Reach out to us today to learn more about our condo services.