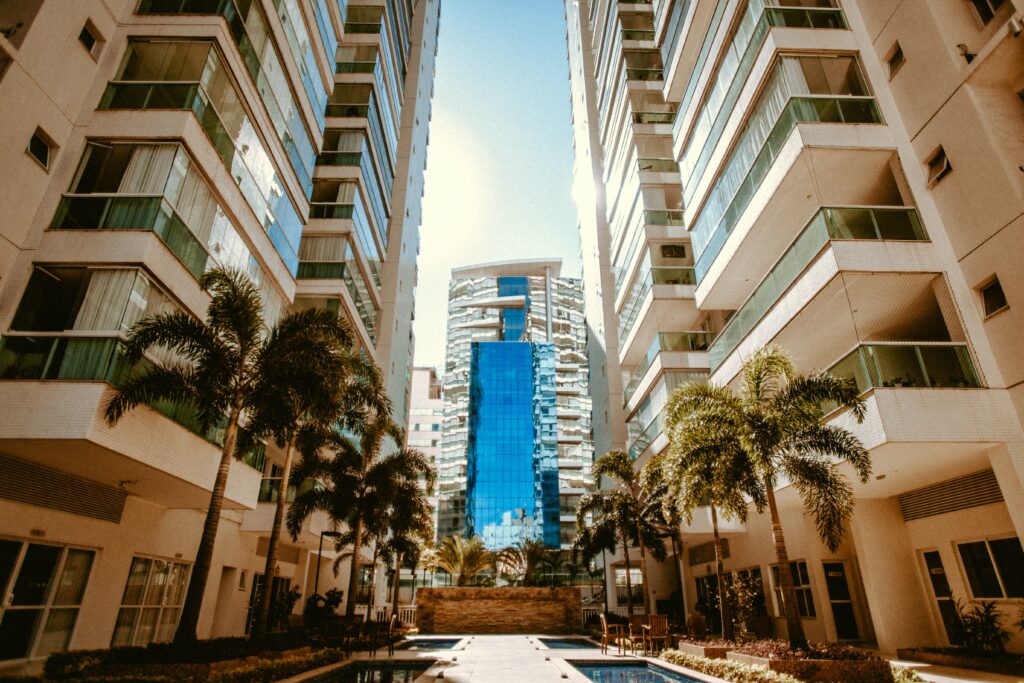 When your condo board receives your corporation's financial statements, it helps to understand what reports provide the best insights into your financial health. Here are tips to understand the four most important condo corporation financial statements to help you manage assets, gain financial control, and become a more effective planner.
1.Aged Delinquency Report
Keeping on top of outstanding owner balances for common element fees (CEF) and special assessments is essential to effective financial management. Aged delinquency reports tell you who owes what and why.
These reports should be reviewed monthly so you can take the appropriate actions required at the over 30, 60, and 90 day marks. Follow the steps outlined in your bylaws, including when to send a demand letter, final warnings, and the trigger date to register liens.
Since you only have three months to register the certificate from the initial default date, you want to file them promptly. Unfortunately, once the lien expires, your only option is collecting arrears via small claims court, a costly, time-consuming process.
2.Comparative Income & Expense Report
Your Income Statement is an accurate reading of your budget management. You can review and compare actual and budgeted expenses to spot variances. By exploring conflicts, you better understand why you are experiencing shortfalls.
Your income and expense report review helps you address cash flow issues and avoid missed vendor payments. As a result, you can avoid high-interest rates for lagging accounts payable and falling into less than favourable standing with essential vendors and services.
You can also identify the need for special assessments. For example, unpredictable winters might lead to a reduced snow removal budget. In this case, should a series of particularly heavy snowfalls find you over-extending the budget, you can levy a small special assessment to ensure those expenses are covered while they are still relevant. This is preferable to facing another shortfall in the summer for lawn maintenance and extending an even higher special assessment.
Keeping on top of the income and expense report ensures your budget isn't over-extended across multiple areas, crippling your entire budget.
3.Balance Sheet
A balance sheet is the most critical report for monitoring your financial health. You always know where you stand with your reserve fund, liabilities, and assets, to ensure you have enough for the following:
Operating expenses
Payroll
Vendors and service providers
Capital reserves
You can also track your Capital Reserves to understand how much you have for significant capital repairs and replacement projects due this year. Once spent, you can also look to the future to ensure you have enough for those due next year. As a result, you know when you should increase or decrease CEFs.
4.Bank Reconciliation Report
Although you don't want to think fellow board members would even consider embezzlement, you have a fiduciary duty to condo owners to ensure their money is safe. The Bank Reconciliation report confirms that your books, outstanding checks, withdrawals, and deposits align with current bank statements. If there are discrepancies, you can investigate before questionable activity reduces your savings and reserve funds. Along with your bank statements, you can track potential signs of theft, such as unauthorized withdrawals or missing deposits, while always knowing your bank balances.
These reports will help you keep track of spending, plan responsibly, and avoid illegal activity within the board to protect your community against theft.
At CPO Management Inc., we are a fully licensed and insured full-service property management company in Toronto and the GTA. We provide strategies to maintain your property's physical and financial health and maintain the trust of your condo corporation and owners. Reach out to us today to learn more about outsourcing your accounting function.