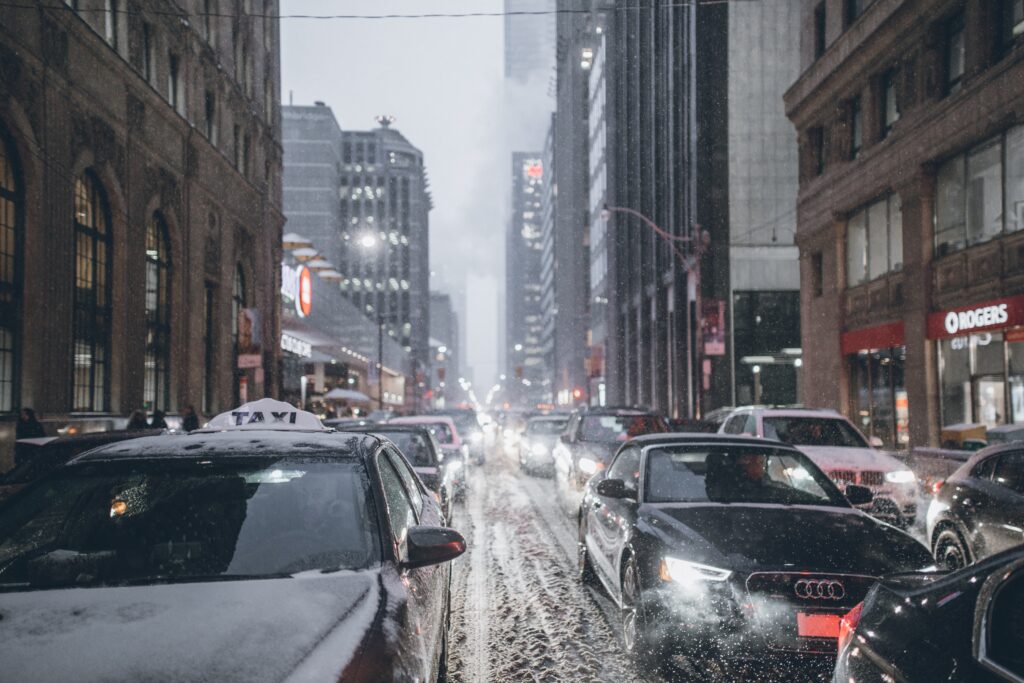 Resilient buildings hold up to major damage caused by catastrophic weather conditions. With climate change wreaking havoc on Toronto properties, your winter maintenance strategy should focus on ways to improve your building envelope to reduce risks for weather related issues. Here we look at the most cost-effective upgrades your board should consider this winter.
Window Maintenance or Upgrades
Start with your windows. Even applying building sealant and caulking around the windows can help reduce risk for leaks and condensation. However, a full window upgrade can offer impressive cost savings. You can reduce heating and cooling energy waste and consumption by as much as 10% to 20%. Although this is a major investment, you can do a gradual window replacement, spreading the investment out over time. Each incremental replacement will contribute to cost savings. The further you get into the project, the more savings you'll see on energy costs, which can help fund the project. Also, there are grants available from both the Ontario and federal government for condos that manage to improve their energy consumption.
Drainage Improvements
The spring thaw tends to pose the greatest threat to condo buildings. Attention to envelope maintenance should include keeping catch basins, gutters and drains clear of debris. You can also look into installing back-flow preventers to reduce risk for flooding. Another critical area is the parking garage. Clean the floor drains and drain pipes so salty water from vehicles drains away from concrete surfaces and supporting pillars. Pay close attention to the slab's clean-outs on the underside, as well as the grates and any removable sediment buckets.
Heating and Ventilation Maintenance
Regular heating and ventilation maintenance improves air quality through upgrades to the filtration system. It also ensures optimized operation for improved efficiency. Annual maintenance checks ensure a balanced system that delivers heat equally throughout the building. Proper maintenance also improves ventilation to avoid condensation and the expense of related water damage or mold growth.
Improved Access/Entry Controls
This relatively small single entry point's constant flow of traffic makes it more vulnerable to damage and poor energy efficiency. In older buildings without a vestibule you have a single stage entry that can lead to efficiency shortfalls. This is a prime example of an issue that leads to condo building heat loss. If space allows, installing a vestibule so you have a second set of doors, in hand with automation to ensure the doors close quickly and securely can reduce heat loss. It also makes the building more secure while reducing touch points on the glass doors and handles. If this job proves too costly now, you can look at maintenance and repairs such as replacing caulking and weather stripping.
You can achieve building resiliency when you address the key elements that contribute to envelope failure. These small manageable projects allow you to create a winter maintenance plan that helps you avoid a far more costly event that disrupts your budget and residents' lives.
The condo experts at CPO Management Inc, property management company in Toronto and the GTA, has had tremendous success helping condo corporations identify and implement modifications and strategies which resulted in cost savings. Reach out to us today to learn more about our condo services.