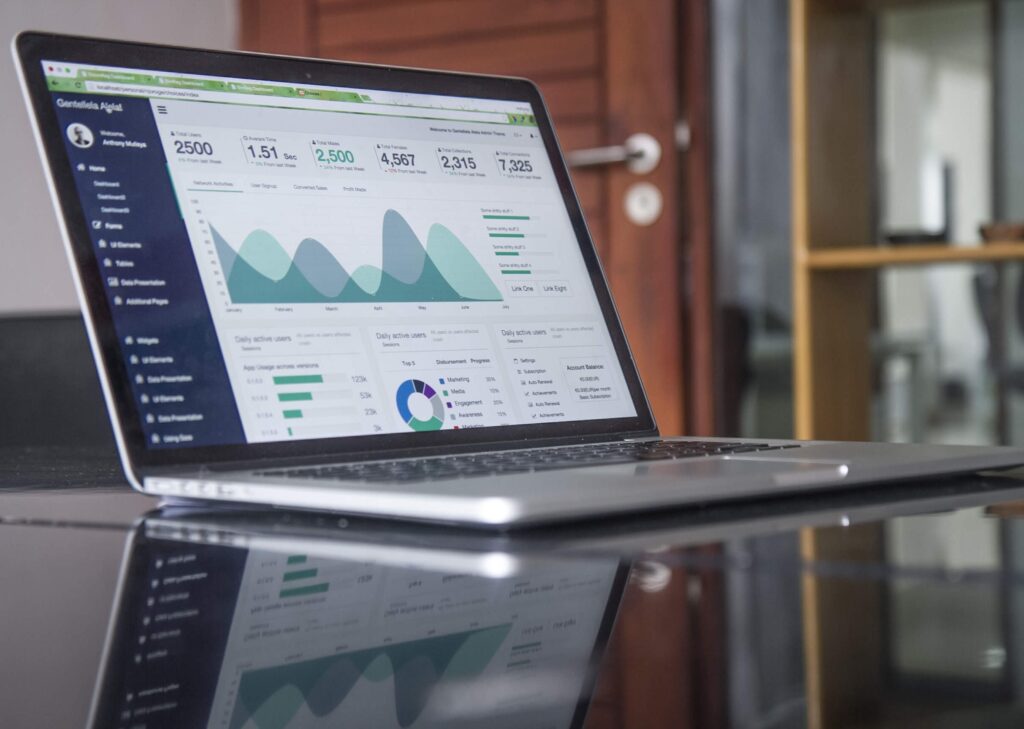 Condo boards face ongoing challenges as volunteers. No doubt you are fully committed to your role and responsibilities. However, if you lack experience, providing high level service is difficult. As a result, it can interfere with effective financial management that can lead to ongoing challenges. Here we list the top gains condo boards have when they choose to outsource their accounting to an experienced property management company.
Accounting Expertise
Property management companies understand the very unique needs of maintaining a condo corporation including:
Maintaining a healthy reserve fund
Effectively adjusting common expense fees
Cash flow demand based on reserve fund studies
As a result, they focus on the most important elements of financial management to avoid underfunded reserve funds, special assessments, and unreasonably high, unexpected expense fee hikes.
Leveraging the Latest Technology & Automation
Experienced property management companies access the latest technology and automate common tasks that take up valuable time. As a result they focus on high value tasks, namely strategy. Leveraging technology to streamline processes makes it easier to access information, collect data and gain insights into the health of your reserve fund. It also makes it easier to collect maintenance fees, track owner status and determine when it is the right time to register liens on owners with outstanding fees. Risk for errors due to manual tasks is also reduced providing improvements in data. Boards can improve security to protect owner and association financial accounts. In hand with improvements to control access and improve data backup, technology elevates efficiencies and reduces vulnerabilities that lead to breaches.
Focus on Strategy
With improved efficiencies your accounting becomes more strategic in nature. Instead of looking at things such as collecting common expense fees, you have financial strategists focused on the elements of accounting that help improve financial health. Every detail is explored to ensure you maximize growth including:
Negotiating better terms on loans to reduce interest
Finding the best opportunities for interest growth
Creating an incremental common expense fee increase strategy to spread out the burden over the long-term to avoid special assessments and lump increases
Improved proactive maintenance plans to avoid unexpected repair and replacement costs
Reserve fund planning aligning reserve fund studies with cash flow allotment to avoid special assessments and increase life of funds
These are just a few examples of how focus on strategy improves overall financial health.
Improved Operational Efficiency
Improved operational efficiency should always be your main goal. When you outsource your accounting function you enjoy efficiencies for your own team. With less time spent on accounting, your resources focus on operational excellence and resident/owner communication. Core services improve when you address business initiatives, and you see efficiencies across the board.
At CPO Management Inc, a Toronto property management company specializing in condo management services, we can help manage your accounting and improve operational efficiencies while finding cost saving opportunities. For more information about how we can assist with your property management, or for any other questions reach out to us today.