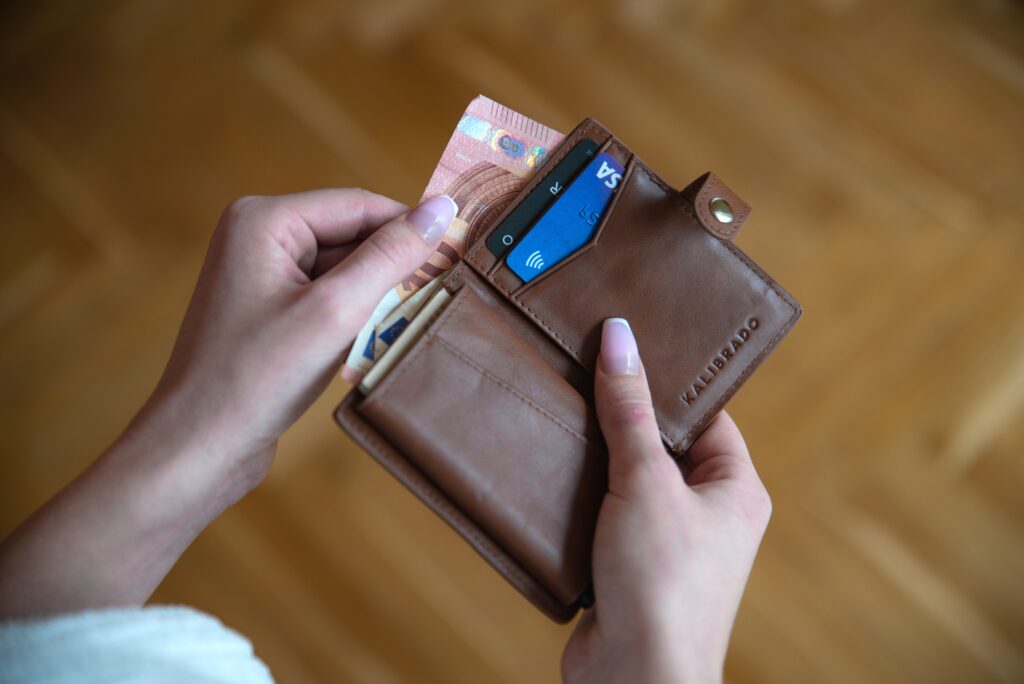 Monthly maintenance fees can indirectly effect condo property values. High fees can often discourage buyers, which decreases demand for units in your building. However, there are ways you can lower condo maintenance fees by working with an experienced property management company. Here's how they can help.
Improving Energy Efficiency
Property managers conduct energy audits to identify energy-saving opportunities. This minimizes energy waste and introduces energy saving solutions related to:
Power factors: Hydro One bills buildings with a power factor below 90%. Power factor correction devices can avoid these charges.
HVAC Systems: Introducing a Building Automation System (BAS) reduces gas and hydro charges.
Boilers: Boiler controllers improve efficiency reducing energy as well as maintenance costs.
Air Leakage: Building envelop repairs can eliminate air leakage through issues such as old windows, failing over-cladding or damaged sealants.
Other improvements can include introducing Variable Speed Drivers or something as simple as using energy efficient lighting throughout the building.
Linking Energy Efficiency to Reserve Fund Studies
Reserve fund study upgrades should also focus on reduced energy costs. When your property management company completes audit work, they look at projects that improve reserve fund spending such as:
Prioritizing upgrades to reduce utility bills
Providing a buffer for predicted utility rate increases using savings made with retrofits
Improved ROI on bundled energy retrofits conducted at the same time
Addressing climate change related issues such as increased risk for power outages, garage flooding, or leaks
Looking at the whole building instead of ongoing spends on one off projects and repairs
Tying reserve fund study findings to energy efficient projects can save you up to 60% in energy costs. Those savings remain in the fund for future projects. You avoid maintenance fee increases and can apply savings to reduce maintenance fees.
Understanding Owner vs Condo Corporation Obligations
Many condo boards unwittingly spend money on repairs that actually fall under owner responsibility. Condo declarations can often place financial onus on owners for surprising elements that might include unit windows or HVAC repairs. While these costs usually fall under the condo corporation's responsibilities, one of the first things an experienced property management company will do is review the declaration. This ensures corporations only pay for costs considered common elements within their declaration. Reduced unnecessary repairs can translated into reduced maintenance fees.
Leveraging Government Grants
Experienced property managers know how to leverage grants from the Ontario and federal government. These energy improvement grants free up money from retrofits so you can make the most of your current maintenance fees.
Negotiating Better Prices
Property management companies have negotiating skills they can use to save money. Whether they arrange better pricing to buy light bulbs in bulk, or speak to your bank or insurance company regarding best interest rates or insurance premiums, they help reduce costs through negotiation. For example CPO has preferred rates from all five Canadian major banks, allowing you to see healthier operating funds. This can contribute to lower maintenance fees.
Improved Reserve Fund Planning
Healthy reserve funds avoid unnecessary maintenance fee hikes and special assessments. Experienced property management companies bring reserve fund planning skills to the table. They ensure the right amount of money goes to the reserve fund, to avoid underfunding. Planning includes:
Average Contribution Per Unit: Condos usually require unit contributions of roughly $2000 per unit annually to avoid underfunded reserves. New builds can start as low as $500, but need to increase as the building ages. Otherwise underfunded reserves can lead to increases as high as $4000 per year. Property management companies determine when and how to introduce increases. They know how to avoid underfunding without placing undue burden on either current or future owners.
Linear Increases: Proper planning avoids methods such as phase-ins/exponential plans that keep you from earning interest. Instead, providing a linear increase plan in smaller increments each year spreads out the financial burden, while allowing for interest growth. This can eventually lead to reductions instead of increases.
Beyond the Minimum 30 Year Plan: Property managers understand that sticking to the minimum 30 year plan can lead to shortfalls in funding. They look at 40- to 50-year plans instead ensuring they cover the higher cost replacements scheduled this far out.
Keep in mind specific considerations for each property including the number of floors, the age of the building, the location and more must come into play as well. Considering all the essentials that contribute to underfunding risks ensures the plan works specifically for your needs.
Experienced Condo Property Managers
The condo experts at CPO Management Inc, a full-service property management company in Toronto and the GTA, has the experience you need to avoid maintenance fee hikes. They have tremendous success helping condo corporations identify energy inefficiencies, create effective reserve fund planning and develop linear increases that avoid the need for sudden maintenance fee increases. We can implement modifications and strategies which result in cost savings for your corporation. Reach out to us today to learn more about our condo services.