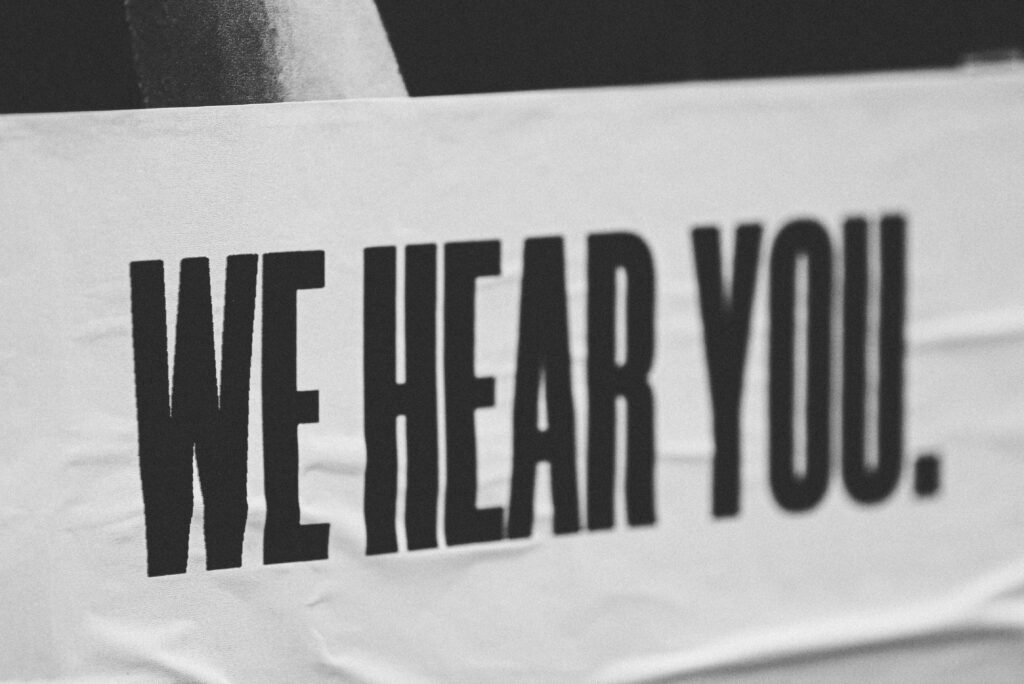 Data-based decisions use factual input to improve both condo efficiencies and the community. Here's how your board can adopt data driven decisions.
More Resident Input
Collecting resident input can improve the way you engage the community. When you understand their point of view, decisions reflect the greater desires of the community as opposed to the opinions or perspectives of a few. Software such as Google Forms and Survey Monkey offer easy, affordable options to collect data prior to making major decisions impacting your community and help increase condo efficiencies.
Annual Resident Surveys
While not everyone will participate, you can fathom expectations, and identify perceived gaps in your communication or performance so you can better serve the residents of your condo. For example, an annual or quarterly survey helps keep your finger on the pulse of community attitudes. Annual surveys should always have the same questions and wording, so you compare apples to apples. Surveys provide an honest measure of how residents feel your board is performing, while showing residents their opinions count.
How and When to Collect Resident Input
There are many instances when surveys are helpful. If you hire a new concierge for example, resident input can determine if their performance is up to par. If you are planning a garage overhaul, you might ask questions such as how people find the lighting in the parking garage. As a result you can help improve resident tolerance of the messy work ahead. Asking thoughtful easy to answer questions provides accurate data to help you meet your goals. To maintain consistency and eliminate bias in data collection, your property management company can conduct the surveys.
Improved Condo Efficiencies
Collecting measurable energy usage data today helps you set condo efficiency goals and plan how to meet those goals tomorrow. Once you identify issues, you can prioritize retrofits and upgrades based on the issues with the most wastage. By comparing pre and post retrofit performance data, you can then prove the value a retrofit offers. As a result your board makes better decisions that contribute to the building's sustainability in the long-term.
Data to Measure Energy Losses
Data tracking energy losses allows your board to:
Identify and prioritize problems
Find cost-effective ways to address problems
Measure cost benefits
Document results of retrofit investments
Track if you meet energy reduction targets by comparing before and after performance numbers
But how is this data initially collected?
Condo Energy Data Collection
Property management companies use building energy management systems (BEMS) to track energy usage for electrical, mechanical, and even plumbing systems. Spikes in usage indicate trouble areas and the potential need for replacement or upgrades. Another growing trend, drone mounted infrared cameras spot energy loss on building exteriors. Different temperatures across the building envelope provide factual data to support retrofit improvement decisions. Drone data justifies further investigation to discover the causes of the energy losses.
Data allows you to identify shortfalls in board service and decisions, as well as energy losses and condo efficiencies. Data analysis quantifies information so you can spot trends and find opportunities for improvement when it comes to improving condo efficiencies.
The condo experts at CPO Management Inc, a full-service property management company in Toronto and the GTA, has had tremendous success helping condo corporations identify energy and communication inefficiencies. They can introduce best practices to create effective communication and retrofit plans. Reach out to us today to learn more about how we can implement cost saving modifications and strategies for your corporation.