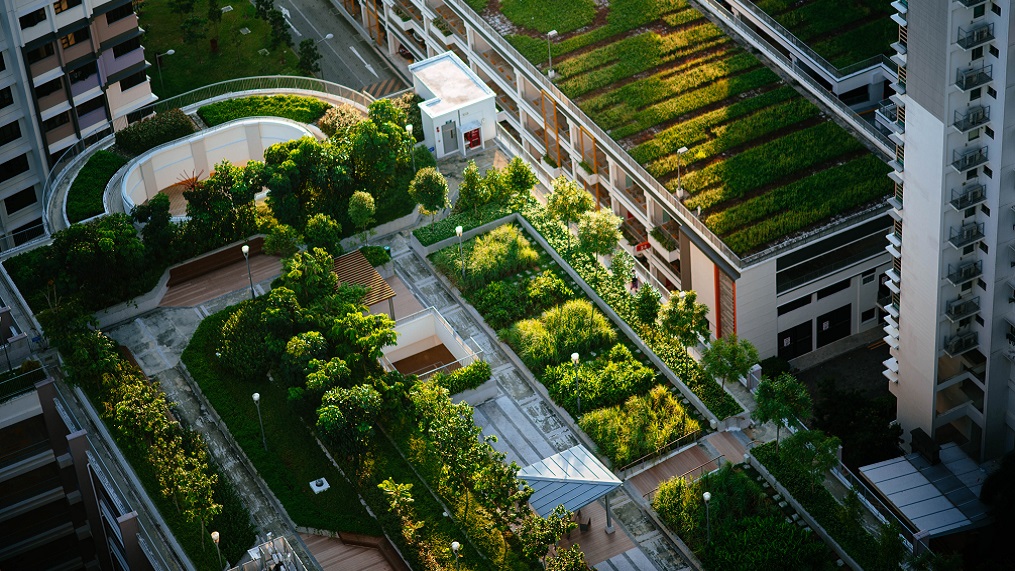 Deep energy retrofits can save your condo as much as 60% or more on energy costs. Here's an easy overview of deep retrofits and how to implement them efficiently.
How to Identify Triggers for Deep Retrofits
Deep retrofits are extensive upgrades, addressing issues with your building's energy efficiency. Knowing when to implement the capital improvements is key to deep retrofit best practices. Consider your schedule for the major end of life projects coming up such as:
Roof, window, or siding replacement
HVAC, lighting, or other major equipment replacement
Upgrades to bring your condo up to code
The trick is to look for opportunities that can save energy and in turn money on other energy "hogs". For example, a major replacement of your roof, windows or siding can contribute to major efficiencies. This in turn might decrease the need for an even more costly retrofit such as replacing your entire HVAC system. The deep retrofit takes a whole building approach to save energy while reducing overall costs for improvements.
How to Time Your Deep Retrofits Effectively
Your triggers provide a logical timeline both from an energy and cost saving perspective. For example, you can reduce marginal costs by aligning your retrofits with your equipment replacement cycles. Consider the sequence of your construction or replacement projects based on the impact each improvement will have on subsequent projects. Using the example above, by tackling your roof, window, and/or siding replacement first, you will then be able to right size your HVAC system. As well, smart budgeting can make the retrofits more manageable. Smaller expenditures over several years often work better than a large lump sum for new equipment.
How to Finance Deep Retrofits
You might find that your reserve fund can cover some or all of the costs. This is why timing is important. If you can tie your retrofits in to planned and budgeted items based on your reserve fund studies, you can become more cost efficient. If not, the City of Toronto's Energy Retrofit Loan program offers reasonable interest rates and terms for up to 20 years. You can cover as much as 100% of your project costs. Your energy savings money can be used to help repay the loan over several years. Access to more money through the loan can expand your plans so you can really make a difference in energy savings. The Save On Energy – Retrofit Program is available through local electric utilities. You can receive up to $400 for every kilowatt saved for lighting and up to $800 for every kilowatt saved for non-lighting projects.
Smart Planning
As you can see, the key to efficient deep energy retrofits begins with smart planning and sequencing. When you use a piggyback plan you build on your current life cycle replacements to develop well thought out scheduling. Based on continuous energy savings, you can save money by:
Incrementally improving energy performance and
More accurately determining the right size equipment for major replacement costs
With a well thought out and executed deep retrofit strategy you can quickly reap the benefits.
The condo experts at CPO Management Inc, a full-service property management company in Toronto and the GTA, has had tremendous success helping condo corporations identify energy inefficiencies and use best practices to create effective deep retrofit plans. Reach out to us today to learn more about how we can implement cost saving modifications and strategies for your corporation.