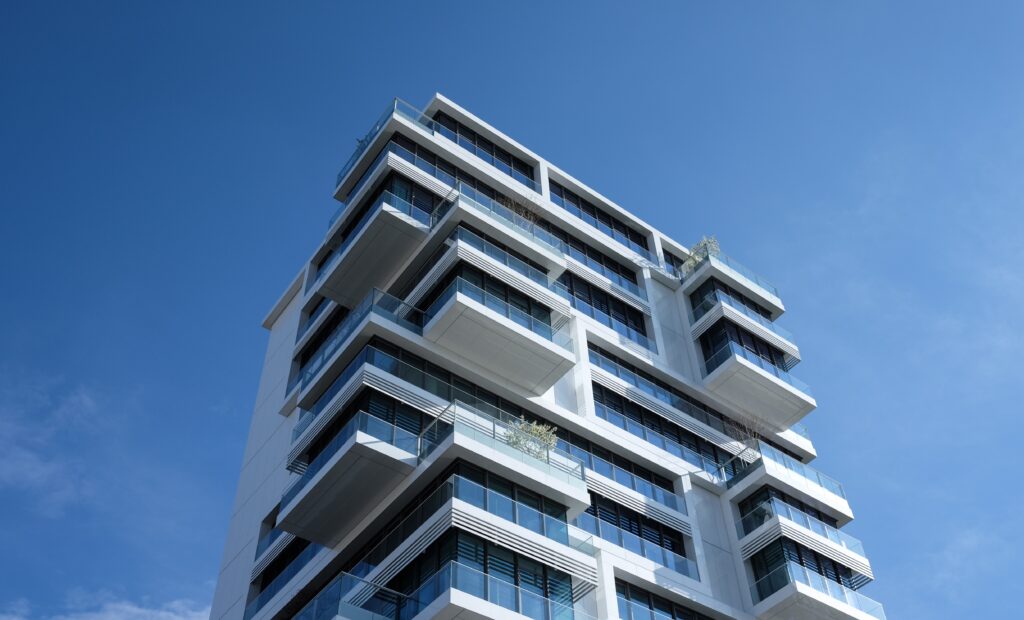 Proper condo management ensures both the physical and financial health of the condo corporation is protected. Here we share five telltale signs your condo isn't managed properly.
1. They Fail to Respond to Emergency Maintenance Issues
What often separates good condo management from bad is their ability to respond to emergency maintenance needs. This would include unexpected events such as a leaking sprinkler system, a lack of heat during a severe cold weather advisory or removing debris from a fallen tree. If it takes days or weeks to resolve emergencies, your management either lacks the funds or internal resources to attend to 24/7 emergency maintenance calls.
2. Inconsistent or Non-existent Financial Reporting
If you outsource your condo corporation's accounting function, the property manager must provide consistent financial reporting to your board. When you trust a property manager with that responsibility in hopes of gaining efficiencies from their expertise, they should provide ongoing proof of their improvements with detailed budgets, financial reporting and constant updates. Some of the most common financial violations bad property managers make include:
Improper handling of the reserve bank accounts and investments such as not opening accounts under the condo corporation's name, or investing in ineligible investments
Not ensuring the total of the reserve cash and the reserve investments are more than or equal to the reserve fund balance
Failing to maintain an operating and a reserve fund bank account
Not ensuring you have a borrowing bylaw before taking on debt
Not conducting reserve fund studies every three years
Not registering liens on unpaid common element fees (CEFs)
3. Inconsistent Bylaw Enforcement
Enforcing bylaws is a thankless job but a necessary evil for condo boards and corporations. If your property manager fails to understand your declaration and bylaws, or chooses to ignore them, it causes a breakdown of trust in the community.
It is just as bad to enforce the bylaws with inconsistent actions. All residents must be treated equally, with consideration for any special accommodations that might apply.
Finally, inconsistencies can also lead to condo disrepair or community inequalities. If a few condo owners get away with unacceptable behaviour, it impacts the entire community. All rules must be enforced, and each case must follow the exact same process.
4. Lack of Communication
Keeping residents updated on condo news is key to a happy community. Whether it is failure to respond to a resident complaint or not notifying residents and owners about the next condo board meeting, a lack of communication contributes to poor condo management. Important processes, such as allowing unpaid common element fees to go without notice, not informing unit owners of in-unit repairs, or not communicating in a professional and timely manner with board members, make it clear you are working with a poor property management company.
5. Lack of Legal Expertise
When complicated legal matters arise, your property manager needs access to legal expertise. Ignoring serious issues that call for legal processes puts your condo corporation at risk of costly legal actions. Also, failure to recognize when legal action is warranted on the condo's behalf is equally as concerning. From foreclosures to contract negotiations and unpaid CEFs to possible evictions, a property manager must know when strong legal support is called for.
A poorly managed condo leads to financial ruin, dropping unit values, and an unhappy condo community. The condo experts at CPO Management Inc, a full-service property management company in Toronto and the GTA, has the experience you need to avoid the consequences of improper management. They have tremendous success helping condo corporations identify inefficiencies, create effective reserve fund planning and develop communication processes to improve workflows and community supports. We can implement modifications and strategies to improve management practices for your corporation. Reach out to us today to learn more about our condo services.