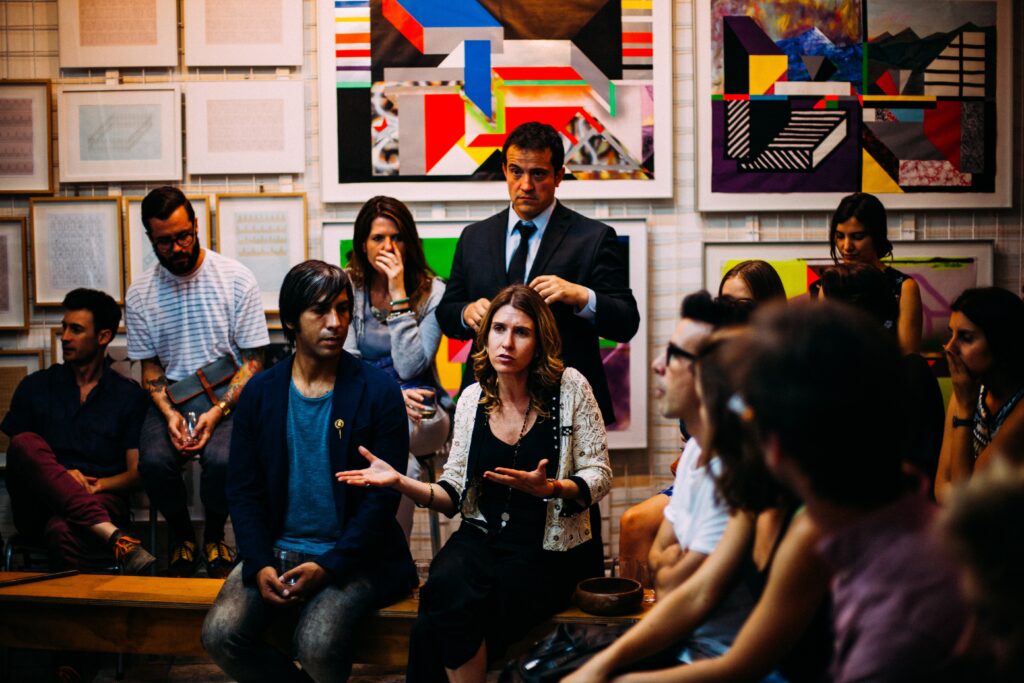 The efforts to maintain effective communication between condo boards and owners can take up a lot of time. However, when looking at the potential costs and consequences of poor communication, it is easy to see the importance of effective communication. Here we break down the costs condominium corporations face due to poor condo board communication.
The Communication Aspect of Good Faith Negotiations
Many condos include bylaws stipulating the condo corporation must put in their best efforts to ensure disputes are resolved quickly. Part of the resolution process therefore includes good faith negotiations that can help promote good relations and avoid further steps ranging from mediation to legal proceedings. When a condo board does not take proper steps to communicate with owners who voice concerns, they make it easier for owners to win should legal proceedings become necessary.
The Cost of Failure to Negotiate
When your board fails to pursue discussions and ensure they explore all avenues to produce a mutually beneficial solution, it can cost you money. Good faith communication, therefore, is the best way to avoid unnecessary legal fees and any damages the courts deem fair. For example, in Amlani v. York Condo Corporation No. 473 (Amlani) failure to negotiate cost the corporation $83,340, all because of an unresolved smoking complaint.
Poor Communication and Unit Complaints
Complaints surrounding tenant-occupied units require careful communication. As soon as your board receives a complaint, you have a duty to inform the unit owner. When you do due diligence to avoid poor communication and communicate properly it provides the owner opportunity to address the issues with their tenant and initiate eviction proceedings if necessary. In these cases you should:
Ensure proper communication with the owner and tenant
Send notice of consequences before imposing deadlines
Allow the owner to address the issue with their tenant before demanding an eviction
Provide detailed accounts of the complaints to help facilitate action based on a failure for the tenant to comply with their lease agreement
These steps protect your condo board from costly court proceedings. In MTCC No. 933 v. Lyn case (Lyn), a noise dispute cost the condo corporation $34,469.73 in legal fees.
Failure to Send Notice to Unit Owners
Failure to send notice or unreasonable deadlines to evict the tenant often gives the unit owner the legal upper hand. Condo boards have a duty to communicate effectively and ensure the unit owner, tenant and those making complaints understand what actions you take. When managed properly, the courts are more likely to rule in your favour and order the owner to comply. This win usually also results in compensation to cover legal fees. Boards must keep in mind that in cases where cost awards are against the tenant, not the owner, chances are you won't be able to collect costs through lien procedures as per the Condo Act.
Understanding Legal Costs
When a court addresses costs, you have a right to pursue reasonable costs incurred. However, so does the unit owner. There is no guarantee the courts will rule in your favour, or provide full indemnity to the winner. Therefore, you need to take precautions to avoid poor communication and going to court. This begins with effective communication.
Developing an effective communication policy is easier with the help of CPO Management Inc, a Toronto property management company specializing in condo management services. For more information about how we can assist with your communication improvements, or for any other questions reach out to us today.