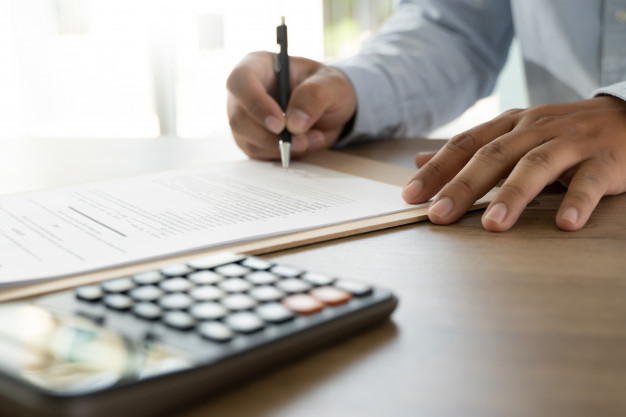 Reserve Fund Studies provide important guidance for your board's financing and maintenance plans. As such, you want to know your reserve fund study provider gives you as many insights as possible. Here we offer tips to help you find the best reserve fund study provider for the job.
When Reserve Fund Study Providers Consider Inflation
Construction inflation is an important element of reserve fund studies, yet not all providers use it. This can have a negative effect on your numbers, as many projected maintenance requirements are several years out. The difference in prices can't be 100% accurate, but when adjustments are made based on historical increases it can keep projected costs more realistic.
Ask the Provider About Contingencies
While including inflation can help avoid miscalculations, contingencies provide further protection for unforeseen issues. Contingency lines offer funds for things such as regulatory changes or costs for items the inspector might not be able to detect through visual inspection. Adding a contingency of between 2% to 5% of the annual replacement costs should provide enough. However, you also want to be wary of providers who go the opposite way and use safety margin amounts for unforeseen replacements. This can lead to over-saving funds that could be put to use elsewhere.
The Right Qualifications of Reserve Fund Study Providers
Make sure candidates for your reserve fund study provider have the right qualifications. In Ontario this includes:
Architects
Architectural Technologists
Holders of a CRP designation
Professional Engineers
Quantity Surveyors
Graduates of Ryerson University with a Bachelor of Technology (Architectural Science) (Building Science or Architecture option)
However, it goes beyond education and designations. Ask for references and discuss past projects they have completed to ensure they have hands on experience in your property type.
Request a Sample Study
Once you narrow down your candidates to two or three, ask for a sample study. An experienced provider will have a sample study you can review. This allows you to look for signs the study might not meet your requirements.
Consider that you need the study to provide a planning tool for your maintenance budget and replacements. Which is why you want to recognize key points and feel comfortable in the way the information is reported. Look for familiar elements to your property and consider the costs affixed to each item. Is there anything that is missing such as roof membranes or special elements unique to your condo's amenities? Have they included a contingency line? Missing information is a warning sign the study won't be as thorough as you expect.
Plan Ahead
A good reserve fund study provider will be working at least a few months out. This shows they have a good list of clients who trust their work. However, this also presents a problem for you if you didn't do your homework well in advance. The year you know your reserve fund study is due, give yourself at least six months to find your ideal candidate to undergo the reserve fund study. Otherwise you might miss out on your preferred provider, or end up paying more for a rush job.
Finding an effective, efficient reserve fund study provider is easier with the help of CPO Management Inc, Toronto property management company specializing in condo management services. For more information about reserve fund studies, or for any other questions reach out to us today.