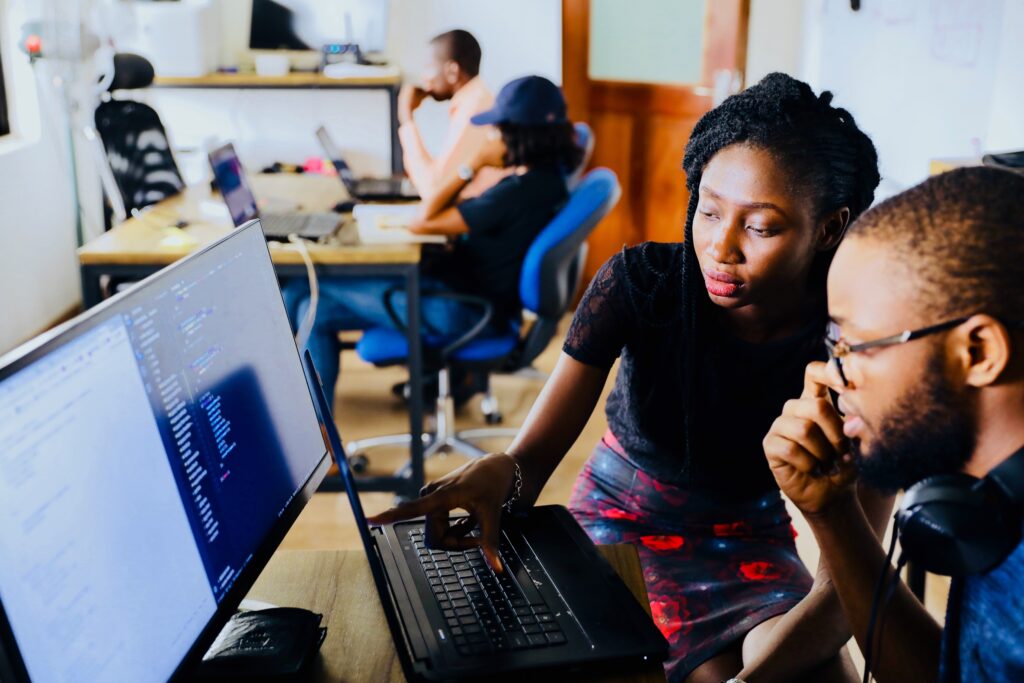 Every year technology introduces new ways to improve business operations. These improvements don't always have to be industry specific to be effective. Here we look at four innovations used in other industries that offer potential benefits for your condo board. Check out these innovations for condos worth exploring.
1. Virtual Reality (VR) and 3D Imaging
VR isn't new. However, it does offer an opportunity for your board to create compelling presentations to support the condo corporation's vision and ideas. For example, if you are planning renovations or are hoping to repurpose unused common areas, architectural visualization is an excellent way to sell the idea to owners.
It is very difficult to show the true impact of architectural changes using blueprints and 2D images. VR allows owners to see exactly how the property changes will look and feel, making it easier to get their buy-in.
Also, VR/3D imaging can be used to explain things such as complicated bike storage systems, unsupervised gym equipment, dog wash centres, etc. As new technology is introduced in condo environments, it can cause resident confusion. VR/3D technology ensures they don't struggle to understand advanced upgrades, reducing complaints and ensuring everyone makes the most of these new property features.
Sounds like one of the really good innovations for condos to explore? We think so!
2. Lean Portals in Innovations for Condos
Lean Portals are affordable options that allow you to have a resident portal up and running quickly. They incorporate the types of features your residents need while making it easier for your team to share information and improve communication. Lean portals are designed for quick and easy deployment, without sacrificing the features needed for an effective community portal. Portals are one of the easiest points of access to share condo news, upload request forms, answer questions, etc. They are highly secure, affordable, customizable, and can be accessed by residents from anywhere 24/7/365.
3. Digital Finance Tools
The comprehensive digital finance tool is positively impacting small businesses and their owners. They are also very inclusive and help make transactions easier. For example, you can consider using digital finance tools to make it easier for owners to pay their common element fees. This can reduce late payments and also secure payments that are guaranteed such as approved credit cards and bank accounts. It can also make it easier for your board to pay bills, manage capital, transfer funds, etc. From having a POS to pay CEFs in the lobby, to including a payment option in your portal, digital finance tools can make a positive impact on efficiency and processing both for accounts receivable and payable.
4. Smart Contracts
The smart contract is used across all industries where contracts are common. They offer an easy way to share and exchange secure agreements. Consider it as one of the innovations for condos worth exploring because you can quickly exchange smart contracts between your condo corporation and various parties providing services to maintain, upgrade, improve, and repair condo elements. They don't require lawyers, making it easy for your team to go through standard contract steps with fewer people involved. Smart contracts are fast and secure, saving time and money. You can, of course, also work with your legal team to standardize common contracts so your deals are managed quickly and efficiently.
These innovations for condos and other industries just go to show you that you never know where you might find inspiration to improve efficiency for your condo board.
The condo experts at CPO Management Inc, a full-service property management company in Toronto and the GTA, can help find ways to leverage the latest innovations to find cost-saving opportunities for your condo board. Reach out to us today to learn more about our condo services.