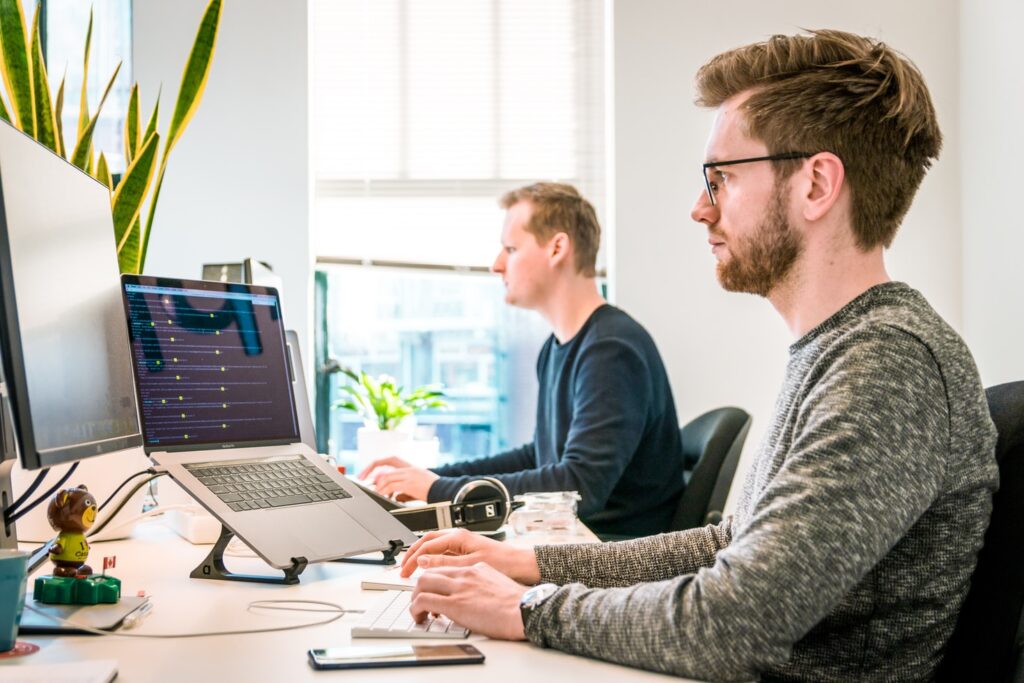 The pandemic forced condo management teams into hybrid or remote work environments. As a result many struggle with makeshift workplaces where staff roles and responsibilities are either unclear or evolving. Condo boards should go into 2022 equipped with the right tools that support staff and meet resident need. Here's how your condo board can create a smarter, leaner work environment for 2022.
Mitigate Risks with Smart Technology
Digitization is the new norm. If your board hasn't adopted smart technology, you lag behind property management advancements. First, smart technology provides real-time monitoring for property managers. Second, from in-unit leak detection to energy use tracking, you can mitigate risk, reduce energy waste, and avoid time consuming, costly emergency situations using smart technology. Finally, even something as simples as smart locks for condo units reduces time wasted on calls for lost keys. Learn more ways to work smarter and leaner below.
Collect and Review Real-Time Data
Smart technology also enhances connectivity to collect and provide valuable property management data. As a result, real-time data helps you make informed decisions from elevator maintenance scheduling to concierge staffing based on foot traffic. Data insights improve cost efficiencies using preventative maintenance plans. As well you ensure you meet resident needs with smarter staff scheduling based on data on demand.
Introduce Integrated Technology to Work Smarter and Leaner
Integrated technology empowers remote and hybrid teams to remain more efficient. Improved communication, access to key data via the cloud, and updated communication processes with residents improve both the working and living environment of your condo community. Comprehensive dashboards managed by levels of authorization ensure everyone has access to the information they need to perform their jobs effectively. Therefore, from prioritization of maintenance calls to responding to complaints and from collecting condo fees to accounting, day to day operations is streamlined with integrated technology.
Start and Keep Upskilling
Bringing staff up to speed on new technology ensures everyone has the skill sets they need to succeed. Therefore, spotting upskilling opportunities is key to help ensure everyone is comfortable with new technology or even new processes. When your train staff properly you help improve job performance and in turn efficiencies. You reduce wasted time troubleshooting and the need for tech support. As well the right skills empower team members to do their jobs effectively, helping retain your most valuable employees.
Standardize Policies and Processes for Smarter and Leaner Operations
Staff thrive when provided organized, easy to follow direction. All the technology in the world won't help staff work smarter and leaner if you don't have standardized policies and procedures in place. Standardization ensures everyone follows the same process. Each person also understands their specific roles and responsibilities reducing time wasted on repetitive work. Finally, you also establish points of contact to avoid conflicting direction with too many board members involved in day to day operations and/or special projects.
CPO Management Inc, a Toronto property management company specializing in condo management services can improve staff efficiencies. We introduce proven cost saving procedures and develop forward thinking management plans allowing smooth day to day operations for a smarter and leaner 2022.