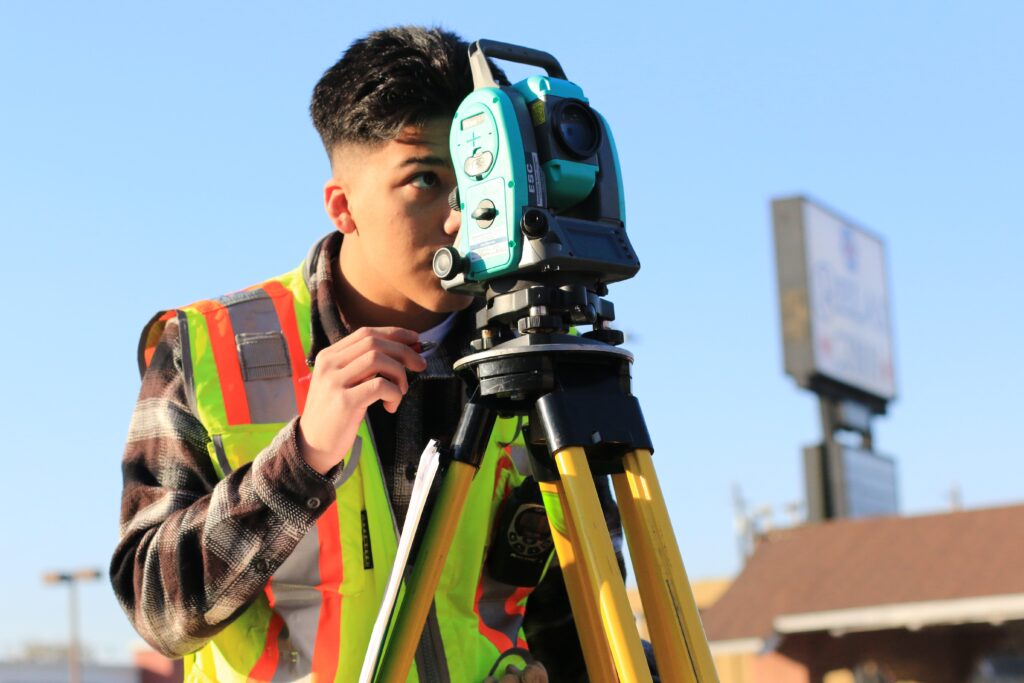 Your condo's building envelope includes the exterior walls, foundations, roof, windows, and doors. The envelope protects your interiors from the elements and is the main building component contributing to energy efficiency. Before you embark on exterior deep retrofits or upgrades, it makes sense to consult with a building envelope expert. Here's why.
Building Envelope Expertise
Building envelopes work as a system, with each component playing a critical role in the building's integrity. A building envelope expert understands the importance of taking a holistic approach to address the components as a whole. They assess the entire exterior to determine what steps are required to improve the overall performance to protect against:
Extreme temperature fluctuations
Water and moisture infiltration
Air infiltration
Pollutants
High winds
Violent storms
They also consider how your building envelope impacts "sub‐systems," such as ventilation and the HVAC system, plumbing, and electrical. Considering how the exterior impacts the interior ensures all upgrades improve building function to reduce energy consumption while keeping the building healthy and comfortable for residents.
Qualified Project Oversight
With a building envelope expert acting as your general contractor, you have a qualified representative providing project oversight from start to finish. They assess the building, understand the issues, and ensure their recommendations are carried out so you realize the full benefits of envelope improvements. As your project manager, they offer continuous advice, helping overcomeRetrofits hurdles and ensuring quality control is maintained right down to the caulking of every vulnerability.
Budget-Conscious Decisions to Improve ROI
Construction is expensive. Therefore, finding ways to save money on construction costs and improve your return on investment is essential. Building envelope experts help you make budget-conscious decisions by recommending different material options for the façade, using the most cost-effective installation methods, and reducing labour to expedite the completion of your project.
As experts in energy efficiency, building envelope experts improve ROI. They recommend upgrades that will enhance energy efficiency to reduce operational costs while focusing on durable materials that increase façade life expectancy.  By considering the best materials and structural impact of upgrades, they avoid water and moisture damage that accelerates envelope deterioration. As a result, you save on moisture-related repairs, including mould remediation in units and common areas. Specialists also make smart design recommendations that help maintain the value of condo units, creating a façade with timeless curb appeal.
Improved Quality Control and Maintenance
The upgrades performed on your exterior are only as good as the installation methods used. A building envelope project manager maintains quality control with qualified trades handling all aspects from installation to testing. Collaboration is streamlined with defined roles for each trade to avoid costly errors. Once the project is complete, your building envelope expert provides annual inspections to perform repairs to mitigate damage, leveraging warranties on workmanship and materials to save money in the long term.
With an envelope specialist leading your exterior projects, you benefit from their experience, project management, budgeting, and commitment to quality control. As a result, all repairs and replacements are cost-effective, long-lasting, and contribute to long-term savings and ROI.
The condo experts at CPO Management Inc, a full-service property management company in Toronto and the GTA, have had tremendous success helping condo corporations create effective deep retrofit plans. Reach out to us today to learn how we can implement cost-saving modifications and strategies for your corporation.