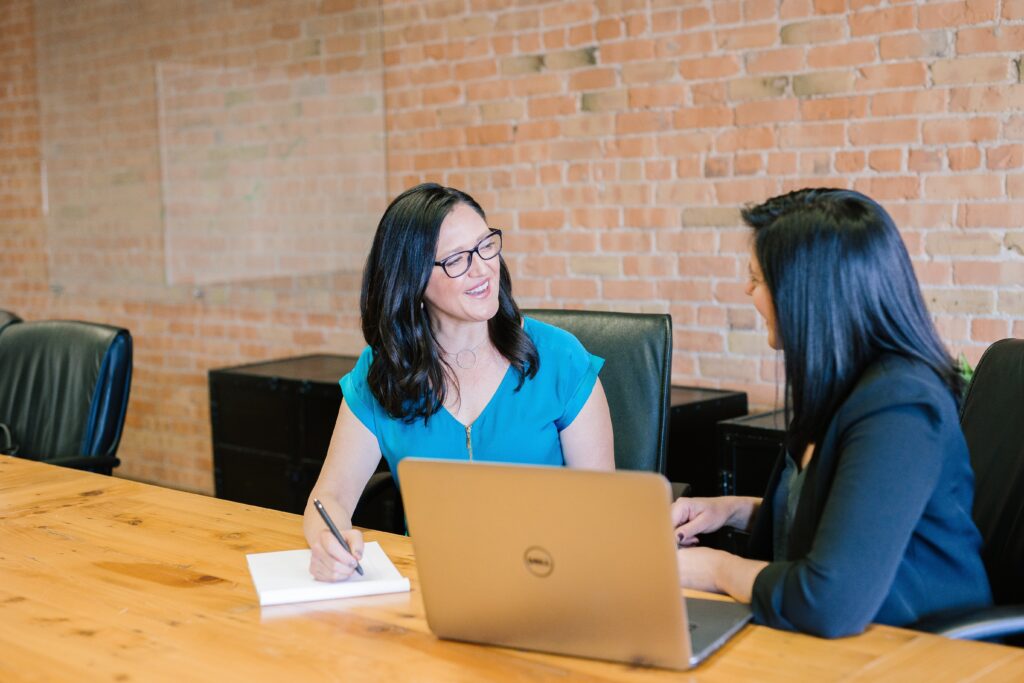 Often condo boards oversee a team employed by the condo corporation. However, when the entire board is involved in HR it can lead to operational disruptions. If your condo board feels it has lost its footing, consider outsourcing. When you outsource HR function to a property management company, you regain control.
Effective Hiring, Onboarding and Training
When you outsource HR, you streamline the hiring, onboarding, and training process to ensure:
Appropriate skill set for new hires
Consistency in training and onboarding
A clear line of reporting structure
An up-to-date staff data base
A growing database of prospects for quicker replacement processes
Property management introduces staffing best practices for consistency, professionalism, and improved retention. Staff also have a single point of contact to streamline your reporting structure.
Proper Payroll Management
Payroll can become complicated, especially if your team includes contract workers, full time and part time hires, and a mix of onsite and remote workers. You need to understand the payment rules based on taxed and non-taxed team members to remain compliant. As well, time tracking for remote workers can be quite challenging if you don't have the proper software in place. When you outsource HR, your outsourced HR experts introduce processes ensuring timely payroll deposits, proper deductions, and reduced risk for disputes over hours worked.
Responsive Employer
Your board doesn't have time to keep track of things such as morale, training, coaching, raise requests, payroll mistakes, etc. When you outsource HR, your HR team ensures your staff remain happy and feels heard. Career development becomes clear, and you answer questions in a timely manner. As a result, people feel valued. You can become a more responsive employer for existing employees and during the recruiting and hiring process.
A Healthy Work Environment
A property management company fosters a caring culture that is supportive and productive. This is because they understand the importance of a dedicated team to create a stable environment for residents. They adhere to employment standards and create a safe, inclusive workplace to ensure all processes are legal. Healthy relationships are maintained in a fair manner.
HR Software
Technology deficits are common in condo management. When you outsource the HR function, you can access the latest technology. As a result you improve efficiencies, managing and recruiting top talent and developing efficient HR workflows. Software transforms your HR department into a responsive, efficient machine embracing HR best practices.
Property management is infamous for high employee churn. When you can't meet the needs of your team you face ongoing turnover that disrupts workflows. HR professionals meet staff needs helping resolve issues and improving retention of top talent.
If you're starting to consider to ousource HR functions, the experts at CPO Management Inc. can help. As a Toronto property management company specializing in condo management services, we can help reduce operational disruptions due to poor HR management. For more information about how we can assist with the supervision and coaching of staff, or for any other questions reach out to us today.