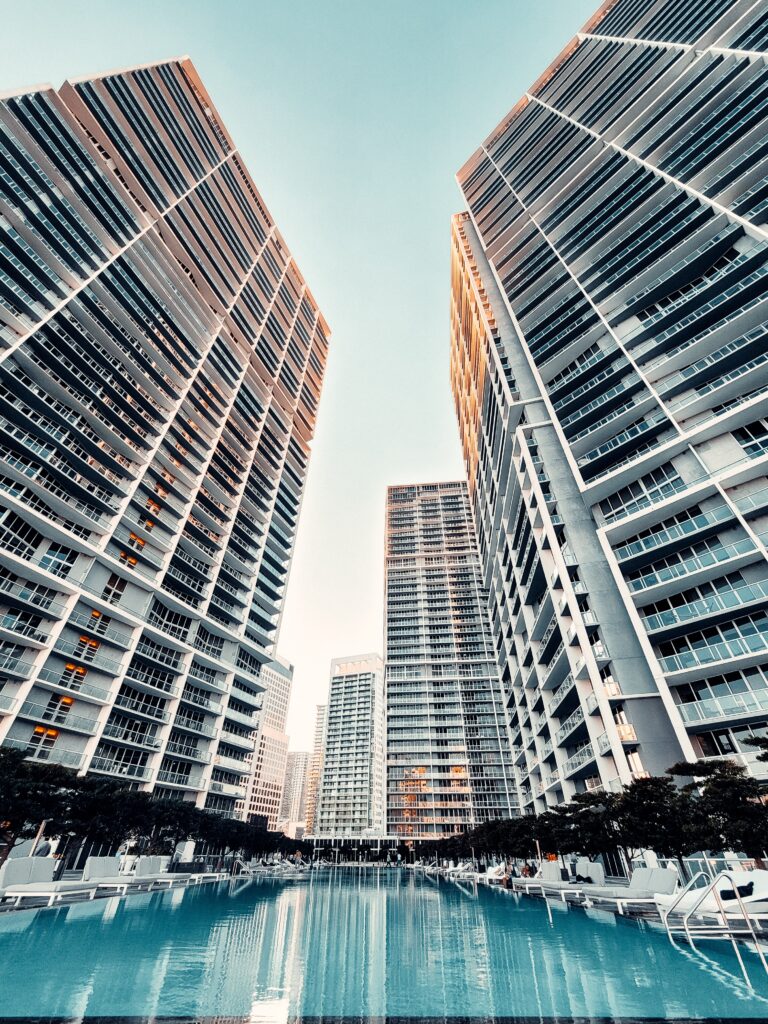 Here we offer tips to help your condo board create an effective condo budget by focusing on 1) income, 2) expenses, and 3) your reserve fund.
1.Income
Condo common element fees (CEF) are the source of revenue funding your budget. Follow these best practices to manage your income effectively:
Introduce a CEF process
Introduce a process to make it easier for owners to pay their common element fees. For example, include a schedule and plan that addresses unpaid fees to keep more money in the bank and build a steady income.
Manage how much of your income goes toward the following:
Manage increases
As the building ages, you will encounter more extensive repair and replacement project costs. Keeping on top of expected expenditures with ongoing reserve fund studies and assessing expenses at the end of each fiscal year helps you determine when it's time to introduce increases. Having a linear increase tends to be the most effective approach to avoid special assessments and the need to take out loans to cover capital expenditures.
2.Expenses
When creating your condo budget, review your expenses with the following steps:
Historical data: Use historical data to get a better understanding of your past spending and expected expenses by reviewing the following:

Monthly management reports prepared by your property manager
Financial statements for the past two years
Budgets for the past two years
Monthly statements to review spending habits
Reserve fund studies and schedule/plan for associated project costs
Review of outstanding owner CEF accounts to ensure liens are registered
Existing service contracts to find opportunities to negotiate costs
List of required projects for the upcoming year
Utility review to estimate increases
Insurance review to get a quote for the year

Savings opportunities: You can also look for opportunities to save, such as reviewing contracts and getting quotes for upcoming projects for services not under contract.
Prioritize upcoming projects: Consider projects not eligible for coverage by the reserve fund and prioritize them based on importance and urgency.
Being realistic about costs avoids underestimating your expenses so you can manage finances effectively.
3.Reserve Fund
Effective reserve fund planning ensures you always have the money to cover annual major renovations, replacements, and repairs. Maintain a healthy reserve fund by including the following management strategies:
Average contribution per unit: Track the average contribution per unit per year to determine when you need to raise contributions based on your reserve fund studies.
Build interest: Collect fees with a linear increase distributed yearly to improve interest growth paid out on larger amounts of money over a longer period.
The 40- to 50-year model: Stick to a 40- to 50-year plan to avoid funding shortfalls more likely encountered when using the required minimum 30-year plan.
Consider location and high-rise costs: Expenses such as hoisting costs for condos with limited space and ultra-high rise situations can add more to typical projects required beyond the 30-year plan.
You can also consider working with a property management company experienced in effective budget planning. The condo experts at CPO Management Inc, a property management company in Toronto and the GTA, can assist your condominium in effective management to maximize your budget. Contact us today.