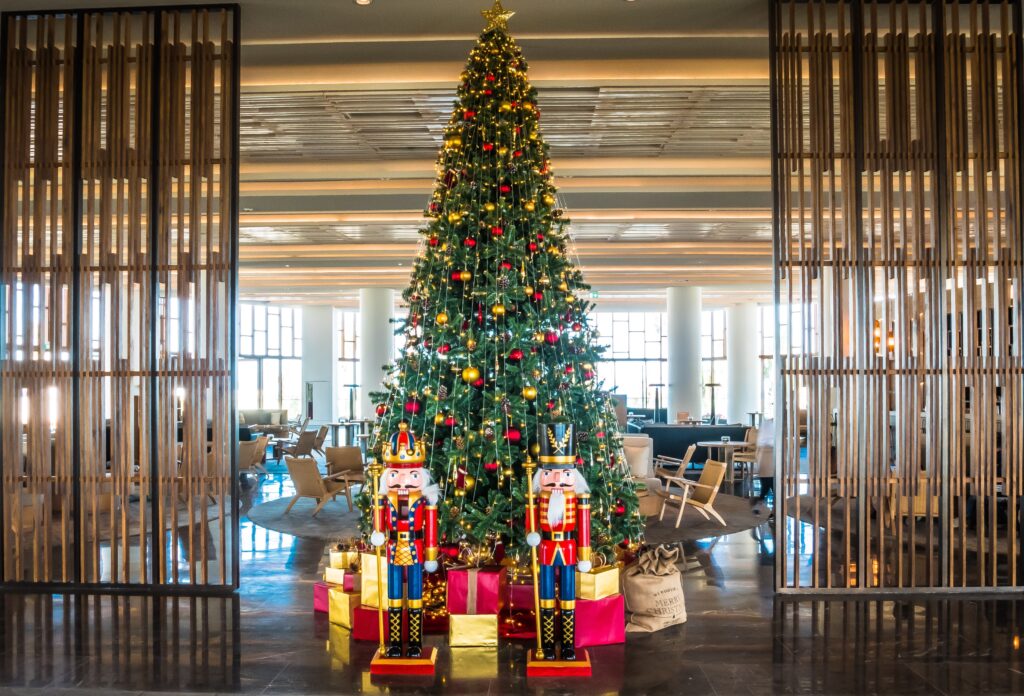 The holidays can present unexpected issues difficult for a condo board to resolve. However, with a little planning and these tips, you can ensure these issues are avoided.
Distributing Holiday Bonuses to a Condo Board
Scenario
It's the season of giving and your condo board decides to hand out bonuses. However, residents aren't happy their money went to holiday bonuses because of a recent special assessment.
Solution
Your condo board is responsible for ensuring condo funds go towards expected costs such as maintenance and repairs. Therefore, the board shouldn't use unit owners' money for bonuses. To avoid holiday bonus disputes a condo board should:
Pass on bonuses when short on condo funds
Handle all decisions for holiday bonuses like an expenditure. Provide clear documentation of discussions, votes, and decisions on bonus approvals.
Ensure the bonuses appear as a line item in the corporation's audited financial statements.
While providing bonuses can help boost staff morale, they could have the opposite effect on condo residents. Hence, to avoid condo owner resentment, having condo corporations manage bonuses is best.
Package Deliveries and Pick-ups
Scenario
The front desk/concierge becomes very busy receiving deliveries and handing over package pickups for residents. As a result, the front desk lost a resident's package.
Solution
Lost packages set the condo corporation up for some serious allegations. It's recommended you have pick-up and delivery protocols in place. As a condo board or a member of a property management team, review guidelines with the concierge, and send a reminder to residents. If you don't have a package protocol, introduce holiday delivery measures including: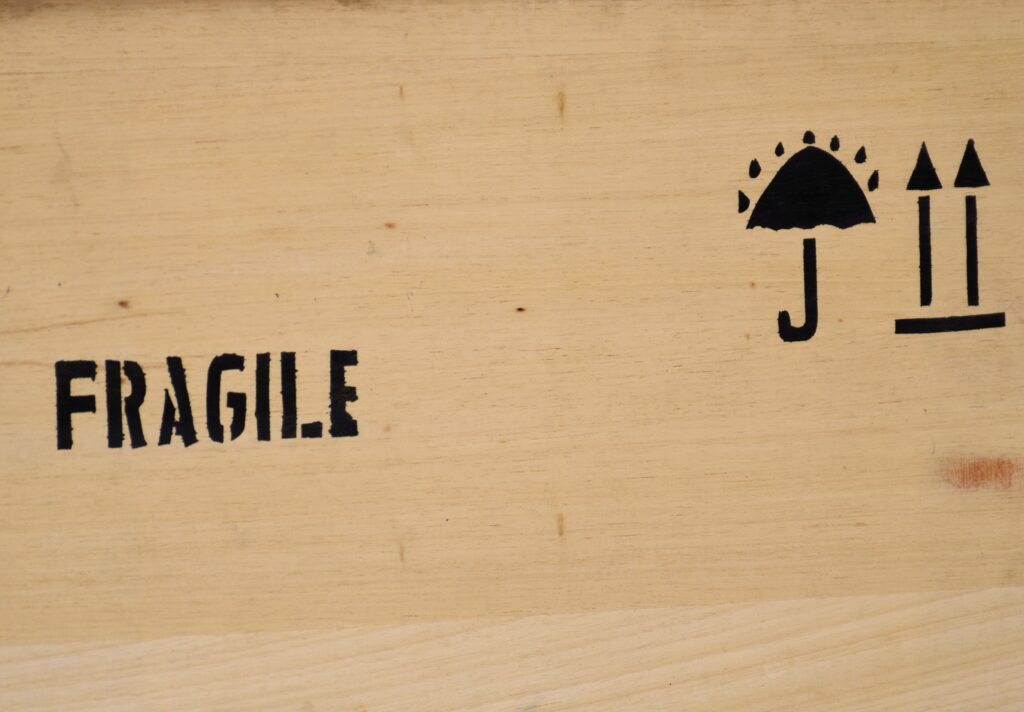 Inform residents expecting packages they must complete and sign a waiver form at the front desk releasing the corporation from liability.
Discourage residents from having you receive expensive or fragile items on their behalf.
Communicate the maximum size/weight the desk can accept.
Introduce a labelling procedure the concierge can use to track packages. Labels affixed to packages should include the date and time received and the unit number. Record package label numbers in a book at the desk.
Each unit should receive notice if their package is not picked up within 24 hours. This avoids overcrowding at the desk.
The holiday season is expected to be hectic. Keeping front desk staff and residents informed of package protocol helps reduce liability on behalf of the condo board and the corporation.

Holiday Decorations Rules

Scenario
A resident plasters their front door with holiday decorations, causing an outcry from those not celebrating the event.
Solution
Keeping the holiday spirit alive in condo communities is always easier with clear communication. A condo board should:
Send out a resident communication outlining décor rules
Explain the rules are in the interest of safety
Consider walking the floors every few days to spot unsafe displays to avoid neighbour disputes
Proactive communication helps a condo board address holiday decoration regulations before residents get carried away.
Don't let disputes and misunderstandings ruin the holiday spirit at your condo. These tips can help avoid holiday issues and honour the peace at the heart of the season.
Partnering with a property management company to take on some of the added responsibilities during the holidays can help. At CPO Management Inc., a seasoned property management company in Toronto and the GTA specializing in managing condos, we can assist your corporation in effective management. Contact us today.