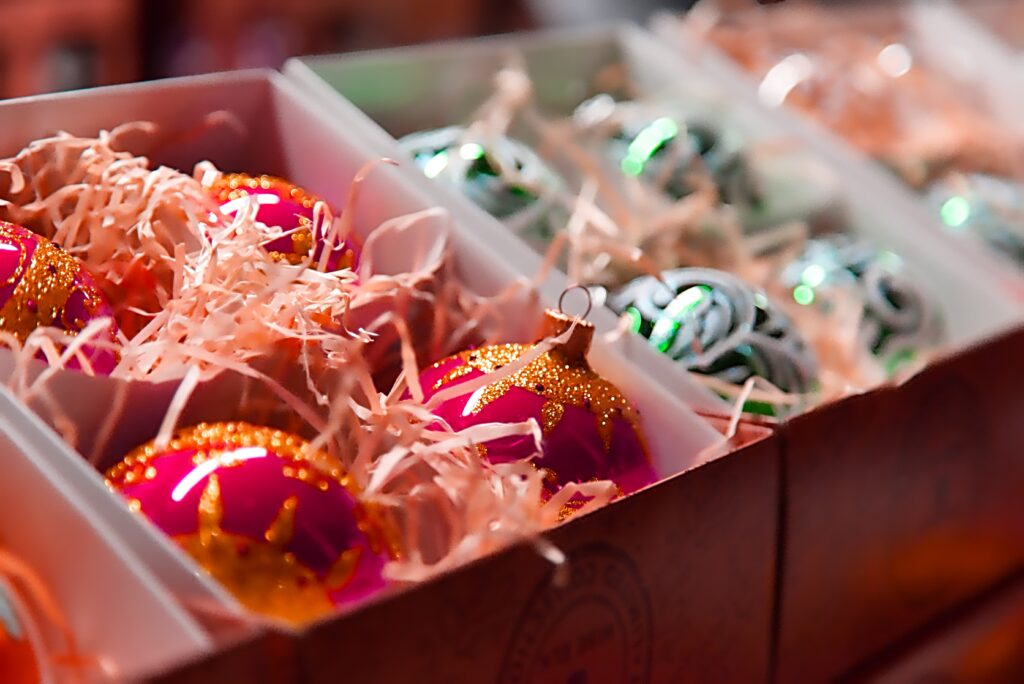 And just like that, Halloween decor is out. Winter holiday decoration is in. But interestingly, many condo residents don't know their board of directors has the right to limit holiday decoration.
Because of this, condo boards should help residents understand what they can and can't do. Without putting a damper on celebrations, clear communication helps condo boards be more transparent. And, it helps to avoid sending a notice to those not complying with condo holiday declaration rules, bylaws, and regulations.
Here's how you can get your condo residents to understand policies when it comes to holiday decor.
Keep a Friendly Tone
The holidays are very personal with every family celebrating their traditions in a different way. Understanding the traditional and cultural aspects of the season requires sensitivity in communication. Early communication helps avoid running into issues with those who tend to tackle their holiday decoration in November. However, a positive tone acknowledging the joy of the season shows respect for cultural traditions. And at the same time allows you to keep your residents informed by sharing information regarding condo regulations.

Define Common Areas in a Condo
Residents might not understand what the condo corporation considers common areas. Most assume their balconies and unit doors fall under their ownership. However, this is not the case. Defining common areas in a condo provides instruction on what areas are off-limits for individual holiday decoration installation.

Be Clear About Condo Provisions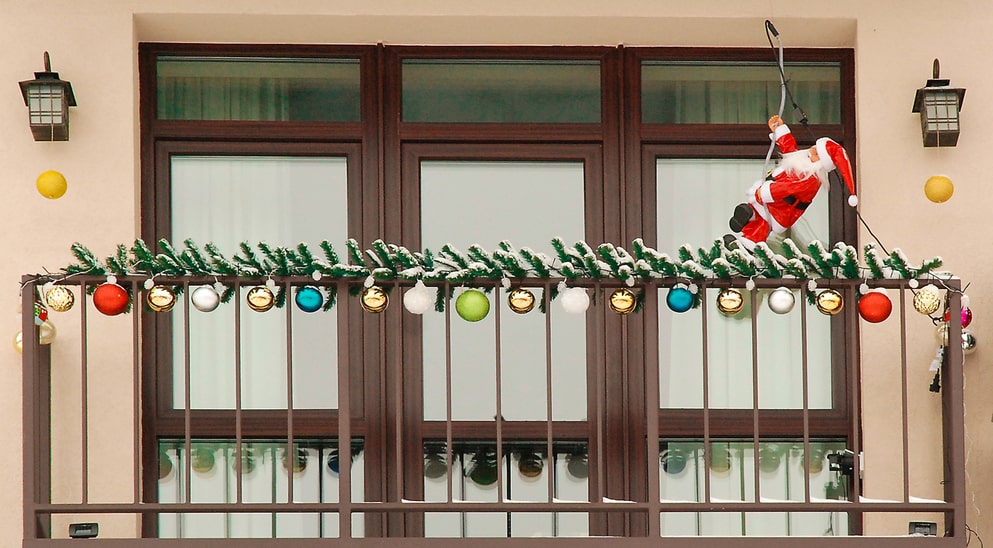 Because many of the rules might be unexpected, be certain to consider any bylaws that apply to holiday decoration such as:
Uniformity of the building: This makes installing anything on the exterior of the building such as holiday lights on the balcony unacceptable.
Decoration timelines: Be sure to provide a deadline for decoration removal.
Lighting/decoration standards: Provide guidelines on safe lighting, such as outdoor lighting must be CSA-approved for outdoor use.
Unit doors: Explain why wreaths and decorations are not allowed on the outside of unit doors or the walls surrounding a unit's entry. Condo bylaws prohibit this as decorations can contain flammable or toxic materials that can make the fire escape route dangerous or even unpassable.
Real Christmas trees: Not only do real trees post a fire risk, but they also cause a mess when taken to and from the unit.
Consider any other possible rules that apply to holiday decorations, so your communication considers all angles.
The Condo Act
To seem less of a Scrooge, use Section 98 of the Ontario Condominium Act to explain why even minor alterations can't be made to common elements.
You take the heat off the board and put the blame on the condo act. Also known as an indemnity or alteration agreement, Section 98 applies to many issues with decoration installation. This includes potential damage from nails, safety risks, and even the fire code. It also explains that any alterations to a condo unit must go through an approval process.
By creating a clear communication celebrating the season, while defining policies keeps everyone happy while ensuring compliance for decoration rules.
The condo experts at CPO Management Inc, property management company in Toronto and the GTA, can help with clear and effective communication with residents. Reach out to us today to learn more about our condo services.