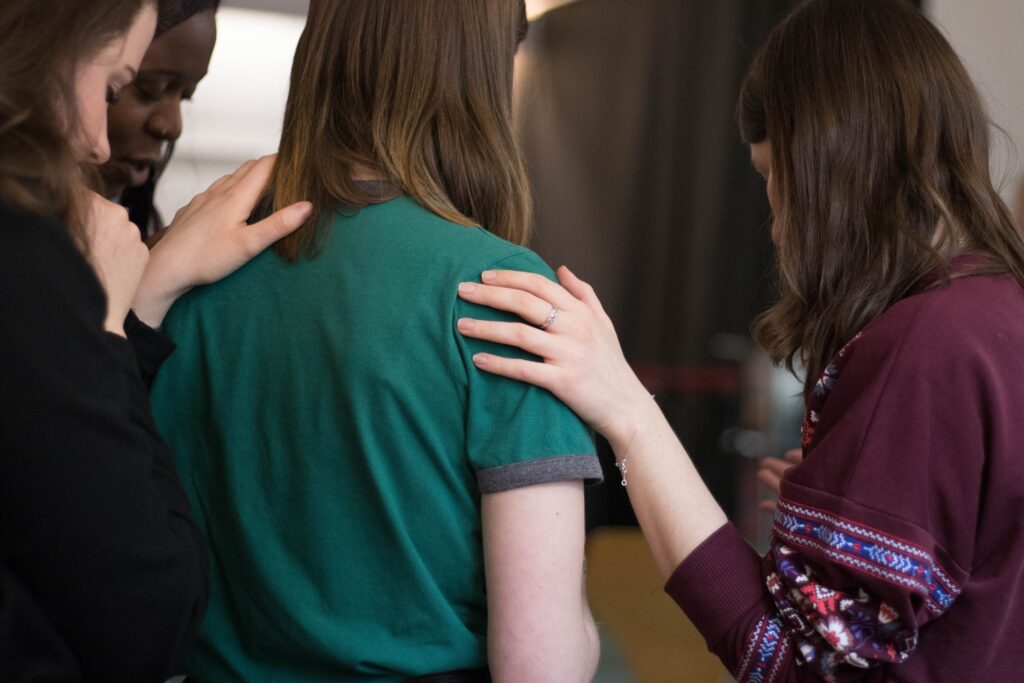 Boards of directors in condo corporations face two potential challenges when it comes to sexual harassment in condos:
Sexual harassment of residents
Sexual harassment in the workplace
In both situations, clearly defined anti-sexual harassment policies help protect vulnerable condo staff and residents from harm. Here we review the most important facts about sexual harassment in housing and the condo workplace.
Acts of Sexual Harassment
Sexual harassment is any sexual comment or conduct towards another person that is unwelcome. In the housing environment, people are more vulnerable, as their homes are some where they should feel safe. Cases in which residents might feel harassed include:
Board members expecting sex in exchange for repairs, maintenance or waiving condo fees
Asking a resident or employee for a date and not accepting a refusal
Unwanted physical contact, such as asking for hugs
Sexual language or comments
Derogatory sexual terms
Comments about a person's appearance
Using a person's personal email address for sexual purposes such as harassment, comments, pursuing them for dates, sharing inappropriate sexual content, etc.
Sexual joking
Going to a resident's unit without invitation
Threats of eviction
Holding up something such as unpaid condo fees as a threat to solicit sexual favours
According to the Human Rights Code in housing, sexual harassment can occur between landlords and tenants; employees and residents; fellow employees, or fellow residents.
Sensitivity to All Potential Sexual Harassment
Being sensitive to what someone might construe as sexual harassment is very important. Because the idea of feeling unsafe in one's own home is so alarming, even subtle innuendos can lead to accusations of sexual harassment. For example, while it might seem perfectly innocent for a board member to ask a resident if they are single, the resident might feel it is a form of sexual harassment. Therefore condo boards should take every measure to introduce a zero tolerance anti-sexual harassment policy.
Sexual Harassment Prevention
Your condo board has a responsibility to prevent sexual harassment in condos. As well, immediate response to claims of sexual harassment is expected. Your best defense against sexual harassment is having an anti-sexual harassment policy. Your policy should include:
Ensuring every complaint is regarded as serious
Immediate response to the complainant
Legally driven steps taken in the case of harassment accusations
Measures and procedures that make it easy for residents or staff to use a third party reporting system, so people feel safe reporting harassment incidents
Steps for sexual harassment investigations including incident information collection, confidentiality, police involvement, and corrective action
Process for informing the accused party of the complaint to ensure privacy is respected
Ensuring both party's rights are protected, while also ensuring the alleged victim receives full and impartial consideration to provide quick resolution of the issue
When residents, owners, board members and staff understand your condo corporation has a clear, comprehensive anti-sexual harassment policy, this can help prevent incidents.
Sharing Sexual Harassment Policies
Including the policy in communication or orientation materials for staff (including security), board members and residents help everyone understand the severity with which sexual harassment in condos will be dealt. Providing staff training for all levels ensures the policies are understood, while also helping staff have a strong grasp of what constitutes sexual harassment.
By introducing effective sexual harassment in condos policy, your board can reduce risk for liability, but more importantly ensure all staff and residents feel safe.
A property management company can assist in writing anti-sexual harassment policies and staff training to reduce risk for sexual harassment incidents. At CPO Management Inc., a property management company in Toronto and the GTA, our comprehensive suite of services can include the development of effective, thorough policies and orientation packages customized for your condo corporation's needs. Contact us today.