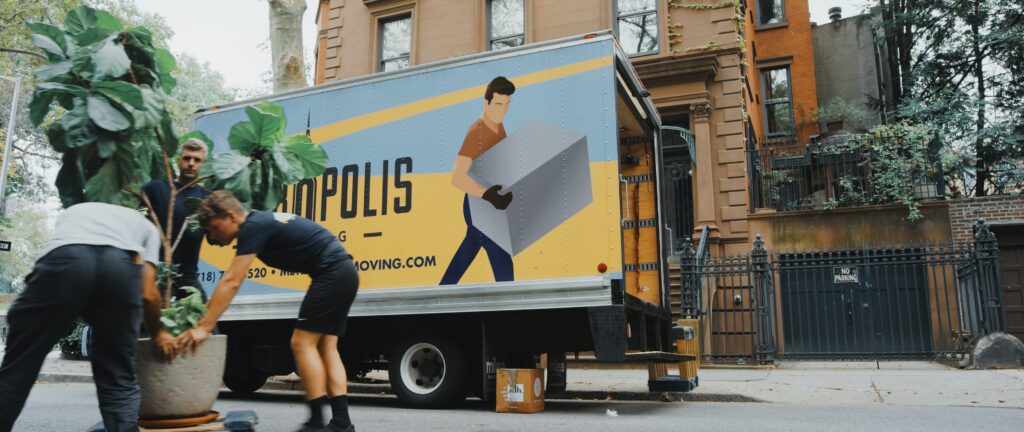 Most condo boards followed the ongoing struggle between "ghost hotels" operating through services such as Airbnb and housing advocates dead set against them. Following a battle that began in 2016, the advocates finally won out. On September 3, 2020, new laws cracking down on Toronto short-term rentals came into effect. New regulations now restrict short-term rentals to principal residences only. Here's what your condo board should know about short-term rentals, with tips on dealing with the new regulations.
The New Short-Term Rental Regulations
Short-term rentals last less than 28 consecutive days. The new regulations applying to short-term rentals include:
Only those wishing to rent out either their entire primary residence or up to three rooms in that residence can become short-term landlords. (Note this includes principal long-term renters, not just owners of condo units)
All short-term rentals must register with the city
All short-term rentals must show their unique number assigned by the city when advertising their homes for rent including those listed on sites such as Airbnb or Hotels.com
Fines for breaking the rules range from $300 to $1000
An annual fee of $50 applies for registry
A 4 percent Municipal Accommodation Tax charged to owners on a quarterly basis begins January 2020
Airbnb must ensure all Toronto listings use a city assigned unique number to help trace possible issues. However, the city is ultimately responsible for enforcing the new rules.
Condo Board Tips for Dealing with Short-Term Rentals

Your board should consider the following tips:
Your Bylaws and Regulations Still Apply: As you know, condominium corporations have the right to introduce their own bylaws regarding short-term rentals. This includes prohibiting them. If your condo does ban short-term rentals, be sure the wording of your bylaw does not provide a loophole making it possible for owners and/or renters to rent out their principal residence.
Multi-Use Condo Complex Short-term Rentals Unclear: The new regulations do not address condo corporations set up and approved by the city to operate as multi-use complexes. If your condo corporation is such complex, you might want to seek legal advice to clarify how the new short-term rental regulations apply.
Prepare for More Sales and Renters: The numbers show an increase in former short-term rental condo units selling or switching to long-term rental models. In response, update your welcome package outlining condo bylaws and rules regarding short-term rentals. This ensures newcomers understand the policies from day one.
Keep Residents Up to Date: Send out a communication to keep residents up to date on the new rules, including short-term rental regulations. Encourage them to share suspicions of short-term rental units so the board can deal with offenders. As well, residents can call 311 to report issues if they suspect illegal short-term rentals or witness unsafe, "nuisance" behaviour by short-term renters.
Sharing updates regarding short-term rentals and your bylaws helps ensure everyone follows regulations. You can also help keep the peace for your condo community.
The Toronto property management experts at CPO Management Inc. – full service property management services company in Toronto and the GTA and specializing in condo corporations, can assist with advising on short-term rental regulations. Speak to us today.