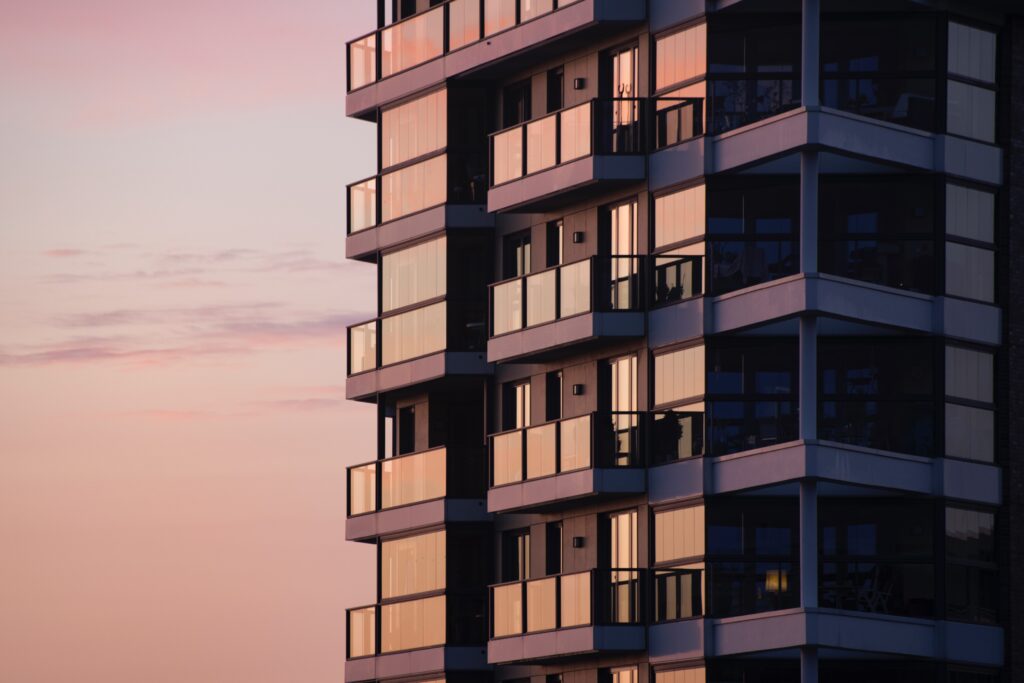 While condo balconies provide additional space to residents, they can also pose additional headaches for condo boards. Because each resident might have their own idea of how to use their balcony, boards should be prepared to handle resident complaints. Here is how your board can take a proactive approach to overcome common condo balcony issues.
Additions and Alterations
According to Section 98 of The Condominium Act (1998) owners have the right to make additions or alterations to common elements as long as they have consent from the board of directors. As such, members should use your condo corporation's rules and regulations as a guideline to what can and cannot be done on balconies. It is up to the board to understand those regulations and ensure every resident remains compliant.
Patio Furniture
Tall condo towers near the water tend to experience higher winds. This increases the risk of items being lifted over the balcony railing. Therefore, buildings in excess of 15 to 20 stories should consider the safety implications of patio furniture. For example, residents might be required to use patio furniture of a certain weight. In some cases, condo regulations state furniture cannot be left out overnight or must be secured to the ground or walls.
Cooking on Balconies
Surprisingly, areas like Toronto and Mississauga do not have explicit rules prohibiting cooking on balconies. That means your condo rules must be clear regarding the use of open flames or cooking elements such as barbecues on balconies. Not only do they pose a fire risk, but smoke can enter residents' units exposing them to noxious fumes. Odours are also another common complaint when residents cook on their balcony. Propane tanks are considered hazardous and therefore should not be carried through the building, or on elevators. New forms of ethanol and gel fireplaces also pose potential dangers. As warmer weather arrives, send out an overview of rules about cooking and open flames on balconies to help make sure residents remain compliant.
Pets
Some residents might choose to keep their dogs on the balcony. This can lead to complaints about noise. However, odour issues can also come up. For example, a resident might allow their pet to use their balcony as a bathroom. Be certain to outline balcony rules specific to pets in your welcome package. As well, owners who violate criminal codes that stipulate dogs cannot be left without shade, water, or food should be dealt with by police.
Storage
Using balconies for storage could be the last resort for condo residents with limited space. However, much like furniture, storing items on balconies can pose a risk. Condo rules should make it clear what can and cannot be kept on a balcony. A common contentious issue is bike storage for example. Providing a list of acceptable items for balconies is easier than trying to make a list of what can't be stored.
Balcony Etiquette
Providing balcony etiquette in your condo welcome package can go a long way in promoting happy community living. Some points to include:
Smoking rules including tossing butts off the balcony
Noise rules including loud talking and swearing
Cleaning rules such as not sweeping dirt off the balcony or shaking out rugs
Plant watering etiquette to avoid dripping water on balconies below
These little tips help keep the peace and allow more people to enjoy their private outdoor space.
CPO Management Inc. is a property management company in Toronto and the GTA specializing in successfully running condo corporations. They can help your board of directors build a better condo community. Reach out to us today to learn more about our condo services.