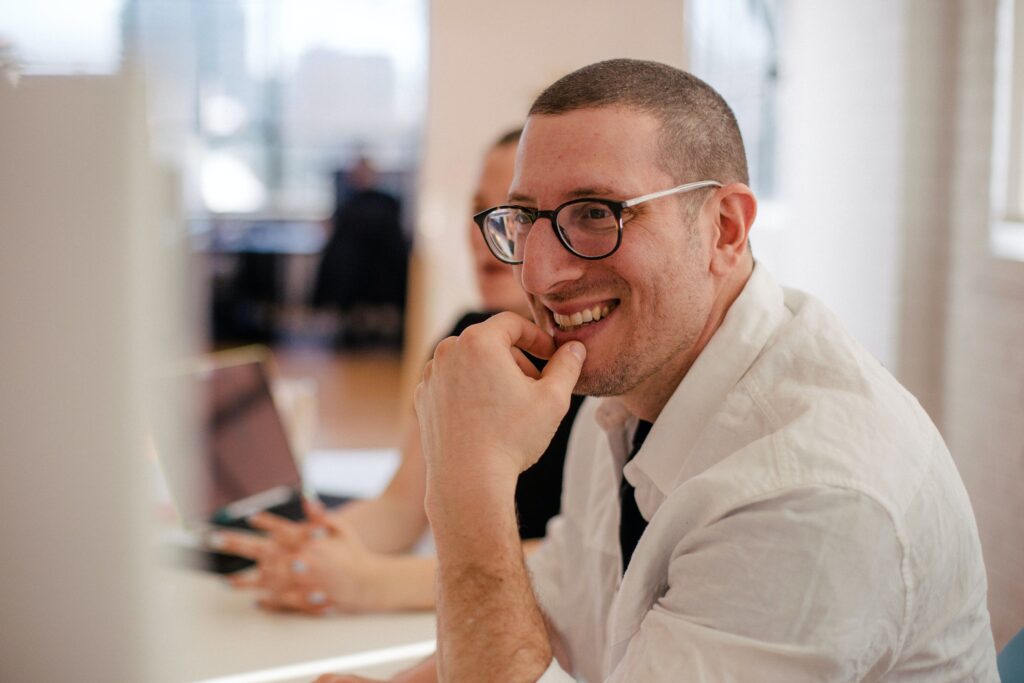 Outsourcing administrative work provides a direct route to improved efficiencies for your condo board. When you outsource your administrative management function you quickly fill in the skills gaps. As a result, you improve day-to-day operations, reduce stress, and enjoy cost-saving wins for your condo corporation.
Improving Efficiencies as a Result of Outsourcing Administrative Management
Often condo boards struggle with workload using a team of volunteers and a small in-house staff. Without the level of back-office support you need, you spread everyone too thin. As a result, all aspects of the operation suffer. When the burden of day-to-day administrative tasks gets shifted from person to person, your team can't remain efficient without formal processes in place. Outsourcing assigns the tasks through a single contact, so the entire operation becomes more efficient.
Closing Skills Gaps
Property management companies can assist with administrative functions in unexpected ways. For example, they can assess your current team and look for opportunities for training, cross-skilling, and upskilling. Assessing your team:
Identifies skills gaps
Takes proper steps that improve job understanding
Sets learning paths
Curates management technology
Administrative function is then covered by properly trained individuals, and the remaining duties are outsourced.
Reducing Business Costs with Outsourcing Admin
Efficiencies always translate into cost savings. Administrative tasks are time-consuming, low-value work. When you outsource administrative management functions, you gain a dedicated team using the latest technology to manage day-to-day administrative tasks, you free up time for high-value work. As a result, your team focuses on core operations and your condo board becomes more successful.
Keeping Up with CEF Collection
Common Expenses Fees (CEFs) cover the costs of maintaining your condominium's common elements. When owners fall behind on their payments, it impacts your financial health. The outsourced administrative function introduces a fee collection and lien register process. This is a crucial process, as when you fall behind on collections, it impacts your main source of cash flow.
Leniency in the collection of CEFs is never advisable as it puts your reserve fund at risk. You have an obligation to all owners and your condo corporation to follow the CEF policies under the Condominium Act. With up-to-date records you can register liens against owners, collect interest, and cover legal costs incurred during the collection process.
Improved Communication and Responsiveness with Outsourcing
Managing owner complaints is a core function of your condo board. When you outsource administrative management to a property management company, you improve your level of responsiveness. Most condominium owners prefer to resolve issues with your board. However, if you aren't responsive, they can file a formal complaint, or worse launch a legal process. Either way, you face a costly, time-consuming conflict instead of using an informal resolution process. When you are responsive, you become solution-focused and show your commitment to building strong relationships in your community.
If you need assistance with your administrative management function, the experts at CPO Management Inc. can help. As a Toronto property management company specializing in condo management services, we can help address administrative deficits and find cost savings through improved efficiency. For more information about how we can assist with your property management, or for any other questions reach out to us today.