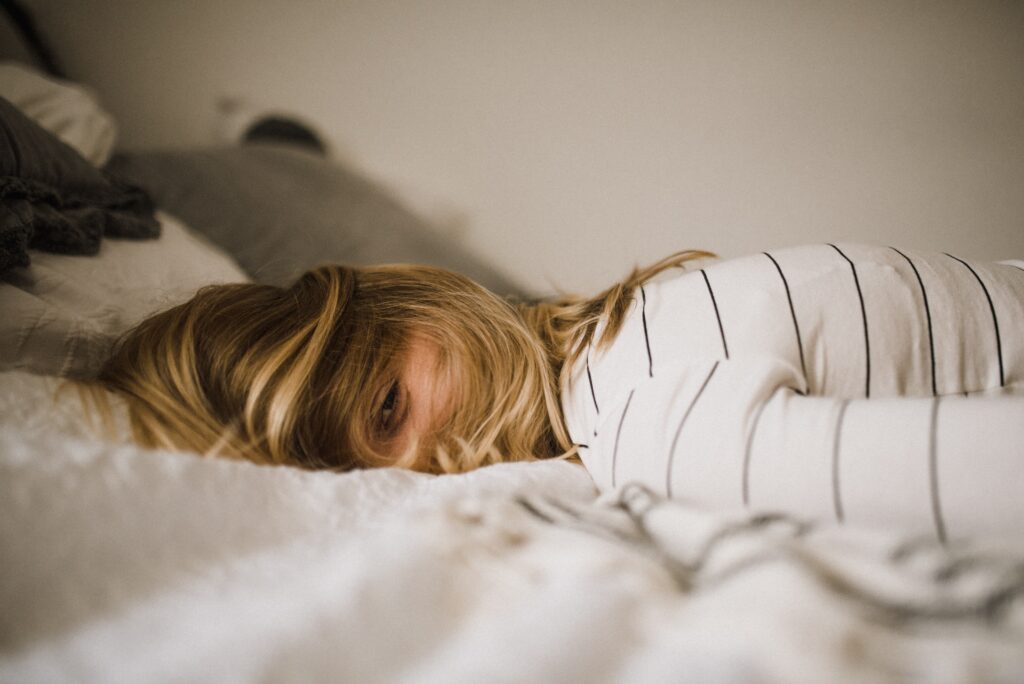 Condo boards are often the unsung heroes of the condo community. They step up to bat to help ensure the needs of the community are met. However, they sacrifice their own time in the process.
While the early days of condo boards participation can be quite exciting, as time goes on the demands can wear members and directors down.
This can lead to burnout. As with any job, learning to cope with the stress and time requirements of condo boards volunteer work can allow members to remain more effective. Here's how condo boards can avoid burnout and remain productive.
Signs of Condo Boards Burnout
First, recognizing that burnout is a serious issue is important. Burnout happens when someone is exposed to stress for longer than usual. It causes emotional, physical, and mental exhaustion that makes one feel overwhelmed. As a result, it becomes more and more difficult to meet the demands placed on condo boards members' shoulders.
Here are the signs that you're close to burout or it's gone too far:
Appearing Detached: Board members who appear detached during meetings, who miss meetings, or are not engaged in their work.
Being Negative: Negative attitudes that interfere with the progress of board work, or that can bring the rest of the team down.
Seeming Overwhelmed: Passing on work to others or simply not completing assignments or tasks.
Personal Assessment
Pay attention to your own symptoms. On a personal note you might feel:
Underappreciated
Exhausted
Bored with your tasks
You aren't accomplishing anything
If this sounds familiar, you should ask fellow condo board members for help. In severe cases, you might even consider stepping down or taking a sabbatical.
How Condo boards can Avoid Burnout
Being proactive is the best way to avoid burnout. These steps will help: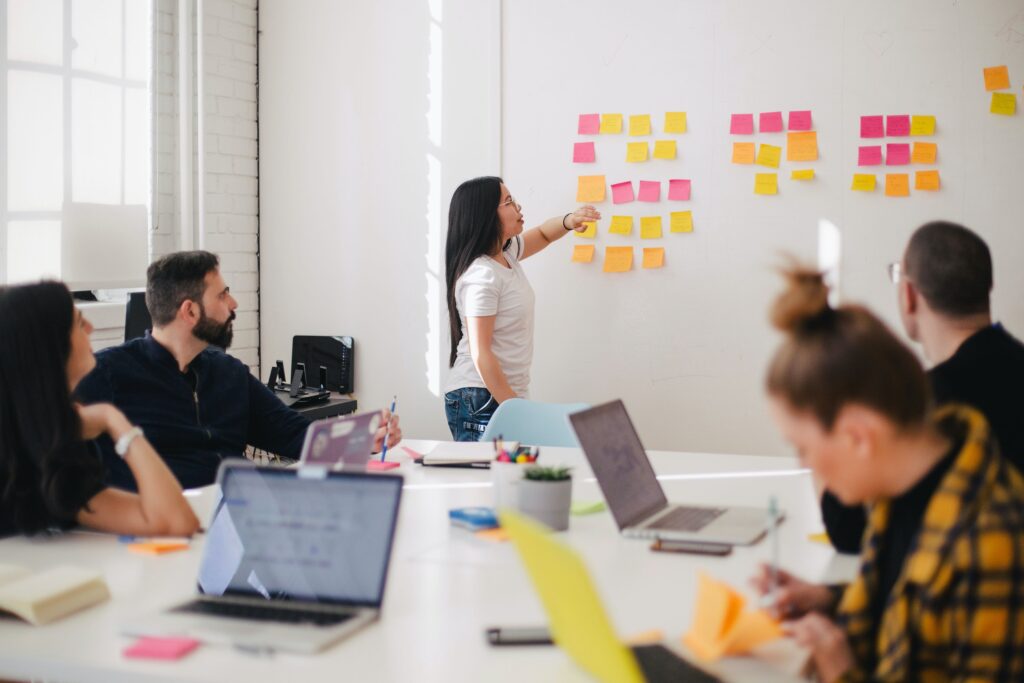 Define Expectations
When you're honest with yourself about the amount of work required it's easier to anticipate and avoid burnout. Understand the average hours required, what the work entails and expected negatives makes it easier for you as a volunteer of the condo board to realize what you're getting yourself into before making a commitment.
Stagger Term Lengths
Condo board members can serve for up to three years. However, this might be too long for some people. As well, if everyone starts and ends their terms at the same time, you suffer from a lack of experience. Therefore, staggering board terms is your best solution. You will always have experienced people working alongside new members, so people are trained and feel supported.
Open Door Policy
Your condo boards should have an open-door policy where members feel safe and secure voicing concerns and frustrations. Everyone remains supportive, ensuring no one feels overwhelmed or unheard. This reduces frustration and keeps members feeling appreciated.
Use Condo Committees
When the workload becomes heavy, condo committees help manage projects and perform additional tasks.
Hire a Property Manager to Assist Condo Boards
A property manager takes on the burden of day to day operations while offering guidance to ease the stress related to condo boards duties.
The bottom line is members of condo boards should work together to support each other.
Partnering with a property management company to share workload helps avoid condo boards burnout. At CPO Management Inc., a seasoned property management company in Toronto and the GTA specializing in managing condos, we can assist your corporation in effective management. Contact us today.