When condo boards become overtaxed, it makes it difficult to remain productive. As a result, many important tasks can fall by the wayside. Budget management, social planning, and fee collection are areas where boards can fall behind. Luckily, condo boards have an excellent resource available in their fellow residents. Creating condo committees to assist with special tasks helps condo boards free up their time to focus on other initiatives. Committees increase owner engagement and reduce resident frustration when needs aren't met. In fact, you can expand your scope of work and take on new projects to help improve your community.
Here's how boards can use condo committees to become more productive.
Determine the Condo Committee's Objectives

Committees can fulfill different roles and help achieve objectives such as:
Managing ongoing activities (social events, financials, research, etc.)
Providing ongoing advice to the board
Assisting in key decisions
Overseeing a specific project
A clear mandate with an outline, goals and timelines ensures you meet your objectives.
Ad Hoc versus Standing Condo Committees
There are two types of committees:
Standing Committees:
These committees continue to function for a specific purpose such as financial, social, advisory, Ontario Condo Act compliance or communication committees.
Ad Hoc Committees:
These committees oversee a specific project such as special assessments, managing crises like COVID-19, energy waste assessments, reserve fund studies, special events, etc.
Condo communities without standing committees, often create Ad Hoc committees for one-off social events or to assist with issues when the workload becomes unmanageable.
Condo Committees to Improve the Community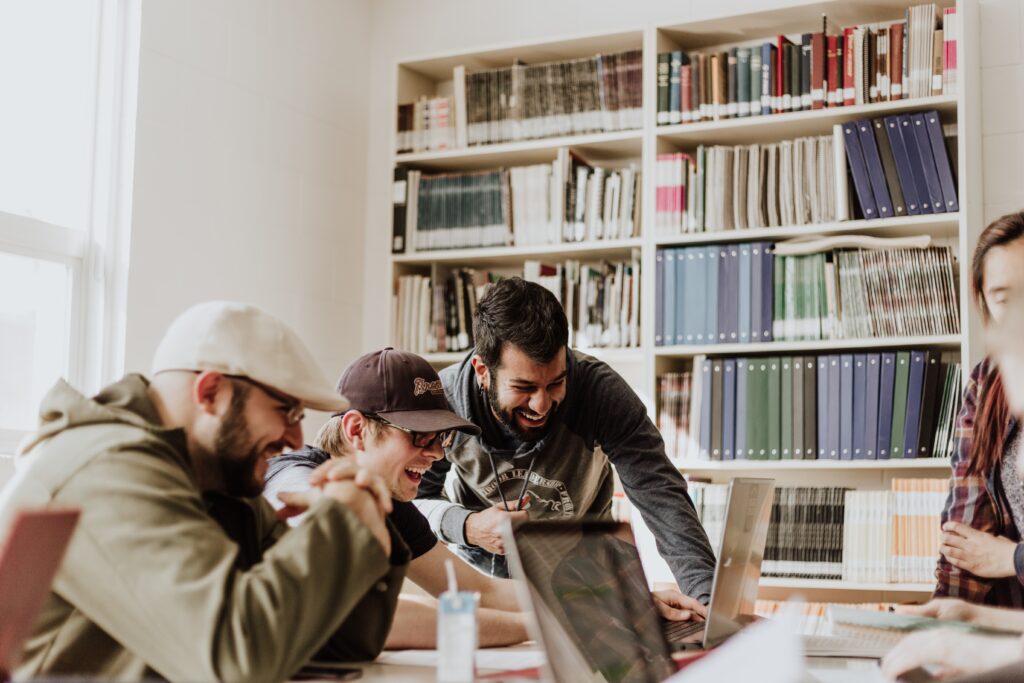 If you find residents are unhappy, committees can help improve the community. Some examples might include:
Welcoming committees to help new residents acclimatize to their new home
Social committees to manage social events
Green team committees to reduce your carbon footprint
Communication committees to manage resident complaints, concerns, and inquiries on time
These groups provide a valuable service to meet community needs and improve engagement.
Choosing an Effective Committee
Putting together an effective committee requires careful thought. Members need expertise and skills, yet have enough time to take part. As well, you can't depend on a single committee to perform all tasks. For example, a social committee would not be right to handle finances. Thus approaching residents with the required skills to lead is a good place to start. Once you have a skilled leader in place, you can round off the team by asking for volunteers. Don't overlook new members as they tend to bring a fresh perspective to the committee.
How to Keep Committees Effective
Effective committees set the groundwork for success with exceptional follow through. This includes:
Defining a clear purpose
Setting achievable, measurable objectives
Aligning objectives with the condo corporation's best interests in mind
Reasonable assignment of responsibilities to avoid dropped balls
Setting timelines
Regular follow up meetings and communication
In short, a committee should operate like a corporate department. Everyone understands their roles and works together to meet their objectives.
CPO Management Inc. is a property management company in Toronto and the GTA specializing in successfully running condo corporations. They can help your board of directors build a better condo community. Reach out to us today to learn more about our condo services.