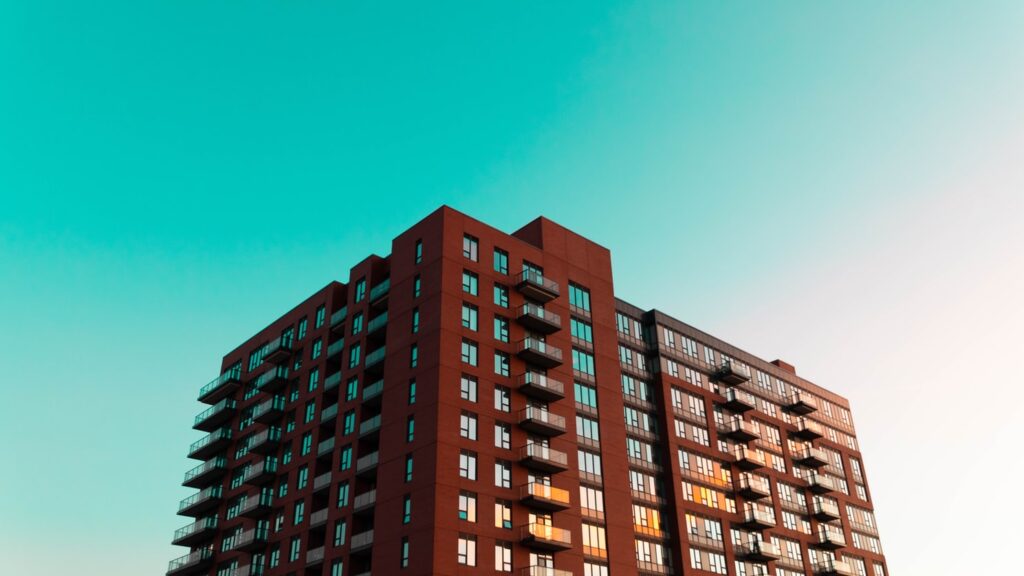 The Value for Money Audit was conducted by the Ministry of Government and Consumer Services. The survey was designed to spot shortcomings regarding the implementation of the reforms made to the Condo Act. It also looked at the role of both the Condominium Management Regulatory Authority of Ontario (CMRAO) and Condominium Authority of Ontario (CAO). Here we provide a guide for condo boards highlighting the most relevant findings.
Understated Developer-set Condo Fees
Of the 63 boards involved in the survey, about 73% stated they experienced condo fee increases of up to 30% in the first two years following their registration. This is a result of understated condo fees that were also noted by condo owners. For condo owners, 75% experienced increases that rose from 10% to over 50% in the five years up to August 2020.
Money Audit Shows High Reserve Fund Increases
Increases in reserve fund contributions were also prominent. First, the majority of condo boards said they had to increase reserve fund contributions by an average of 50%. Second, 69% of those surveyed said they failed to set aside adequate amounts for reserve funds to cover the plan for repairs and replacements. As a result annual increases to support their underfunding ranged between 3% to 258%. The average was 50% in a 10 year period.
A Lack of Non-Compliance Investigations
Ontario lacks authority to place penalties on boards for non-compliance according to the money audit. Fines can be imposed for things such as a condo board's failure to keep proper records, or developer misconduct. However, as far as addressing serious compliance issues, they hold little to no jurisdiction or power. This leaves owners more vulnerable to the consequences of misconduct.
Limited Action on Owners' Complaints
The survey found that in the case of owners' complaints, the CMRAO took limited action in almost half of the samples reviewed. Between April 2018 and March 2020 there were 1,500 complaints filed. Yet due to poor records, of the samples reviewed 49% were either closed too early or showed issues were not resolved in a timely manner. Unresolved issues included things such as floods, leaks, or significant repair issues.
Approximately 17% of Condo Directors are Ineligible
The money audit found that of those serving on condo boards, 17% are ineligible due to lack of training. That represents over 6,000 condo directors despite the CAO requiring every condo board director complete designated training. The 17% of the roughly 37,500 board members had not completed their training within the six months given. As well the CAO could not reach over half of these directors or their boards to inform them of the issue. The CAO actually requested the Ministry change legislation so they could post the individual's names on a public registry. However, the request was denied. In fact, of those who did complete the training, 26% failed to even read the training materials so lack the skills required to fulfill their duties.
Money Audit Shows Condo Owner Challenges
The survey also revealed condo owners are often at a disadvantage. For example 51% of condo owners surveyed did not get part or all of the information they requested from their condo boards. As well, in 84% of tribunal cases condo owners didn't have the benefit of legal counsel. This compared to 91% of condo boards with legal agents or lawyers.
Lack of Credentials for Condo Management Services
The money audit revealed there are hundreds of unlicensed individuals and companies providing condo management services. Of the companies and individuals listed on the CAO's public registry, 56 companies did not hold licenses. As of February 2020, these companies manage 713 condo boards and over 44,000 units. Companies without licenses lack the education, experience, or supervision of someone qualified with a license. They also are not subject to a code of ethics. Since the ministry brought their findings to the CMRAO's attention, they have committed to identifying and following up on unlicensed providers.
In the end the ministry found the CAO and the Condominium Authority Tribunal lack authority to protect condo owners. They also have yet to introduce a process to ensure complaints are resolved in a timely manner. As a result, they require further assessment.
The condo experts at CPO Management Inc, are a fully licensed, full-service property management company in Toronto and the GTA. We have the training, experience and required certifications to provide professional, effective condo management services to your condo corporation. Reach out to us today to learn more about our condo services.