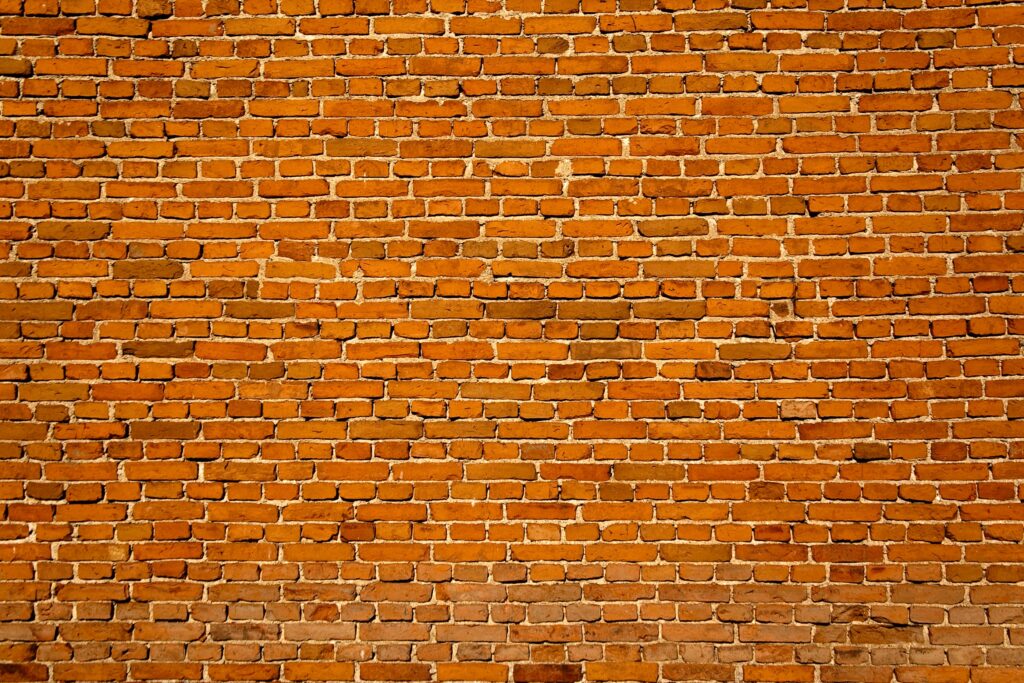 Your condo envelope offers long-term exterior protection contributing to heat retention and energy efficiency. When it comes time for upgrades, your envelope must provide durability, energy efficiency and improved appearance. Here we offer tips to avoid disasters for your envelope upgrade project.
Reducing Thermal Bridges
Thermal bridges impact a building's energy efficiency as they allow for leaks. They commonly occur where building components join such as between exterior walls and balconies or windows as well as where two walls or floors and walls connect. Changes in composition of the condo envelope's structure are vulnerable to leaks, as well as heating units in warm weather. As a result, the building is at higher risk for issues related to condensation. Effective envelop upgrades reduce thermal bridges.
Continuous Insulation
Continuous insulation (CI) acts to insulate the condo envelope providing a barrier against air, water, and vapour. As a result it helps manage temperature fluctuations while reducing risk for issues such as condensation. It can be applied in a range of thicknesses, and when combined with an exterior insulating finish system (EIFS) provides the ultimate envelope to meet your condo's thermal protection goals. The CI works in hand with a variety of veneers and claddings, allowing the building to meet expectations for both energy efficiency and improved appearance. More importantly, spray foam application offers improved efficacy, especially for larger buildings.
Benefits of SPF
The Benefits of SPF CI include:
• Expands when applied allowing contractors to reach maximum R-values during application improving air-sealing.
• Can be applied to key areas including rooflines, parking garages, exterior walls, etc.
• Offers consistent coverage as it can be applied to a wide variety of materials from steel to brick or precast concrete.
• Studies show SPF application on wall cavities increases racking strength compared to buildings without SPF.
• SPF helps reduce noise levels.
The result is a stronger condo envelope that is greener thanks to reduced energy waste.
Considering EIFS
An EIFS is a cost-effective way to upgrade an occupied condo. This process does not disrupt residents or their living space. Instead, the existing condo envelope stays in place and the applied coating improves performance. The coating uses the existing envelope's thermal mass to reduce energy waste while providing an appealing new look. In hand with window and door replacement, the application of overcladding can be highly effective. The exposed existing brick or concrete of the building remains protected while contributing to the EIFS' efficiency. Periodic repairs to the sealants and cosmetics reduce future repair costs. In hand with CI, you can resolve the common problems that plague poorly insulated buildings.
Attractive EIFS Options for Condo Envelope
New finish options for EIFSs allow for a custom look that greatly improves appearance from customized textures to old-world effects and from metallic looks to wood. Insulated masonry veneer systems are also an option, which retain CI, while maintaining continuity of the water-resistive barrier and drainage plane. These new veneers use the same basecoat adhesives applied for textured finishes. As a result the condo envelope avoids vulnerability to penetrations and thermal bridging concerns associated with mechanical fasteners.
At CPO Management, a property management company in Toronto and the GTA, we can help avoid building envelope replacement disasters. Contact us today.