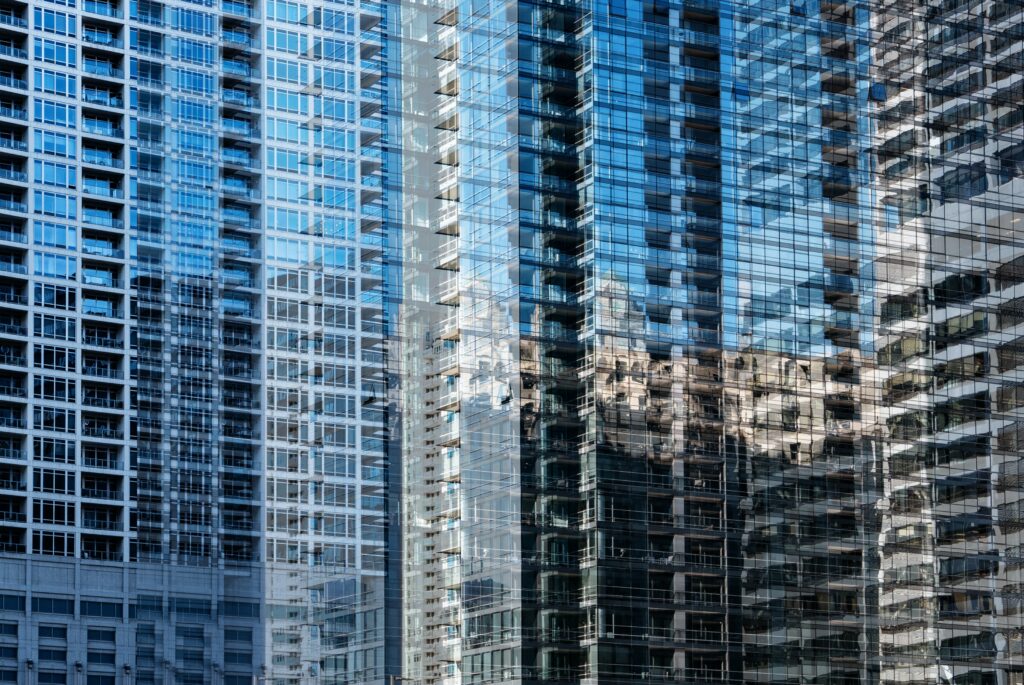 As more buildings in the GTA age, the risk for major issues such as water damage rises. Here we explore the world of condo insurance and why now is the time your condo board should plan for insurance challenges.
Insurable Losses and Your Reserve Fund
Your reserve fund pays for "foreseeable" major repairs and replacements identified at your reserve fund studies. Although they can be used towards condo insurance deductibles, it only works when the repairs made are for common areas of the property. As well, many condos decide to use their reserve fund to cover common element repairs in the case where they choose not to file a claim. This is often based on the old premise that boards should never file an insurance loss claim unless that loss works out to be three times the cost of the deductible. Why? Because it can save money in the long run by avoiding a premium increase. Keep in mind, while you might cover the unforeseen costs of a damaged lobby due to a leak five floors up, you'll be short for that HVAC or roof replacement due next year.
Options to Mitigate Reserve Fund Risk
When looking specifically at your reserve fund and condo insurance, you have a few possible ways to mitigate risk for insurance-related losses. First, you can include a minimum balance in your reserve fund that covers the deductible amount for claims. Second, you can aim to add three times the deductible amount, so you can avoid having a claim at all. Both options should be doable for healthy reserve funds. It would only require a small increase for contributions. You would then have improved security should you face an insurance situation. However, both solutions become more costly for owners if you are underfunded as the increase would be more drastic.
Replacement Cost Appraisals
Arranging annual replacement cost valuations for your condo provides accurate replacement costs in case of damage. The inspection, pertaining to condo insurance, looks at replacement costs based on the current materials used in common areas and updates replacement pricing. Your valuation covers anything that falls under the responsibility of the condo corporation. Regular appraisals help avoid inflated values applied by the insurance company that lead to higher premiums. However, you also have accurate costs to ensure enough coverage to avoid the need for costly special assessments.
Introduce Standard Unit Bylaws
You can also avoid funding challenges by introducing a standard unit bylaw. Since older buildings tend to see a wider and more diverse collection of individual unit renovations, it becomes costly to replace components such as hardwood floors or new kitchen cabinets. With a standard unit bylaw each owner receives the same amount of funding based on a fair standard. This way those with less upgrades don't end up paying for extensive upgrades in a neighbour's unit. You can define the covered components in a unit, and list what an owner must cover through their own condo insurance. This approach mitigates risk for rising premiums for the condo corporation which in turn reduces the need for common expense increases. Overall it leads to less claims by units and a lower insurable value per claim.
Introduce Condo Insurance Deductible By-law
In hand with your standard unit bylaw, you can also introduce an insurance deductible by-law. According to section 105 of the Condo Act corporations can only chargeback the deductible to unit owners when the owner caused the damage. It also only applies to the damage in the unit causing the damage. You can introduce a by-law that provides that the unit owner(s) responsible for damages cover all costs. This includes their own unit, common elements and even the units of other owners. These chargebacks are limited to the lesser of the cost of repair or the entire deductible. An amendment to the act is expected soon that will make this the standard deductible process so boards won't need this specific deductible by-law added.
The condo experts at CPO Management Inc, a full-service property management company in Toronto and the GTA, can introduce best practices for improved insurance planning that avoids budget and reserve fund challenges. Reach out to us today.