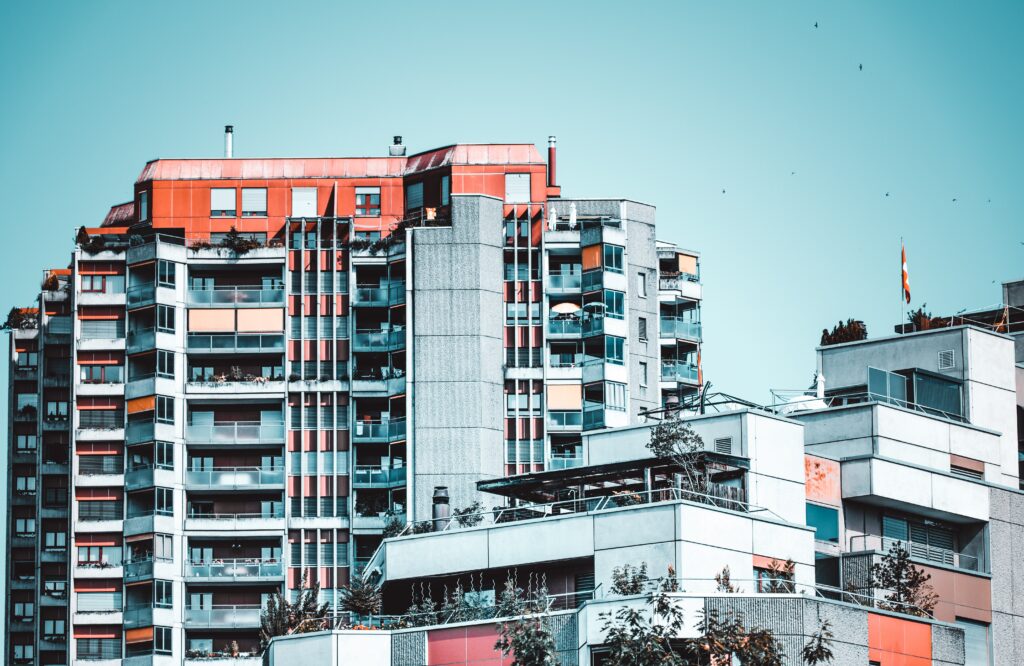 According to the Ontario Condo Act, condo corporations "shall cover the replacement cost of the property damaged by the perils to which the insurance applies. 1998, c. 19, s. 99 (7)." Here we look at condo corporation insurance, its' importance, and how to keep your coverage up to par.
Protect Your Condo Corporation's Assets
Condo properties insured to full replacement cost protect your condo corporation's assets. Although many condo associations dread the rising premiums each year, the premiums reflect the Total Insurable Value ("TIV"). Because these costs fluctuate, an annual review of your coverage ensures you have accurate coverage and are paying a fair price in premiums. In a total loss, your board and unit owners know that the replacement costs are covered.
Avoid the Risks of Insufficient Insurance Coverage
Sufficient insurance coverage safeguards unit owners against insurance shortfalls coming out of their pockets. Despite the levy to charge owners for shortfalls, legal action would likely find fault for the underinsurance lies in the hands of the condo board, property management company, and possibly the insurance appraiser.
Condo Corporation Fiduciary Duty
Your corporation has a fiduciary duty to property owners, including insuring the standard units and common elements for the total replacement cost. If this is not managed correctly, condo board members can face legal issues related to unpaid amounts for insurance shortfalls.
Annual Insurance Appraisal
Annual insurance appraisals from an accredited third-party provider are the safest way to insure your property's full replacement cost. The appraiser will consider the following:
Materials to rebuild
Demolition and removal fees
Labour and professional fees
Upgrades to bylaws and building codes
Taxes
Inflation
As a result, you benefit by:
a) Avoiding overpayment
Because construction costs for materials and labour fluctuate, these prices can occasionally decrease. This is most likely to occur during a recession. These fluctuations are influenced by factors such as changes in building price indexes, bylaws, and building codes. Without an appraisal, you could unknowingly be overpaying your insurance premiums.
b) Avoiding co-insurance
If your condo property has a co-insurance clause, not having an up-to-date replacement cost means your corporation must "self-insure" a portion of shortfalls. This includes total or partial loss following an event such as a fire, on top of the deductible. An appraisal keeps your replacement cost up-to-date, so the co-insurance is not applied.
Upgrades to Bylaws and Building Codes
Changes to the Condominium Act in 2017 mean you don't require coverage for damage to individual units. However, for older properties, you have to meet current building codes should you need to rebuild. Building ordinances and laws could leave a coverage gap related to the following:
Having less than 50% damage, yet the new ordinances state the building still must be demolished and rebuilt to bring it up to current code
The costs of demolition for an undamaged part of the structure
Inflation that increases construction and material costs related to current code requirements
As you can see, your condominium corporation can find itself in financial difficulties without proper insurance coverage and a clear understanding of current building codes.
The condo experts at CPO Management Inc, a full-service property management company in Toronto and the GTA, will develop insurance appraisal and claim procedures to ensure you always have the best possible insurance coverage. Reach out to us today to learn more about our condo services.