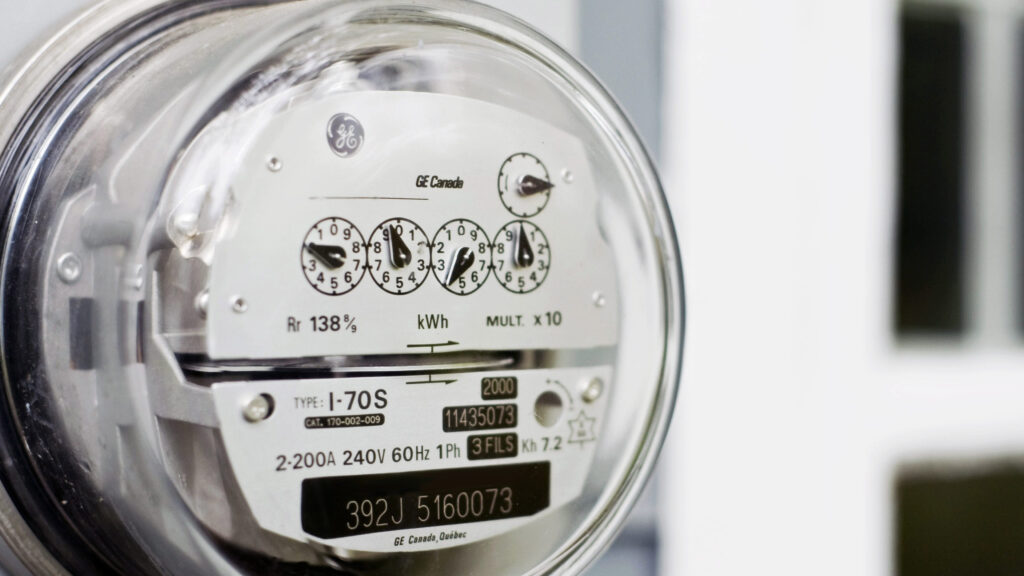 Suite or sub-metering provides residents with their own electricity measurement. As a result, they pay only for the energy they consume. Sub-metering can also help boards gain more control over energy use in common areas. If your building was built prior to 2010, you should consider the possibility of introducing suite metering.
How Suite Metering Works
Condo buildings built prior to 2010 have what's called bulk metering. Right now if you receive a single electricity bill, you have bulk metering. With sub-metering, each suite requires installation of an individual meter, so residents only pay for the energy they use. Once installed, a summary shows unit consumption in hand with common area calculations. This is a fair way to cover electricity costs. While some residents might be very conscious of the energy they use, others might be energy hogs, costing the entire building money.
How to Arrange Suite Metering?
You can set up an assessment through Toronto Hydro. They carry out installation of meters through licensed electrical contractors. The process requires little disruption to the building and residents. In fact, the average unit will save about $117 a year through smart energy use.
Why Switch to Suite Metering?
The main benefit of suite metering is it lowers operating costs, while improving your ability to make accurate maintenance fee forecasts. Since you can see consumption specific to common areas, you can determine where you can benefit from making energy smart upgrades. Free installation means it can be done without having to allot funds towards the process. Toronto Hydro makes it easy to access the service, and overall, the process is painless for the board and residents. According to the Submetering Council of Ontario, a unit in a multi-residential building saves about 40% through sub-metering. As well, a Remi Network analysis found that for every non-bill-payer replaced with a bill-payer, monthly consumption drops by an average of about 150 kWh per suite.
Suite Metering and Condo Declarations
According to the Energy Consumer Protection Act, a condo corporation has the right to sign agreements to have suite meters installed. This takes precedence over provisions that state otherwise in your declaration. However, some provisions you might add to your declaration include:
Board authority to install the smart or sub-meters in units.
Authority for the administrator of the smart/sub-meters to access units or common element areas to replace, repair and maintain meters and/or take readings.
Whether the meter is considered part of the unit or part of the common elements.
The proper steps if the unit owner fails to pay his or her electricity bill, with allowances that the board can charge any cost attributed to the condominium corporation as a common expense to the unit owner.
These basics can help protect your board while making it easier to administer suite metering.
Although you don't need resident approval to adopt sub-metering, being transparent about the plan makes the transition easier. As with any major change that impacts the community communication is key. When you take advantage of the sub-metering option, you can see efficiencies that lower costs. This in turn allows each resident to see cost savings through their own energy reducing efforts as well as in their common element fees.
The condo experts at CPO Management Inc, a full-service property management company in Toronto and the GTA, has had tremendous success helping condo corporations identify energy inefficiencies. We can implement modifications and strategies which result in cost savings for your corporation. Reach out to us today to learn more about our condo services.