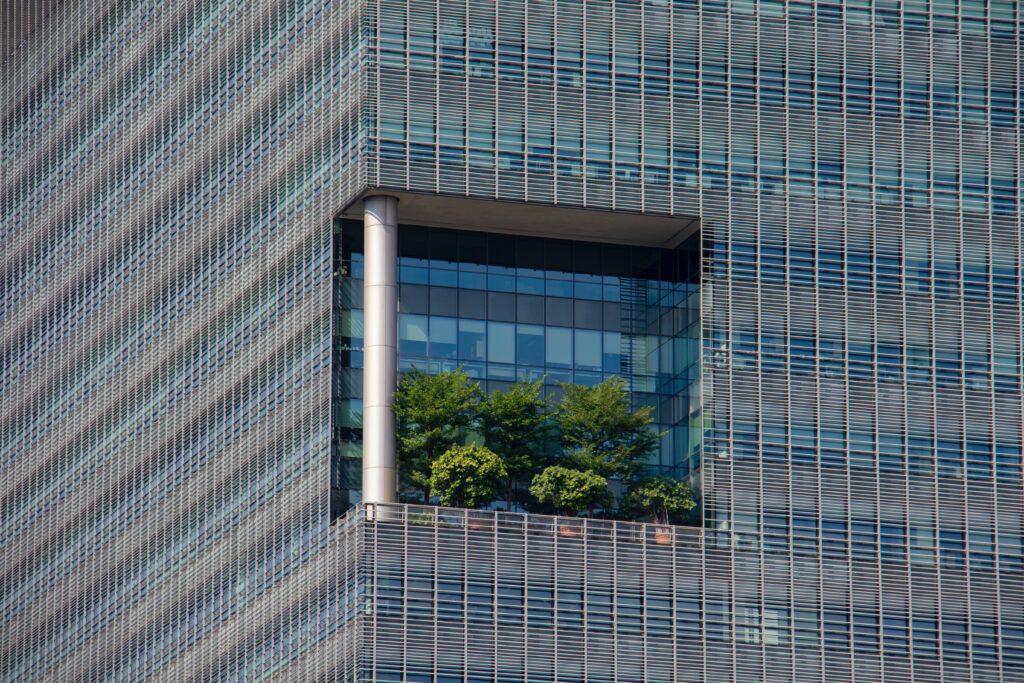 Is your condo green? Want to jump on the bandwagon of green living? Many condo boards are pressured by residents to come up with green initiatives. However, some property management or board teams aren't up on the green latest trends. And some are worried about the cost implications of new ideas.
Fear not, as these affordable green trends for your condo can make it easy to adopt new eco-friendly initiatives in 2021.
The Eco-Roof
This exciting option will not only impress avid environmentalists in your building. It will also impress board members who are feeling a little stingy. The Eco-Roof Incentive Program offered by the City of Toronto, provides up to $100 per m2 of green roof installed. If you are in the market for a new roof, this could be the perfect answer. Not only it appeases residents looking for green initiatives but it also helps fund the project. You can apply for the grant, and once installed green roofs can also reduce energy bills.
However, a green roof system does require some special considerations. So if your current roof is in bad condition, it could get expensive. The system uses high-quality water-proofing to maintain the roof's integrity. The design of the roof incorporates an advanced drainage system, lightweight plants, and growing mediums. With endless possibilities as it comes to design, an eco-roof can also include resident access to enjoy the views.
Your green roof offers many community benefits including:
• Reduced greenhouse gas emissions
• Reduced urban heat
• Capturing stormwater
• Improving air quality
• Creating a habitat for pollinators, birds, and other wildlife
That gives you bragging rights at the next environmentally charged meeting.
Paperless Communications & Technology
If you haven't already gone paperless, now is the time to start. Remember, paperless communication and the use of technology is not only eco-friendly but also resident-friendly. You can create a condo portal designed to improve resident communication. Your board can become more responsive while providing important updates in real-time. Of course, there is the bonus of saving money on paper costs. However, at the heart of it all is a commitment to choosing eco-friendly options to improve your community. Just keep in mind, depending on the demographic of your community, some form of alternate communication is still required.
Green Cleaning
This might seem like a small thing, but it goes a long way in creating a healthier environment. Standards set for the coronavirus pandemic might put some limits on how far you can go. Nonetheless, choosing cleaning companies that use eco-friendly products shows residents you care about their health and well-being.
Mindful Landscaping
There are many ways to embrace a more mindful approach to landscaping. Choosing plants native to the area is an easy way to make a big difference. First, you will require less water to keep the plants healthy. Second, you will also require little to no pesticides. Last, native gardens tend to attract more pollinators.
These trends provide an easy and affordable way to introduce some unexpected green initiatives into your community.

The condo experts at CPO Management Inc, a property management company in Toronto and the GTA, have helped many condo corporations identify energy inefficiencies. As well, our team at CPO has helped condos implement green strategies resulting in cost savings. Reach out to us today to learn more about our condo services.