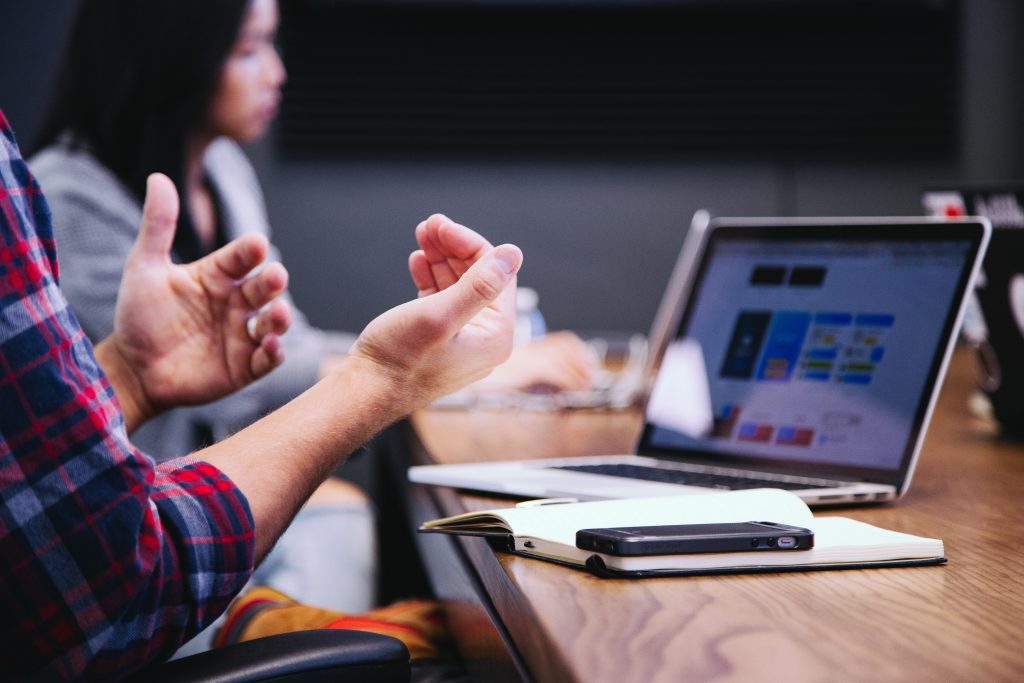 The current situation and the social distancing rules makes it difficult for condominium boards and corporations to remain effective. Many condos have introduced telecommunication practices. However, this can present challenges when it comes to Annual General Meetings (AGMs), reaching quorum and voting situations. As a result, many condos are introducing an electronic means bylaw to help maintain essential operations and ensure all votes are legitimate.
Why your condo corporation needs an electronic means bylaw
Your bylaw will cover all aspects of attending and/or voting via electronic means to ensure virtual meetings are acceptable and valid. During the COVID-19 crisis, your electronic means bylaw will help keep things moving forward. It'll allow you to meet quorum and include participation from owners who wish to remain active in the decision-making process.
How to introduce an electronic means bylaw
Introduced under section 14 of Ontario Regulation 48/01, your electronic means bylaw will cover the process of owners attending meetings. It also works in accordance with section 52 of the Condominium Act, which allows the use of a telephone or other technological means to vote.
Here's how you can introduce an electronic means bylaw:
1. Create the new bylaw
Your bylaw must outline the following:
Who is permitted to be present by telephone or electronic means i.e. owners, tenants, board members, mortgagees, etc.
Whether or not voting is permitted by telephone or electronic means.
The permissible electronic means included such as telephone calls, fax, e-mail, automated touch-tone telephone system, computer, or computer networks.
The procedures in place allowing people to attend meetings and/or vote by electronic means.
How quorum will be counted via electronic means.
How votes will be cast and counted via electronic means.
Although your new bylaw is specific to electronic means, you'll have to include a provision for those without access to technology. By allowing written/paper proxies, you will avoid your new bylaw potentially excluding owners inadvertently.
2. Vote on the bylaw
In order to pass the bylaw, you need a majority vote in favour of electronic means attendance and voting.
There must be a quorum (25% of the units must be present at the meeting ) of owners available for the meeting. Due to social distancing and limits to meetings of no more than five, you can choose a proxy for approval. This will allow a small number of individuals to represent owners or board members. However, your condo must have a bylaw allowing for voting by proxy in order to do so.
3. Register the electronic means bylaw
Once approved, the new bylaw must be registered with the condo corporation's local Land Registry Office (LRO).
4. Apply the new bylaw
Once registered you must:
Inform owners of the new bylaw
Provide clear instructions on how owners can attend or vote using electronic means
Include instructions on how to attend or vote via electronic means for all subsequent meeting notices
Maintain all proxy and telephone or electronic means votes for 90 days following submission
While COVID-19 continues to present obstacles for condo boards and corporations, you can continue to remain effective by introducing an electronic means bylaw.
If you would like assistance in managing your property through these difficult times, the team at CPO Management is here to help. Reach out to us today.