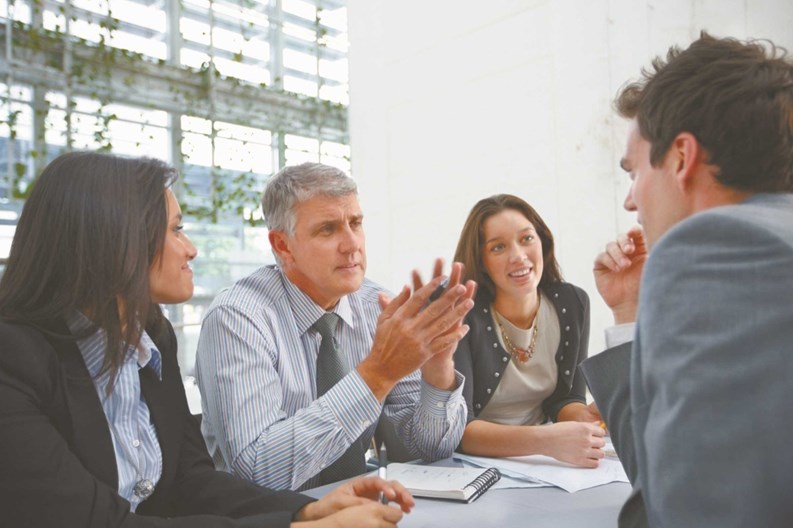 As Ontario remains in almost full shutdown mode, condo management services have been deemed an essential service by the provincial government. While this is good news for your tenants, it can pose some challenges for your team.
Your role has not changed, yet it might be more difficult for you to perform some of your basic duties.
Here are some tips to ensure effective condo management while COVID-19 precautions are in place.
Annual General Meetings
According to the Condo Authority of Ontario, you can postpone Annual General Meetings beyond the six-month deadline due to the ban on social gatherings of over five people.
However, they do provide guidelines to help condo management teams continue to remain functional. For example, adding a new by-law allowing electronic meetings and/or voting makes it possible for more owners to be present at meetings, or vote on important matters.
Your new bylaw will ensure you meet quorum and more votes for management matters. Your bylaw should include the following points:
Owners are permitted to be present and vote by telephone or electronic means.
A list of which electronic means are acceptable.
What new procedures are in place to allow for attending a meeting and/or voting by telephone or electronic means.
How votes and electronic attendance and/or votes will be counted towards quorum.
Instructions on how votes can be cast and counted electronically.
While most of us have access to electronic means, you should still allow paper submissions to ensure the interest of all tenants are met.
Lost Quorum
Quorum is the minimum number of unit owners required to attend condo board meetings. Lost quorum is a possibility due to COVID-19 bans for both owner attendance as well as the required number of board members. To establish lost quorum, you can implement:
Proxies
Electronic voting once authorized by a new by-law
Allowing votes in groups under five at a given location
Note, the third option poses a risk for spreading the virus, so we don't recommend it.
Hold Regular Condo Management Meetings
Effective condo management and "business as usual" means holding regular condo management meetings. As with Annual General Meetings, your team can meet remotely via teleconferencing. You should also keep everyone up to date on day to day operations and urgent matters. Team members can make decisions and continue to keep in contact via email and key workers should remain working full time, to remain effective. If you are faced with employees reluctant to work, you should consider working with a property management company during the crisis.
Deferring Owners' Common Expense Fee (CEF) Payments
According to the Condominium Act in Ontario, CEFs are still expected to be collected during the COVID-19 crisis. While both the federal and provincial government is urging leniency for many consumer expenses, refunds or deferment of CEFs is not recommended. Here is why:
Most condos do not have surplus funds available to allow for deferment
The Condominium Act does not allow the use of reserve fund accounts for operating expenses.
You might incur more costs to manage the COVID 19 crisis such as using expensive disinfectants and potentially extending hours to keep up with cleaning.
You do not have the authority to refund CEFs even though amenities are closed during the COVID crisis.
As well, you should continue to follow your established statutory procedures in the case of late payments. If you fail to follow the same collection procedure you are putting your corporation at risk of not having funds to cover expenses.
CPO Management can assist in introducing new bylaws, offering advice on how to manage Annual General Meetings, and provide management team members to assist during the COVID-19 crisis. Reach out to us today to ensure effective condo management is in place during these challenging times.