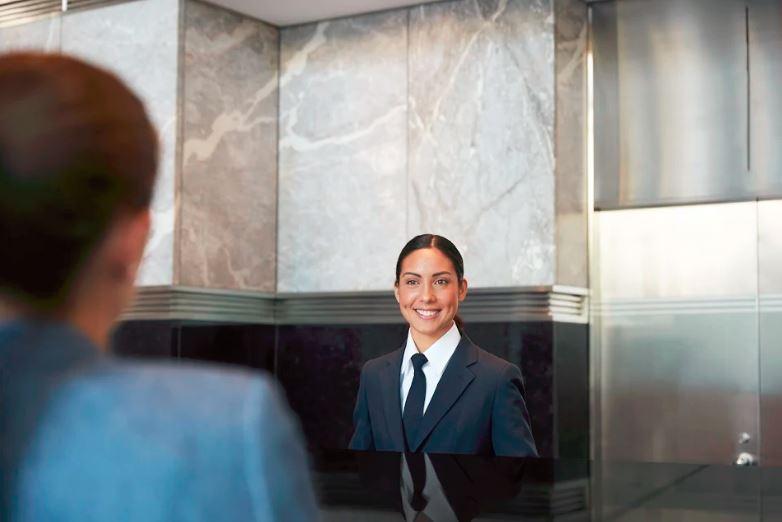 The Ontario Government has issued an order for the closure of all non-essential workplaces during the COVID-19 crisis. Property management companies, boards of directors, and condo corporations that continue to operate and provide the essential services during these times need to clearly understand the specifics of the order.
It's important to ensure that you are temporarily shutting down some areas of your property, such as your gym, pool area, and party rooms – while also ensuring common areas are maintained through essential services.
So what essential services do condo corporations have to maintain during the COVID-19 crisis?
Here is a comprehensive list:
Essential Property Management Services
The easiest way to look at your obligations is to ensure all services related to maintaining the safety, security, sanitation, and essential operation of your property remain fully operational.
These services would include:
Property management services, preferably operating remote whenever possible
Building superintendents and/or urgent repair services to handle repair requests
Custodial/janitorial services to manage cleaning adhering to the COVID-19 guidelines, as well as private garbage and recycling removal
Landscaping which would be limited to essential services such as cutting grass, but not non-essential services such as new landscaping projects
Security services such as keeping private security guards on staff
Concierge services especially when they are part of the security, safety or maintenance function of the property
Snow and ice removal services
Legal, engineering, and other professional services
Routine building systems maintenance for plumbing, electrical, elevator, HVAC, mechanical, fire systems, sprinkler systems, alarm systems, etc.
Your board and your property management company should review the types of services required to ensure the building remains safe, secure, and fully functional.
Determining Non-essential Projects
Your role is to ensure that the owners and tenants are safe throughout the crisis and that their living standards are not negatively impacted due to lack of services.
However, it is also important to ensure work projects are not putting workers at risk. When possible, you can reschedule non-essential projects, but you might not be clear on which projects would be considered essential at this time. The board can look at each scheduled or soon the be scheduled project and ask three simple questions to determine whether it would be considered essential.
Is the project simply "cosmetic"? If yes, it is non-essential.
Is the addition, alteration or improvement part of a necessary repair? If yes, it probably is essential.
Does the project put workers at risk because social distancing will be difficult when the project is underway? If yes, the project should most likely be delayed whenever possible.
Make sure your answers are completely objective to keep your decisions realistic.
List of Protocols
Make sure you set protocols for staff and hired service providers to follow when working on your site. The most common best practices during COVID-19 include:
Frequent hand washing
Maintaining a 2-meter distance between people
No congregating in common areas in groups larger than five (such as the lobby or elevators)
Washing down commonly used surfaces (such as door handles, elevator buttons, etc.)
With protocols in place you reduce the risk of spreading the virus through workers on the premises.
If you would like assistance in managing your property through these difficult times, the team at CPO Management is here to help. Reach out to us today.