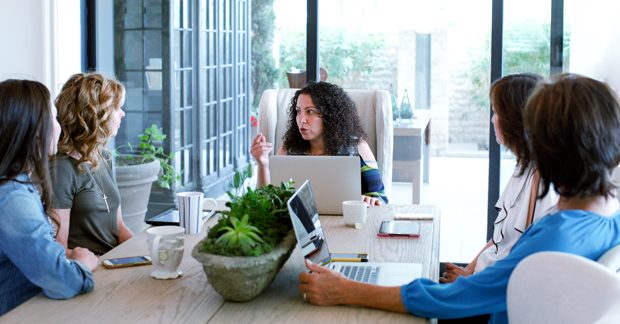 As a condo board member, your job is tough. You need to represent your community while not letting your own needs or beliefs fog your judgement.
As well, every penny you spend ultimately must improve the value of the condo. All this while you selflessly volunteer your time. With so much riding on your actions, condo board mistakes are often inevitable.
We've worked with enough condo properties to know those mistakes can be avoided. Here's how your condo board can avoid making the most common mistakes.
Condo Board Mistake #1: Poor Budgeting/Financial
Your job is to ensure you have the money to meet the needs of the property. To avoid poor budgeting you should:
Ensure you are on top of common expense fee collections
Have checks and balances in place to manage the condo bank account
Ensure complete transparency to avoid fraud
Conduct detailed budget reviews at least once a year
Make quarterly projections to ensure you have the money to cover expenses
Use your reserve fund studies to make better cost projections
Stay on top of capital improvement projects to budget appropriately
Just remember, well-managed budgets and financials are changing entities. This includes effectively applying condo fee increases to ensure you can meet the changing demands of your aging condo.
Condo Board Mistake #2: Poor Upkeep of Exterior Elements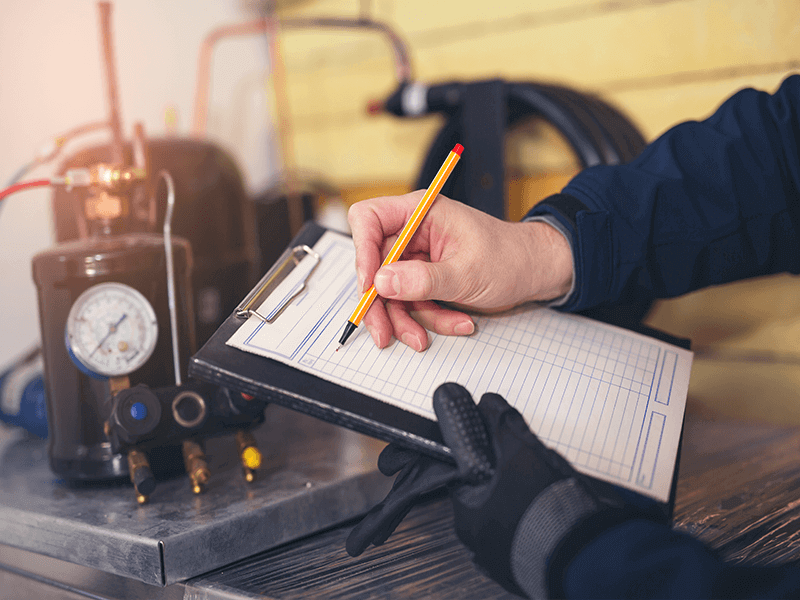 Condo boards often fail to take a proactive approach to maintain exterior elements such as roofs, windows, garages/parking, fences, landscaping, etc.
This is a common cause for owner discontent. No one wants to live in, let alone buy a condo that looks like it's falling apart. As well, exterior elements like roofs can lead to serious structural issues when not addressed. This raises the cost of repairs. Avoid having your property falling into disrepair by:
Taking a proactive approach to ensure you are assessing condo fees annually to cover exterior upkeep
Having annual assessments of exterior elements such as roofing to address repairs in a timely manner
Responding to complaints of issues such as leaks, even in garages or storage rooms
Having maintenance teams watch for warning signs such as mold, stains, smells, etc.
Ensuring all exterior areas of the property are cared for throughout the seasons to keep up the "curb appeal" of the condo
This proactive approach allows you to keep your exterior elements in tip-top shape.
Condo Board Mistake #3: Emotional Decision Making
Unfortunately, as a board member, you are emotionally invested in your job. After all, the decisions you make affect your own home and community.
This can make it difficult to make unbiased decisions. Putting emotion aside is a must to remain effective in your job. Maintain objectivity by:

Avoiding making individual, one-off decisions even if it is in response to a resident complaint
Always making collective decisions as a board to ensure you remain as objective as possible
Accepting results for votes and decisions that don't necessarily suit your personal needs
Asking yourself "Am I fighting so hard for this because it is important to the community or because it is of personal benefit?"
Quickly addressing issues when a fellow board member is suspected of having a personal agenda
New board members should learn more about their role, to ensure their enthusiasm for change reflects the needs of the community.
Partnering with a property management company provides an unbiased element to condo board work. At CPO Management Inc., property management in Toronto and the GTA, we can assist your condominium in effective management to help avoid mistakes. Contact us today.