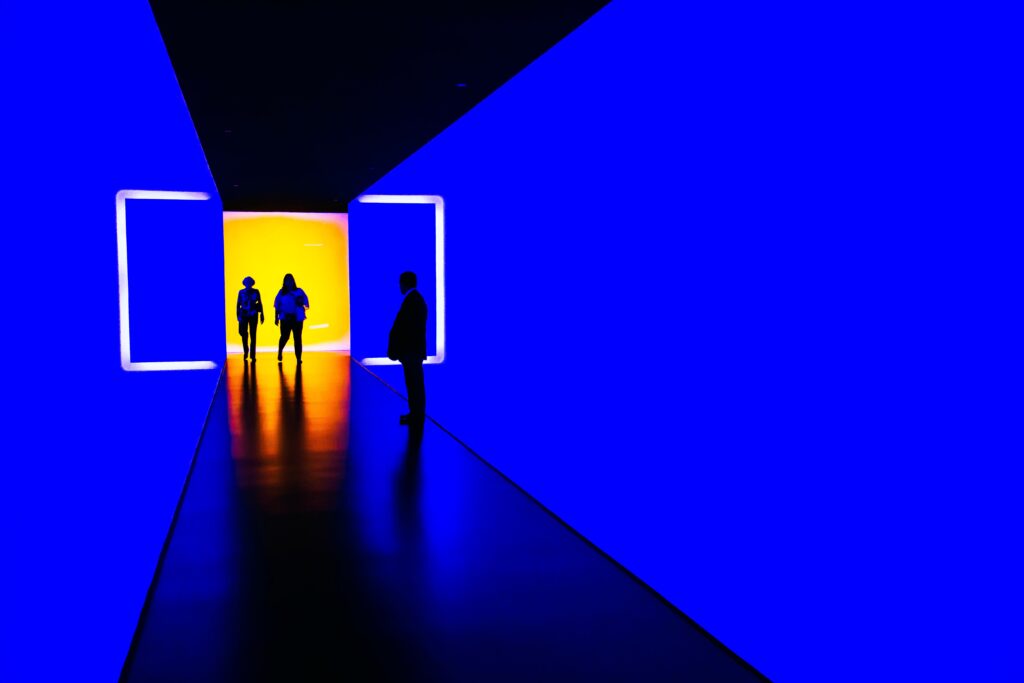 The way COVID-19 affected Toronto property managers showed us all how important responsive management is in the industry. Because we all tend to focus on day-to-day operations, this was a quick lesson that we still need a more proactive, strategic approach to property management. With this in mind, here are five critical property management trends to watch in 2021.
Trend #1: Cloud-Based Tech
Now more than ever, technology is at the forefront. Especially due to our desire to eliminate physical contact due to the pandemic. As a result, property managers and condo boards turned to cloud technology. Mainly because cloud systems can handle many aspects of managers' duties, including:
Collecting rent and condo fees
Tracking moving dates
Managing complaints and requests
Scheduling cleaning crews
Arranging for repairs and more
This method of remote management continues to make headway. It allows Toronto property management companies to efficiently handle resident requests and schedule maintenance calls.
Trend #2: Meeting the Needs of Demographic Shifts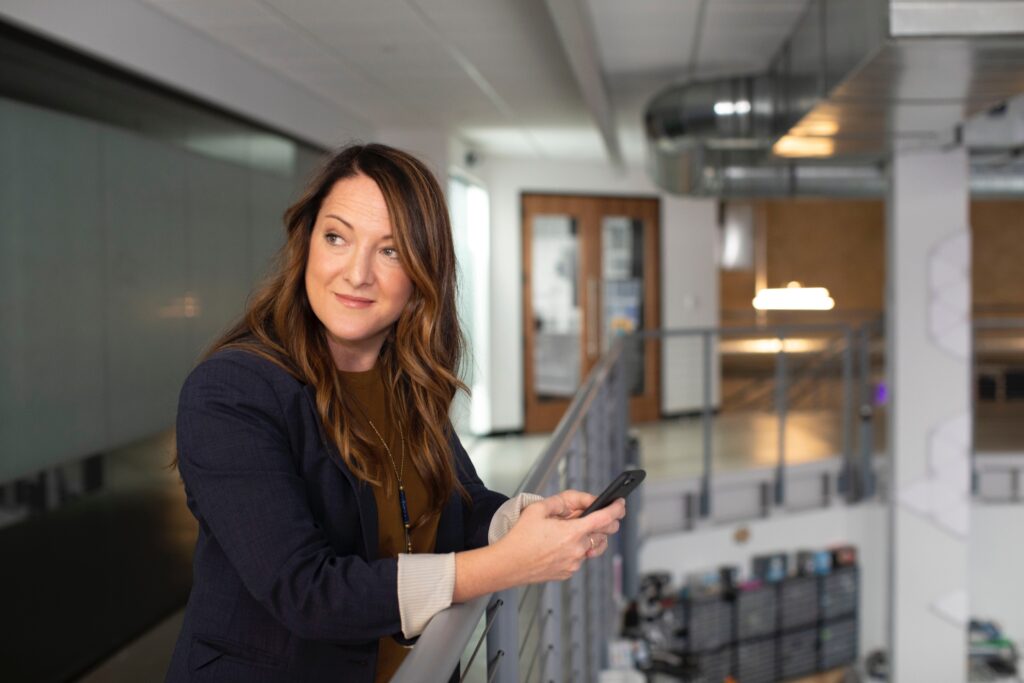 A shift in condo demographics is changing the focus on the types of amenities residents expect.
For instance, as more Gen Zers seek independence, demand for tech-savvy amenities grows.
While condo communities of the past demanded luxury common areas such as outdoor grills, 2021 moves towards things like improved free Wi-Fi, smart technology, and electric vehicle chargers.
Consequently, Toronto property managers and boards who find cost-effective ways to improve amenities contribute to condo values.
Trend #3: Leveraging Big data
Big data provides vital insights to improve property management efficiencies. As a result, insights into energy, water, and electricity consumption become essential.
It'll allow property managers and condo boards to make data-driven cost-saving decisions when they track utilities and maintenance in real-time. As well, it'll enable them to address situations in a timelier manner.
We think this trend is one of the few property management trends that's here to stay.
Trend #4: Efficient Communication Through AI
Being responsive to resident needs becomes easier with the introduction of AI.
Accordingly, property managers can use AI to communicate immediately with residents. Technology such as chatbots and virtual robot assistants respond to common inquiries reducing interactions with property managers and condo boards. As well, they provide immediate answers to common questions. Subsequently, chatbots become more intelligent as they learn more about resident needs. In turn, AI tracks interactions providing data to help predict demand for:
Repairs
Managing complaints
Areas of ongoing resident communication
Resolution of common pain points
Resident experience improves as communication rises to meet needs.
Trend #5: Smart Security
Automated and touchless security systems provide improved security. First, smart security allows Toronto property management companies to monitor property through mobile devices. As a result, their response time becomes more immediate.
Second, security alerts tied to emergency services can help expedite the dispatch of police and/or fire departments.
Third, video surveillance provides evidence of resident property abuse from pet accidents to vandalism. As well, permission rights can be changed based on certain criteria such as:
Limited access to amenities for those who don't pay condo fees
Limited access for property management staff based on security clearance
Parking access
Perhaps more importantly, the pandemic raised the demand for touchless access to reduce the spread of the virus. This makes it one of the most important property management trends to watch this year and into the future.

In conclusion, while we hope to return back to normal in 2021, we also need to focus on property management trends that affect our industry.
CPO Management Inc. is a property management company in Toronto and the GTA specializing in successfully running condo corporations. We help your condo board of directors leverage emerging property management trends. Reach out to us today to learn more about our condo services.